International Push to Talk System
International Push to Talk System
Sunbelt Rentals offers a international push to talk two way radio systems an ideal solution for your long range project . Hire from us today!
Nationwide Push to Talk
IPTT allows you to communicate securely.  The network is digital and secure so it cannot be scanned or listened in to.
CP300 Hand-portable Radio
The Samcom CP-300 PTT Radio is ideal for long range communications in environments such as such as festivals, public safety, transportation and more. 
IP55 rating dust and splash protection
Robust, rugged and heavy-duty design
2800mAh high capacity Li-ion battery pack
GPS as standard Low battery alert
Group call and private call

P500 Hand-portable Radio Handset
IP54 with professional appearance
GPS
Optional Bluetooth Version
Over the air programming
Easy-to-deploy and Easy-to-expand network
The P500 is extremely rugged, robust and reliable and provides nationwide PTT as well as international PTT communication.
All devices are supplied with a unique 4 network auto switching SIM.  A full range of audio and carrying accessories are also available.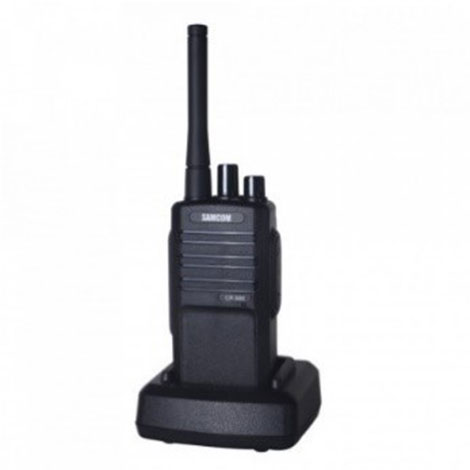 Dispatcher Software
Our PC dispatcher software gives you the ability to make and receive calls with itemised call logs and call recording. Create dynamic talk groups, stun / un-stun terminals and track users via GPS. Historic GPS data can be replayed on a map.
The PC Dispatcher software allows the user to make and receive calls.
Record calls in the Cloud
View live and track handsets via GPS
Download historical GPS details including route and speed.
Display handset status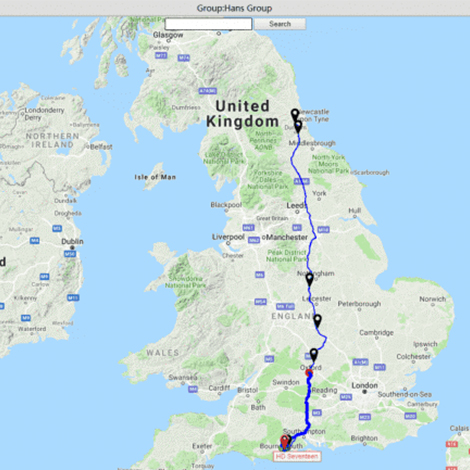 Safety & Communications Range
View our full range of Safety & Communications equipment here.
Safety & Communications
4G Wireless Router
Get the fastest connectivity around your site with our 4G Wireless router here.
4G Wireless Router