Our Sunbelt Rentals Forces Family - Lee Williams
news 09 Nov 2020
Lee Williams, C(Sgt), 1st Battalion The Royal Welch Fusiliers reflects on his service in the British Army, and gives advice to service leavers and veterans looking to begin their next chapter.
My name is Lee Williams, and I was proud to serve in the British Army from September 1987 until December 2010. When I completed my initial army training I was posted to Northern Ireland as a young 18 year old. I was then privileged to be posted to Berlin, where our regiment helped man the crossing points on the historic event of the collapse of the Berlin Wall at the Brandenburg Gate.
Berlin 1989: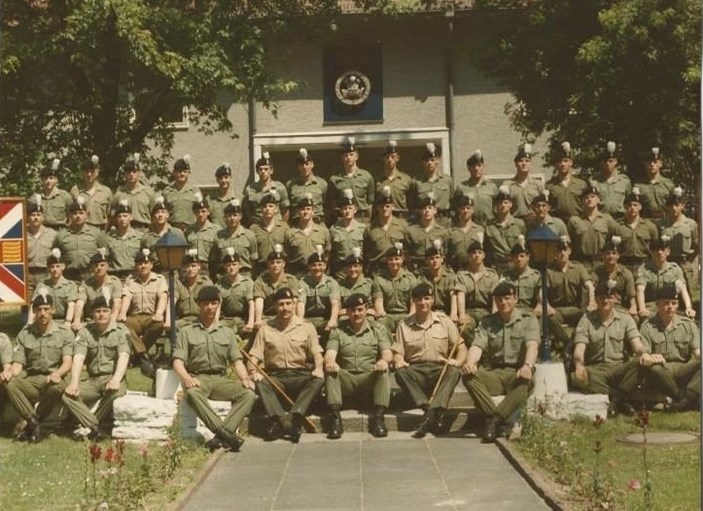 I then served in many places around the world, including Northern Ireland, Kenya, Bosnia, Poland and Belize.
Northern Ireland 1989: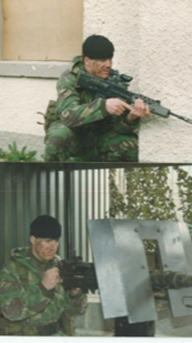 In Belize I spent time as an instructor for the Belizean Defence Force and as Jungle Warfare Instructor for UK & US troops. This picture is in 2008: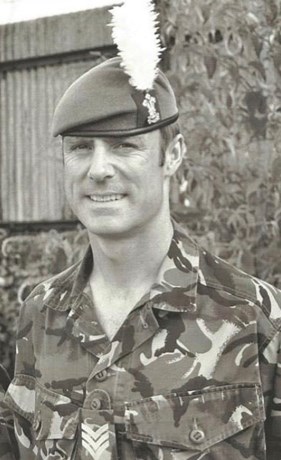 After completing my Colour Service in December 2010 in January 2011 I started my new career in Trakway. I began as a Driver Operator with Eve Trakway, which merged with Lion Trackhire to form LIVE, one of A-Plant's specialist businesses. I remained in this role for four years, before becoming a Project Manager. I have since managed various high profile jobs such as the Glastonbury Festival, the Royal Windsor Horse & Endurance Trials at Windsor, and various transmission contracts. In June 2020, LIVE Trakway became Sunbelt Rental's UK's Trakway business.
Glastonbury 2019: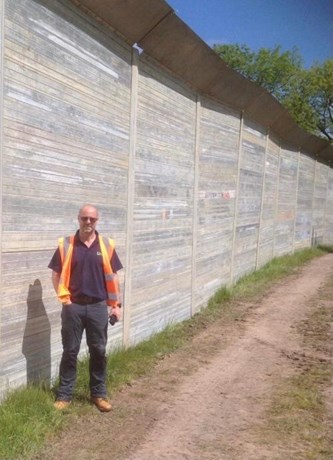 My transition from military to civilian life was busy, but rewarding. My advice to my fellow ex-military looking to take their next step is to keep busy and focused, and use your passion to work hard and succeed in your new life.