The Supply Chain Sustainability Schools Plant Charter
news 16 Jul 2020
For some years now, Sunbelt Rentals has been involved in the Sustainability School, an award-winning industry wide collaboration, led by partners and members. The school has a clear vision and that is "to create a world class collaboration to enable a sustainable built environment".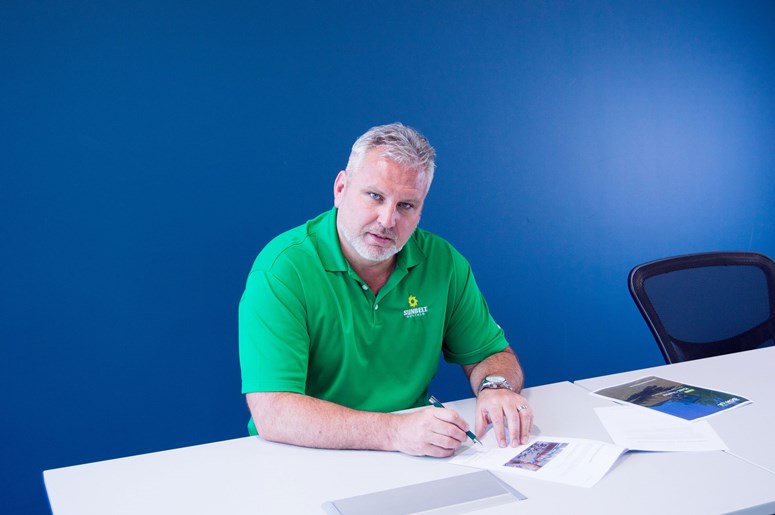 Sunbelt Rentals has been privileged to be part of the school and as a result of our commitment to sustainability we are pleased to announce that we have agreed to sign-up to the Supply Chain Sustainability School Plant Charter.
The charter promotes best practice in sustainable procurement within the plant category and demonstrates Sunbelt Rentals commitment to reduce air quality emissions that lead to local health impacts and the global effects of carbon emissions from rental equipment.
As the UK's largest equipment rental company, we're making a pledge to lead the way, we're doing this by investing in sustainable products and services and are committed to working in a more responsible and efficient way.
Andy Wright, Chief Executive Officer at Sunbelt Rentals UK
Andy continued, "Our vision is to own the future of rental and we will achieve this by being a responsible and innovative business. An important part of our strategy is to collaborate with the Sustainability School, who share our values and this will help with our long-term sustainability strategy for the business."
Find out more about the Sustainability School
https://www.supplychainschool.co.uk/partners/groups/plant-group/