Bringing Your Winter Events To Life
Turn to Sunbelt Rentals for your next Winter event and we'll ensure everything runs like clockwork.

Whatever the scale, safety requirements or weather conditions – we'll create an end-to end solution that works for you and keeps everything running smoothly. The best bit? Our green fleet can deliver the same high-level of performance but with fewer emissions.

Our specialist Events team offers unrivalled advice and support, no matter the size or scale of your project. From sporting events and firework displays to Christmas markets and from bonfire night celebrations to winter wonderlands, we are at the heart of your event.

As the largest rental equipment provider in the UK, our fleet includes the most extensive range of products to ensure your winter events runs smoothly from start to finish.

Get in touch today and then leave the how to us.
Why work with Sunbelt Rentals?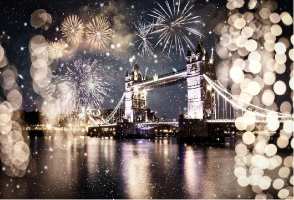 24/7 Support
Working across all regions of the UK, and any size of event, our expert team are on hand to ensure your winter event is the best yet. From collaborative design through to delivery, you'll have one point of contact throughout your partnership with us.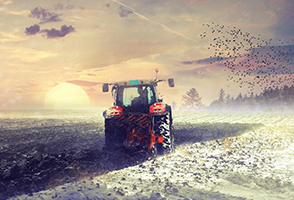 Footfall Without The Footprint
Reducing harmful emissions at your next event has never been easier. We're committed to making your winter event not only spectacular but also sustainable. We offer cutting-edge solutions that prioritise the environment without compromising on quality.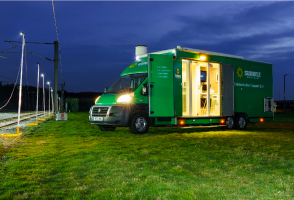 Safe and Smooth Event Operation
Safety is an absolute necessity for any successful winter event, we're dedicated to ensuring the well-being of your attendees. From being prepared for unpredictable weather conditions, to providing reliable and quality equipment to ensuring your event runs safely and smoothly.
Our Winter Events
Our expert teams can provide specialist equipment for a wide range of events this winter - from ice skating rinks pumpkin picking events, you can leave the "how" to us.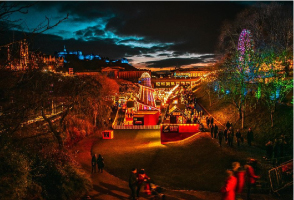 Christmas Markets
We offer rental solutions for a wide range of products to successfully deliver your Christmas Markets.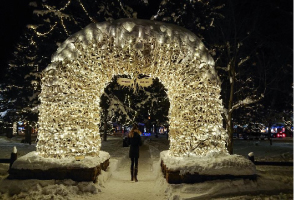 Light Trails
We provide all the equipment you need to light up your trails over the festive season.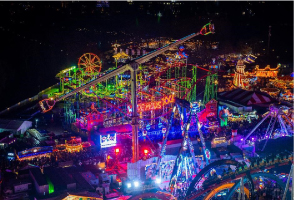 Winter Wonderland
Whether it's fencing or accommodation cabins you need, or much wider, let us help you build your best ever winter wonderland.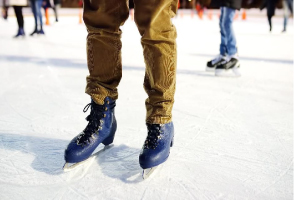 Ice Skating Rinks
Looking to build an outdoor ice rink this winter? Contact us today – we'll be happy to help.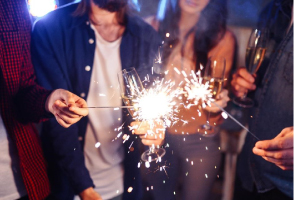 New Year's Parties
Whether it's tower lights or toilet hire, you can keep the party over New Year going with our specialist services.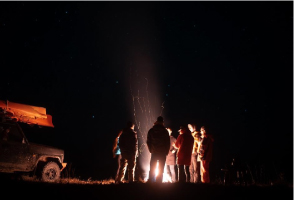 Bonfire/Firework Night
Ensure your bonfire night celebration is safe with our fencing and trakway services.
Our Winter Events Solutions
We can provide specialist rental equipment to help deliver your winter events. Our extensive fleet covers everything that may be needed on-site, whether it's climate control, tower lights, fencing or much more.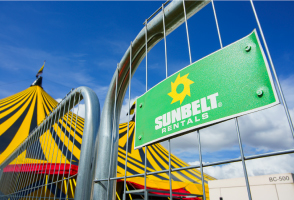 Barriers and Fencing
Our fencing products, including our heras fencing and crowd control barriers, will improve the security at your event.
Barriers & Fencing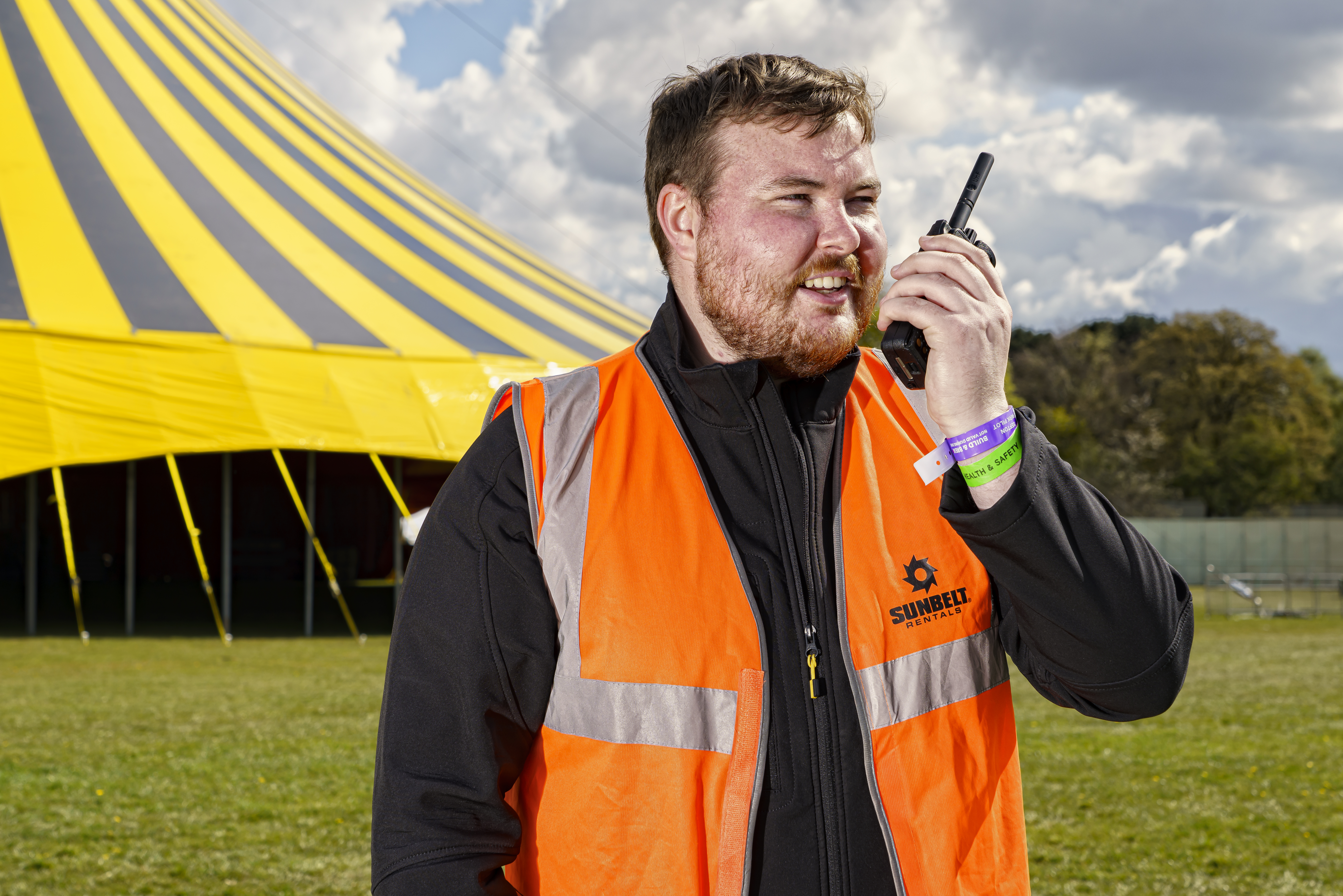 Wi-Fi and Communications
From our Wi-Fi equipment to our radios, we can keep you connected around your facility whilst building and hosting events.
Safety & Communications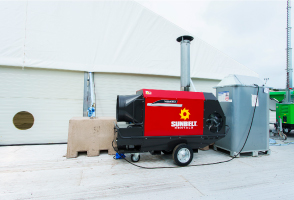 Cooling, Heating, and Air Purification
Our climate control systems ensure you can keep toasty during those cold winter days.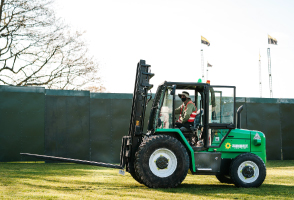 Plant
With our forklift trucks and telehandlers, we can help you create and set up the events you're looking to build this winter.
Plant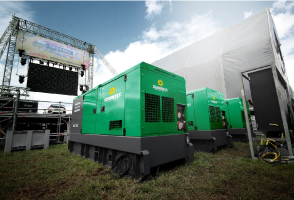 Energy Solutions
Our expert energy solutions not only ensure that your events are sufficiently powered, but are done so in the most environmentally considered way.
Energy Solutions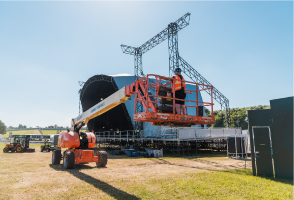 Powered Access
Our powered access products can take any winter event to new heights.
Powered Access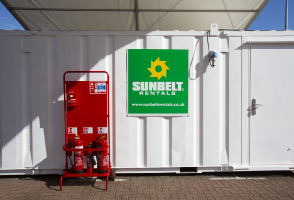 Safety, CCTV and Access Control
From fire extinguishers, self-contained CCTV towers to PPE - we can help ensure your event runs as planned.
Safety & Communications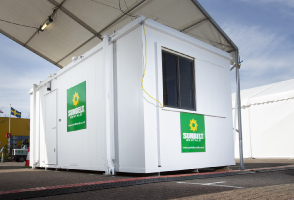 Site Welfare and Storage Facilities
Our welfare unit facilities offer storage space, mobile offices and welfare space to fit your needs.
Site Accommodation and Welfare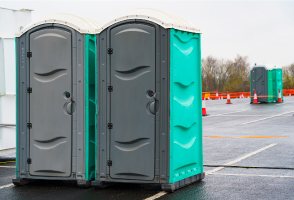 Toilets
We provide a full range of mobile toilets for your events which are fully self-contained and made from durable materials.
Portable Toilets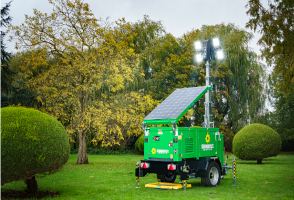 Tower Lights
Our extensive tower lights range can meet every requirement. We also have eco-friendly products to be more environmentally friendly.
Tower Lights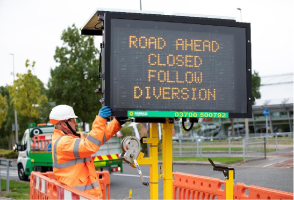 Traffic Management
We have all your traffic management needs covered, including traffic cones, road signs, variable messaging boards and traffic lights.
Traffic Management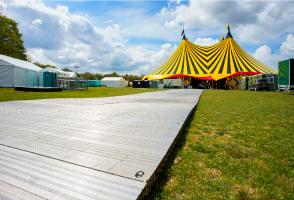 Trakway
Our trakway systems are designed to provide temporary access and protect the ground your winter events will be taking place on.
Trakway

2022 New Year's Eve Celebrations
The 2022 New Year's Eve celebrations in London marked the biggest ever fireworks display in the capital. Organised on behalf of the Mayor of London Sadiq Khan, over 12,000 fireworks were blasted into the night sky on the stroke of midnight. More than 100,000 tickets were sold for the celebration along the bank of the River Thames with millions more watching it online and on TV. 
Read more