SUNBELT RENTALS INDUSTRIAL
Our dedicated industrial services teams are located onsite with many of our customers at petrochemical, manufacturing and oil and gas facilities across the country. Over the past thirty years we have developed the perfect on-site support, with a project managed shutdown team to help you out at those essential times when every second counts.
Choose any of the equipment from across our fleet - you can rest assured that everything we supply meets all ATEX, refinery and power sector specifications. You can speak with our central industrial hire desk direct by calling 0330 127 5096 option 3, or emailing ordersindustrial@sunbeltrentals.co.uk. 
If you are located at one of our facilities you can speak directly to our experts at:
Ellesmere (Innospec): 0151 356 6135, ellesmereindustrial@sunbeltrentals.co.uk
Grangemouth: 01324 485 731, grangemouthindustrial@sunbeltrentals.co.uk
Hull: 01482 892 150, hullindustrial@sunbeltrentals.co.uk
Immingham: 01469 541 629, imminghamindustrial@sunbeltrentals.co.uk
North Tees: 01642 566 119, northteesindustrial@sunbeltrentals.co.uk
Stanlow: 0151 355 8431, stanlowindustrial@sunbeltrentals.co.uk
Wilton: 01642 457 325, wiltonindustrial@sunbeltrentals.co.uk 
Specialist ATEX lighting
Contact us to order Slam Lights and other safety lighting options for your site.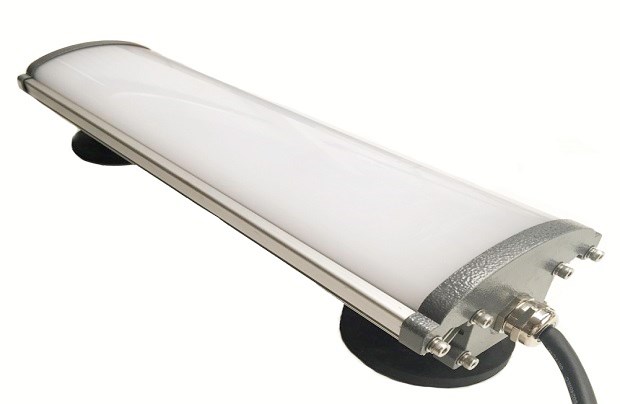 WELDING SOLUTIONS
All of our industrial sites and depots offer a wide range of welding solutions that can be tailored to suit your exact need.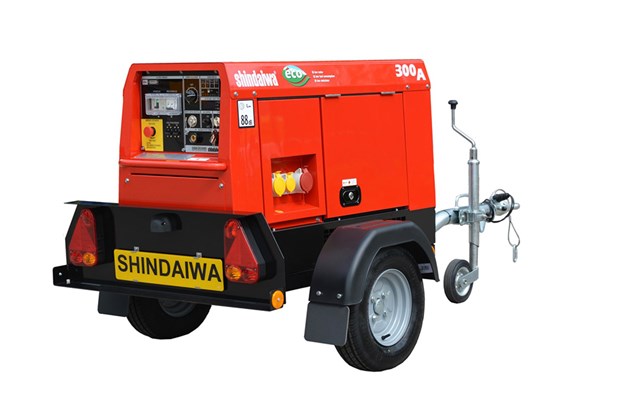 POWER & AIR SOLUTIONS
Our range of generators and compressors come all fitted with chalwyn valves and spark arrestors as standard, suitable for all refinery and power sector specifications.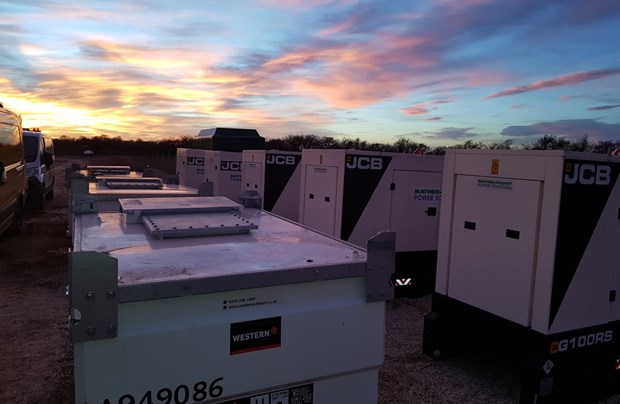 Industrial related specialist tooling
Talk to our teams about the exact tool requirements you need for your site, and we will make it happen!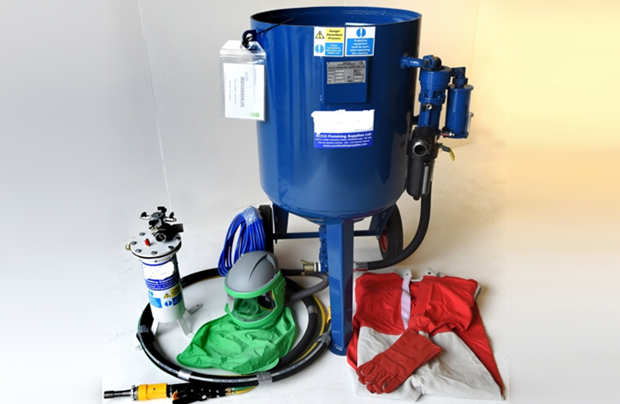 Case Studies
Download Brochure
To download the Sunbelt Rentals Industrial brochure, please
Download Brochure