Engineered Access Solutions
GLOBAL PIONEERS OF THE ACCESS INDUSTRY
SUNBELT RENTALS ENGINEERED ACCESS
Since creating the world's very first Trakway panel, we have pioneered the access industry and remained the global leader.
Every site's safety is paramount and requires an engineered service - a calculated solution that ensures there is no margin for error. Our engineers understand ground behaviour and crowd control like no one else. For over 40 years, our relationships with customers like the Metropolitan Police and Glastonbury Festival are testament to our safety and the quality of our service.
At Sunbelt Rentals Engineered Access, we make the impossible passable.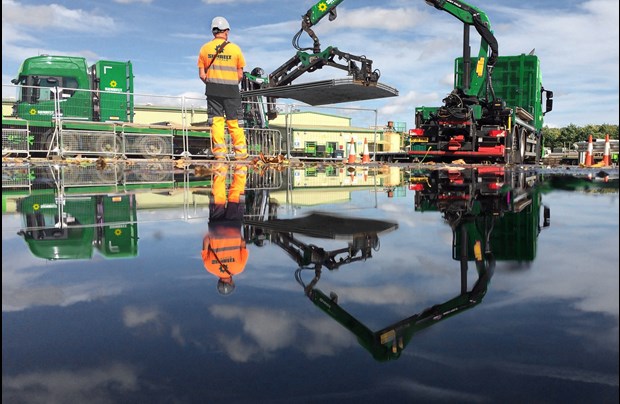 Energy
In 1966, we started the world's first Trakway hire service for remote parts of the UK's electrical grid construction. Today, we provide roadways and bridging for renewable energy farms and transmission sites - often across very unstable terrain such as beaches and peat bogs.
Events
We have dominated the event sector for over four decades. We are the safest and highest award-winning Trakway and barrier company, worldwide. From a village fete to a 150,000 capacity festival, we provide the safest access and perimeter solutions across Europe.
Infrastructure
From buildings to bridge movements, rail maintenance to telecoms construction, we understand the intricacies of each sector's challenges and legislative protocols. We ensure the security of your plant, personnel and property.
Trakway
We have designed most of our own equipment to make sure we offer you world-class solutions. Our temporary roadways are independently tested for strength and all achieved the lowest risk rating in an independent slip-resistance test. We also hold three-times more stock than any other company, anywhere.
If you are unsure what type of Trakway would be best for your project, please send us an enquiry and our experts will be happy to find out more and advise you.               
Find out more about our specialist Trakway:
Trakway
LionTrak
TuffTrak
TigerTrak
Supa-Trak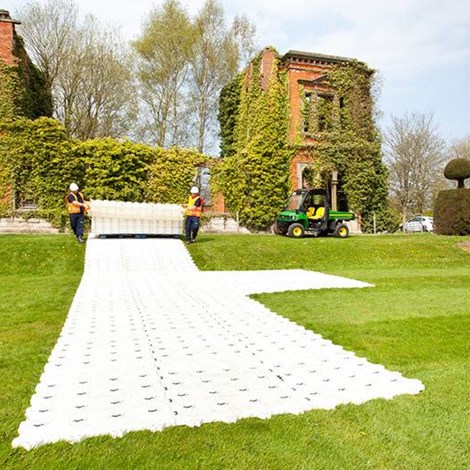 Bridges
Our bridging systems can accommodate pedestrians through to heavy-duty vehicles, from a trench-crossing to 3.2m span and unlimited width. Our bridges are LM1 and LM2 load models, constructed to EN1991- 2:2003.
If you would like expert advice on bridges and their suitability for your project please send us an enquiry and we will be happy to help you make the perfect choice.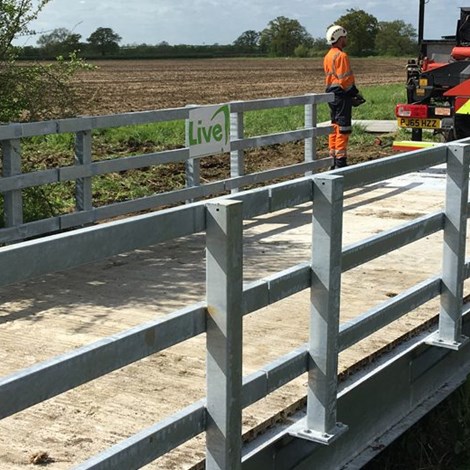 Barriers & fencing
Our high-security fencing equipment has also been breach tested (to destruction) by the Metropolitan Police and our 8km Super-Fortress fencing is a legal requirement for the Glastonbury Festival operating license.
From our free site survey and calculated solution, to installation, maintenance and recovery, you can be sure that our 50-years' experience will provide you with the safest and best value service in the market.
Crowd Control Barriers
Police Barriers
Angled Sports Barriers
Fortress & Super Fortress Fencing
If you are not sure where to begin, but would like to investigate the perfect solution, our experienced team is here to help you. Just send us an enquiry and we can talk through your options.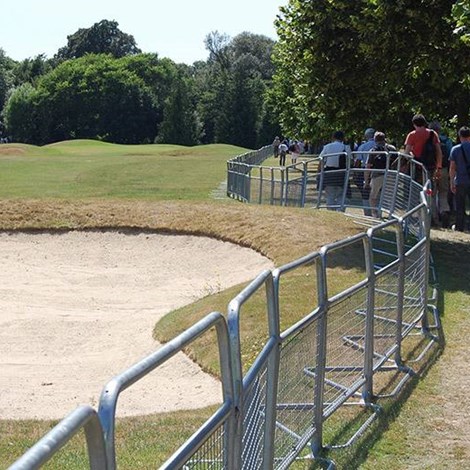 Case Studies