Sustainability 2025
Our Commitment to Sustainability 
We are totally committed to acting responsibly and sustainably.
It's in our DNA - so much so that 'being responsible' is one of our core values.  Everything we do is the right thing for our people, our customers, our communities and our planet.
Our Sustainability Plan 2025 aligns with eight of the 17 UN Sustainable Development Goals. We are striving to create social impact, report social value and achieve lasting legacies through our day to day work. We are already making a big difference in these areas, but through our strategy are focused on achieving more.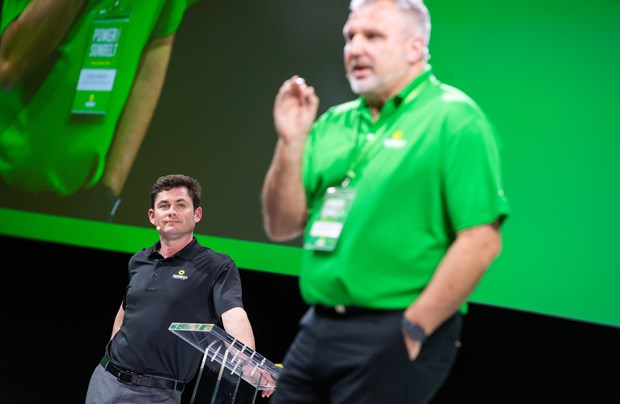 Sustainability Strategy 2025
Our Sustainability Strategy 2025 will launch very soon. It contains a summary of our recent and intended social impact activity, as well as our targets from 2020 until 2025 across four key areas:
Environment
Community Engagement
Local People & Skills
Governance

Launching our Sustainability 2025 Strategy
'Towards a Low Carbon & Equal Future'
We will launch our Strategy online very soon, via series of videos that you can watch at your own convenience. 
If you would like to receive a VIP notification when we launch then please fill in the form below and you will be the first to know. You will be able to find out more about lots of exciting opportunities to collaborate together to achieve our mutual ambitions over the coming months and years.