Welfare Vans
Welfare Vans
Our welfare vans provide a comfortable rest area for your transient workforce with all-important heating, hand washing, eating, hot water and toilet facilities.
Utilising medium-wheelbase vans with a six, seven or eight-seat mess welfare conversion, our vehicles come with a robust, fully-lined interior and all parts are legislation-compliant. So when you win a new contract and need your people on site fast, you don't need to worry about lengthy welfare mobilisation times.
All of this means that with the help of Sunbelt Rentals Accommodation, you can now access a fully- equipped mobile staffroom to get your worksite up and running in no time.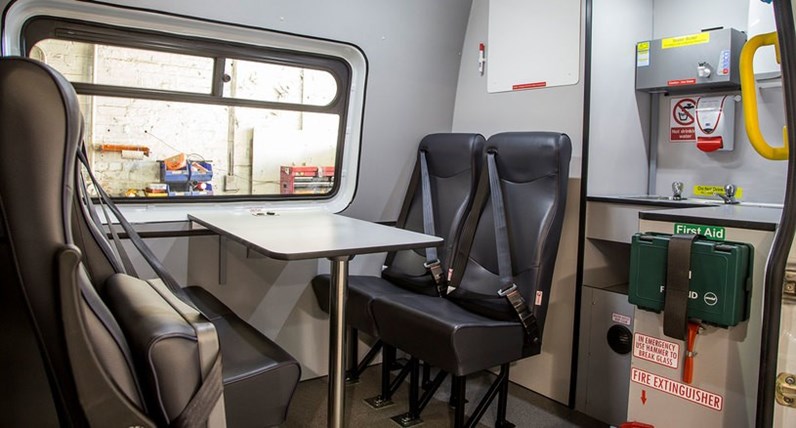 Case Studies