The Experts in Powered Access
From Low Level to High Reach, we've got it covered
The Experts in Powered Access
We are market leaders in the supply of powered access equipment and safety training for working at height (IPAF).
With over 22 dedicated locations nationwide, we have the latest and safest equipment from Skyjack, Genie, JLG and Niftylift. All our fleet is maintained by our industry trained engineers who carry out periodic inspections so you can rest assured, we will never let you down. 
Products
From a fleet of over 4500 machines we offer solutions from low level access to super high reach scissor lifts, telescopic booms, articulated booms and tracked booms, with access capabilities to reach over 150ft (45m).
We have powered access solutions for all sectors, so If you need assistance in selecting the right machine, our experienced team can advise on the safest and most efficient solution to suit you and they will ensure you are compliant with the latest 'working at height' legislation.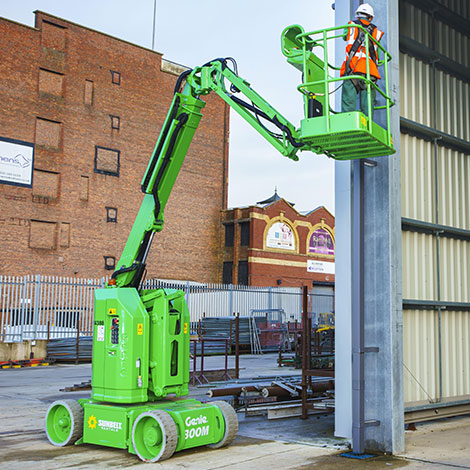 IPAF Safety Training Courses
We are an approved IPAF training provider and offer courses from 25 centres nationwide.
With a team of expert trainers ready to they share their wealth of knowledge, while using the latest technology they'll ensure you gain the right qualifications to operate powered access machines safely and efficiently. We can also deliver training on customer sites, meaning minimum disruption to your business.
Through a multitude of courses we can help you become competent in the operation of a range of Powered Access equipment, obtain a Powered Access Licence (PAL card), become familiar with Working at Height Regulations and, above all, help prevent accidents.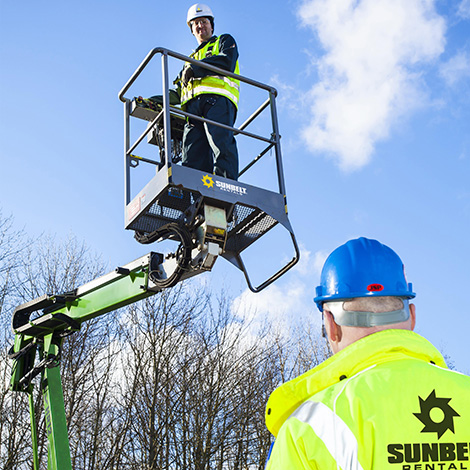 Innovation, Accessories & Attachments
We also offer the following products to compliment our range of powered access equipment, allowing you to improve efficiency and safety when working at height.
Our range of material handling attachments include:
Pipe racks
Cradles
Material handling stands
On-board generators
Wheel covers
Harnesses and lanyards
Access control
Personal protective equipment (PPE)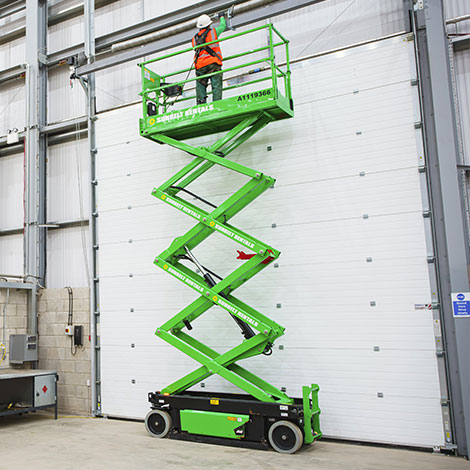 Access Control
Access control prevents the unauthorised use of MEWPs on site giving you peace of mind that assets will be ready for work. Access control also allows you to grant access for each operative via a PIN number or RFID card. This process allows you to confirm the operator is trained and competent to use the asset before access is granted. This not only increases safety; it reduces the risk of unauthorised use by other operatives or thieves. All access control data is delivered by the supporting telemetry system which delivers the data directly to those who need it and when.
Telemetry
All data will be accessible via the systems online portal giving visibility to metrics such as utilisation, location, run time and other various machine and system statuses. This allows you to proactively manage and make hiring decisions based on the data available – driving efficiency and sustainability. Where possible the telematics portal will also show the machine fuel levels and battery life enabling you to organise charging/refilling times that suit the work being completed resulting in a more effective site and maintaining uptime.
Download Brochure
To download the Sunbelt Rentals Powered Access brochure
Click Here