Governance
Our key values include 'Safe' and 'Responsible' - and this is led from the very top from Brendan Horgan, our Group CEO all the way throughout our business. We all do everything we can to keep everybody 100% safe, all of the time. We also do all that we can to deliver maximum quality for you, with zero risk, and with minimal impact to the environment.
To make this happen, we have a dedicated Performance Standards team. We also open up our business to a continuous and rigorous programme of external audits, to provide you with peace of mind that you can trust us to deliver.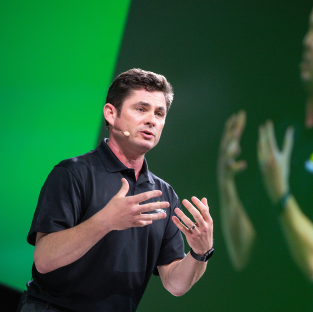 Safety - the RoSPA President's Award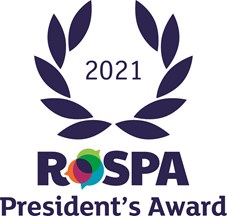 We were delighted in June 2021 to be awarded the President's Award from RoSPA - great recognition for being achieving Gold status for ten consecutive years. 
Performance standards department – internal assurance
Our Performance Standards team reports directly to our SHEQ Director, who sits on the Executive Team of Sunbelt Rentals UK.
The Department provides a structure for testing and reporting that is totally independent from the operational group. Their primary objective is to make sure appropriate financial and operational controls exist. They also check that these are maintained in the field through the completion of independent audits across our depot network and estate. A secondary objective is to improve the operational efficiency and effectiveness of operations.
Accreditations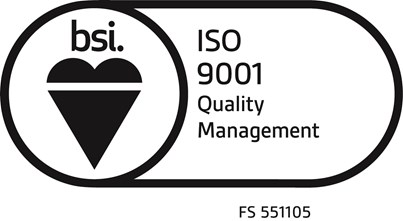 BS EN ISO 9001:2015 - Certificate No. FS 551105: Sunbelt Rentals has developed and implemented this quality management system to demonstrate our ability to consistently provide products that meet customer, statutory and regulatory requirements, and address customer satisfaction through the effective application of the system. This includes continual improvement and prevention of nonconformity. This standard highlights our commitment to providing the highest quality standards to our people and customers. It supports our existing ISO 14001 and ISO 45001 accreditations and provides the most robust and dynamic safety management systems in the construction rental industry.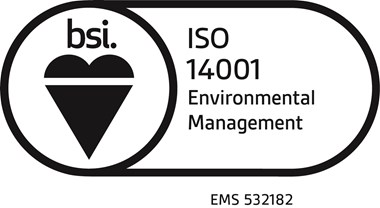 BS EN ISO 14001:2015 - Certificate No. EMS 532182: The newly revised BS EN ISO 14001:2015 specifies the requirements for an environmental management system (EMS); it provides a framework for an organisation to control the environmental impacts of its activities, products and services, and to continually improve its environmental performance. By having our integrated Environmental, Health and Safety (EHS) risk management systems independently assessed by the BSI and approved for IS0 14001 accreditation, you can have complete confidence that Sunbelt Rentals is a supplier that can offer approved management of environmental, health and safety risks in every aspect of our business.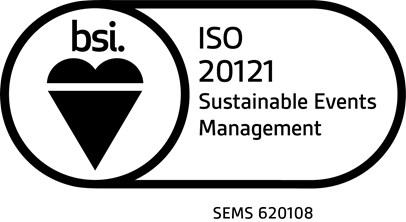 BSI ISO 20121:2012 – Certificate No. SEMS 20108: Sunbelt Rentals Engineered Access holds accreditation to BSI ISO 20121:2012 for Event Sustainable Management. The ESMS is contained within Sunbelt Rental's fully integrated ISO management system for 9001, 14001 & 18001 for which Sunbelt Rentals Engineered Access is also certificated across its network of depots. As the leading provider of temporary roadways, bridges, barriers & ground cover in the UK, the team incorporates sustainability of the environment as an integral part of business activity with all products designed for re-use. This supports our customer focus and pro-active ethical strategy across all of our events and activities.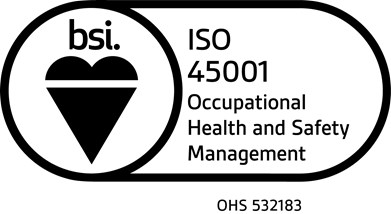 BSI ISO 45001 – Certificate No. OHS 532183: The ISO 45001:2018 Health and Safety standard replaced OHSAS 18001:2007, bringing with it more than just a name change. The new framework has an emphasis on leadership and objectives measurement, risk management, communication and awareness and a reduction in prescriptive requirements. The new standard increases the prominence of OH&S management in all of Sunbelt Rental's strategic planning processes.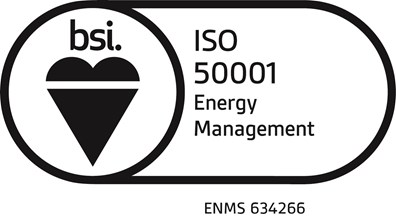 BSI ISO 50001:2018 – Certificate No. ENMS 634266: ISO 50001:2018 is the new energy standards certification, which recently transitioned from ISO 50001:2011. It supports Sunbelt Rental's commitment towards a greener and more environmental future. The new ISO framework helps manage and reduce energy use and costs overall. It also provides an opportunity for us to increase sustainability management across the business by adopting and implementing the systematic processes, required to achieve the standard.