THE UK'S LARGEST RENTAL EQUIPMENT PROVIDER
Whatever your sector, we have the solution. Whatever your project, we have the expertise, Whatever your challenge, we have the 'how'. As the UK's largest rental equipment provider, we're big on all of the things that matter to you, from equipment and service to sustainability and trust.
Leave The 'How' To Us
FUEL CHANGES 2022
From the 1st April 2022, rebated fuels including red diesel and red HVO will no longer be available to the vast majority of industries. We're working hard to ensure a smooth transition.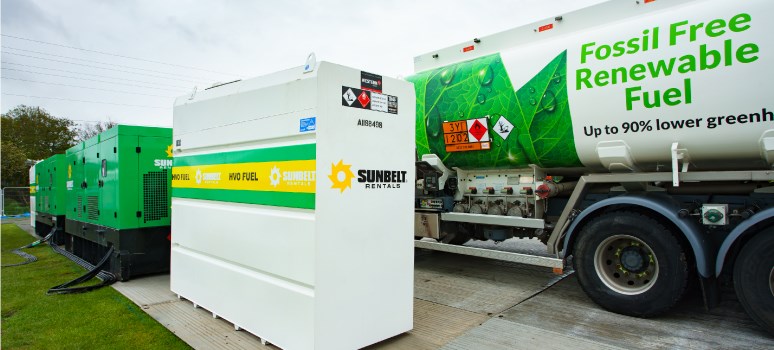 BENEFITS OF PARTNERING WITH US

SPECIALISTS
We know your industry inside-out. Because our market-leading business units operate in it, day in and day out.

SOLUTIONS
We offer over 1.5 million items of equipment but they're only part of our solution, tailored to your site.

SUSTAINABILITY
Discover Our Planet and how we're powering a sustainable future to help you meet your low carbon emissions.
SPEAK TO AN EXPERT
Got a challenge for us? Just get in touch.
Find your local depot

With over 200 depots across the UK & Ireland, we can support you with all of your project needs, wherever you are working.

Use your location

CONTACT US

Thank you for your interest in Sunbelt Rentals. Our customer care teams are available to assist with any enquiries you may have.

Contact Us