SUNBELT RENTALS INFRASTRUCTURE
We supply many energy, renewables and nuclear sites across the UK. From new build, to every day maintenance, shutdowns through to decommissioning our expert teams will be at your side every step of the way, helping make it happen!
We can support you from design of your solution, organisation of logistics and specialist requirements right through to on-site delivery and presence whenever required. We can co-locate on site with you, or provide co-located team members as an integrated solution, making access to equipment as convenient as possible. You can rest assured we will always be there for you should you need support in an emergency situation.
We are committed to helping develop and trial safe, clean and greener technologies. We are keen to collaborate and innovate with like-minded partners, and are fully committed to initiatives to safeguard our people, our communities and our planet.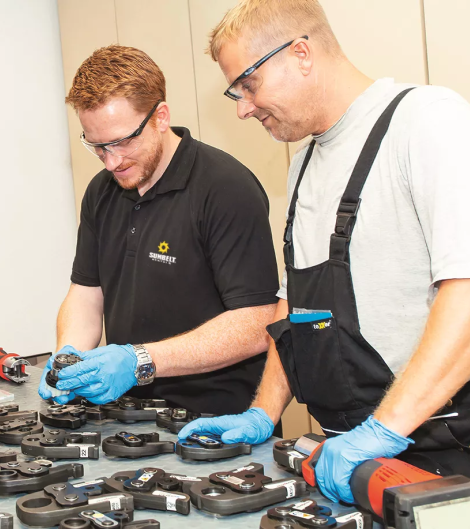 Case Studies