The Experts in Tool Hire
The Local Tool Hire Experts
We've Got the Tools to Make it Happen
We specialise in providing the right tools, in the right place, at the right time. From a renovation job to major construction projects, a spot of DIY to a garden makeover, we've got the tools to make it happen.
Tool Hire Equipment
Our vast range includes low level access equipment, breaking, drilling and fixing equipment, cleaning equipment, compressors and air tools, concreting and compaction equipment, fume and dust extraction products, gardening and landscaping equipment, general building equipment, mechanical and electrical equipment, painting and decorating equipment, sanding and planing tools, sawing and cutting equipment and floor surface preparation equipment.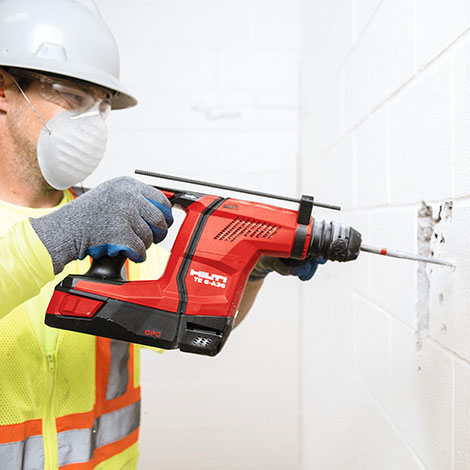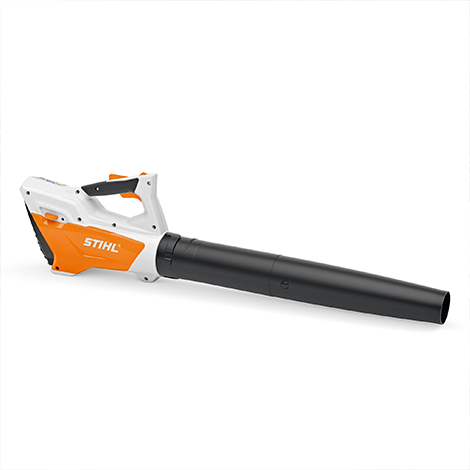 Sunbelt Rentals Insurance
When you're hiring equipment, it's critical that you have insurance in place to provide adequate cover against loss or damage. 
To help you avoid the inconvenience and potential problems associated with sourcing equipment insurance from a third party provider covering loss or damage, our Sunbelt Rentals Insurance - an insurance package which can cover equipment hired from Sunbelt Rentals for only 15% of the hire rate of the equipment.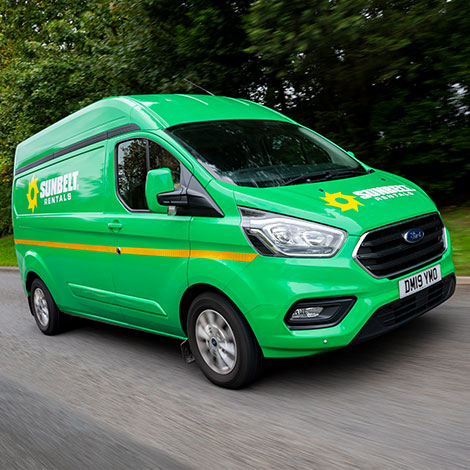 Safety
Safety is our number one priority. If it can't be done safely, it won't be done. For our people and for you, nothing matters more.
Within our tool hire business we have invested millions into providing you with the latest and safest equipment on the market to help prevent accidents and protect the health of workers using the equipment.
Hand-Arm Vibration (HAV)
Hand-arm vibration syndrome (HAVS) is caused by vibration transmitted into workers' hands and arms when using hand-held or hand-guided power tools such as breakers, drills, chainsaws and grinders. The problem can be made worse by working in cold or wet conditions.
Many of our tools incur some form of vibration transmitted into the hands of the user, but we are proud to offer some of the hire industry's lowest vibration equipment currently available. Our range includes equipment which reduces vibration by up to two-thirds compared to conventional tools.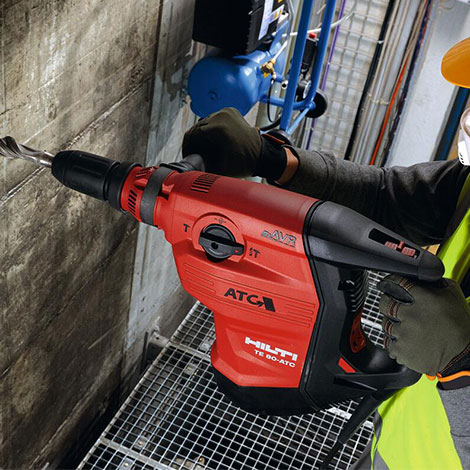 Sectors we Support
We're more than just an equipment provider, we work with customers to provide solutions. We work with contractors of all sizes across the UK in sectors including house building and construction, rail, highways and infrastructure works, the energy sector, government, events, utilities and more.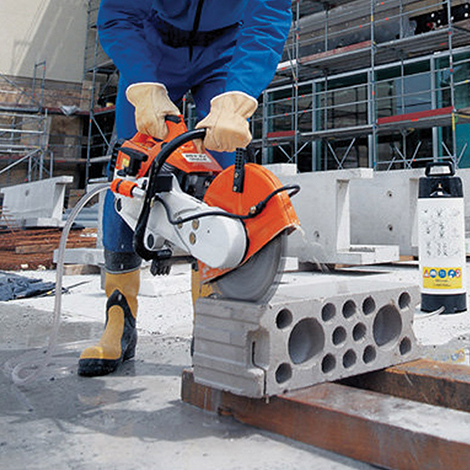 Download Brochure
To download the Sunbelt Rentals Tool Hire brochure, please
Download Brochure