GOVERNMENT INFRASTRUCTURE SOLUTIONS
Sunbelt Rentals is proud to be the leading provider of temporary infrastructure, plant and machinery, rental equipment, and managed solutions for the UK Government.
We supply to Central Government departments, Devolved Powers, and Local Authorities, providing solutions across the Infrastructure, Construction, Events, Energy, Industrial, and Facilities Management sectors – meaning we are your one-stop-shop covering national, regional, and local government needs.
Our award-winning team supports the 'levelling up' agenda and has consistently worked across the UK as a strategic partner of government entities – be that as a preferred partner of the Department for Environment, the Department for Health & Social Care or the MET Police, delivering national infrastructure projects like the development of HS2, or assisting DEFRA and the Environment Agency with its rapid response to natural events, including recent flooding and cases of bird flu.
Over recent years we worked alongside the UK government to deploy thousands of assets over hundreds of Covid-19 testing sites across the country, designing and building the sites and providing a fully managed service thereafter.
We also designed and built temporary infrastructure solutions for high-profile events at the G7 Leaders' Summit in Cornwall as well as the 26th UN Climate Change Conference of the Parties (COP26) in Glasgow.
Through our comprehensive 360 Solutions offering, whatever your requirement, however big or small, emergency or planned, we can help make it happen – whatever it takes.
Social Value & Sustainable Solutions
When it comes to sustainability and acting in a way that helps create a better environment for Our Planet, Sunbelt Rentals leads the way.
Our in-house social impact team will work with you to achieve your priorities, providing regular reports on the social value we can create through the use of green equipment, apprenticeships, and skills training along with community engagement.
With an emphasis on sustainability and greener solutions, we can play a significant role in helping reduce operational carbon footprint. Backed by our track record of success, Sunbelt Rentals will support the delivery of social value benefiting the local communities we work in.
Learn More About Our Government Solutions
Why Work With Sunbelt Rentals?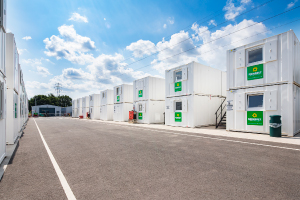 Our Expertise
When you hire from us, your team has a team of 3,700 experts behind you all the way. Our project management teams will be built to your needs – from a single point of contact managing the whole project to direct access to any number of experts you need for advice and support.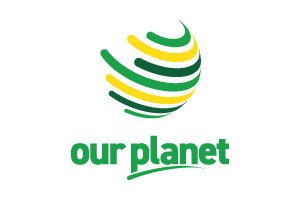 Our Planet
By investing in new zero carbon technology and innovating cleaner, greener solutions to reduce harmful emissions, we're committed to helping you do the right thing for our planet.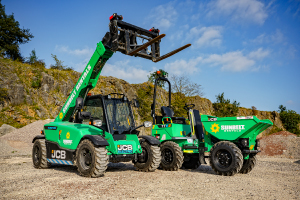 360 Solutions
We are unique in the market, being the ONLY equipment rental company to offer a complete managed infrastructure solution. We Define, Design, Deliver and Maintain
We're Experts In Government Infrastructure Solutions
Our team of experts has many years of experience working alongside all areas of Government to deliver tailored solutions across multiple sectors.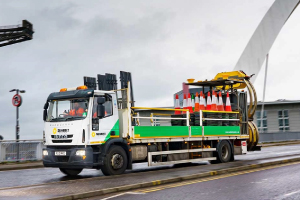 Local Authorities
Working on behalf of the UK government alongside hundreds of local authorities across the UK, we're there to provide solutions from traffic management to temporary accommodation, tools, and a range of additional services to help make your local authority run smoothly.
LOCAL AUTHORITIES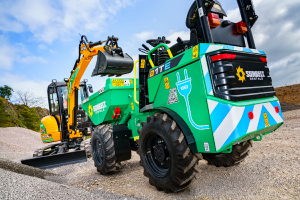 Environment
We support the work of the Department of Environment, Food and Rural Affairs (DEFRA), the Canal and Rivers Trust, and many more to help maintain your environment using the greenest solutions on the market.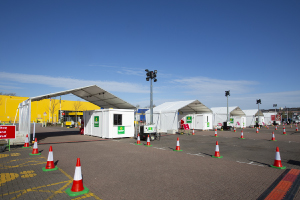 Healthcare
Working with large-scale NHS trusts, with vast expertise in the sector and with next-day delivery available, we have the equipment and tools you need to create a better environment for your staff and patients.
Healthcare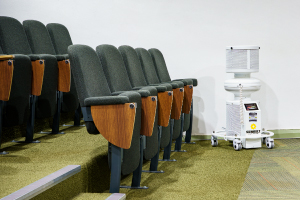 Education
As an approved government supplier, whatever your rental equipment requirements for your school or university setting, get in touch with Sunbelt Rentals today and we'll make it happen.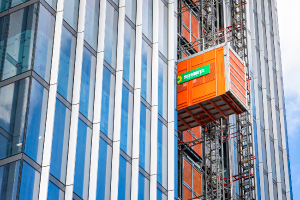 Facilities Management
With many years of experience in the world of Facilities Management, we work alongside strategic providers for all government sectors to provide both equipment and a managed service solution, ensuring long term satisfaction.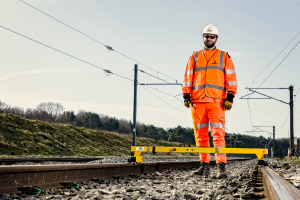 Transport
Working alongside the Department of Transport, we provide equipment for National Highways, Network Rail, and Regional and Local transport bodies.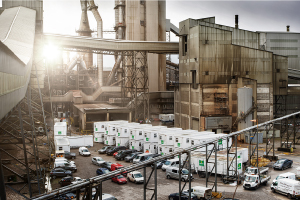 Nuclear
Whether it's the build or decommissioning of a nuclear site, we have the equipment and expertise to make your project work for you, sustainably.
Defence
Supplying equipment and support to the Ministry of Defence, we work alongside their teams to support the management of the defence infrastructure estate across all the armed forces.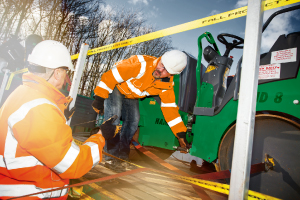 Justice
Whether it's renovating prison infrastructure or training residents ahead of their reintegration into society, we provide the equipment, tools and training to ensure we're your ideal rental partner.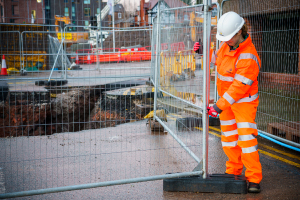 Emergency
Working with the Met Police to support their 'Blue Light' work, whether it's accommodation for crime scenes, fences and barriers or PPE, we're there 24/7. We also provide a range of goods and services to the Emergency services, including Fire and Rescue, Ambulance, Coast guard and mountain rescue.
Our Solutions
RENTAL EQUIPMENT
With the largest and most modern fleet in the UK, we specialise in the hire of plant, tools and specialist equipment across all areas of government via our national network of depots.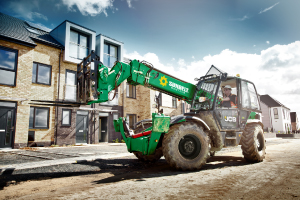 SUNBELT SOURCING
We'll manage all aspects of the relationship with other supply partners, providing a seamless service for products that are not in our core range. We're your one-stop shop solution.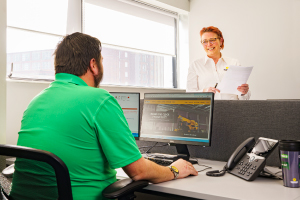 360 SOLUTIONS
Our team of experts will design a complete, tailored solution for your project, including delivery, installation and management of all products and services.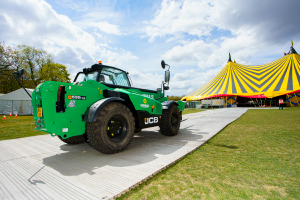 PRODUCT SALES
If you want to purchase consumables to keep your operation moving quickly and effectively, then visit our eCommerce website for a wide range of popular products.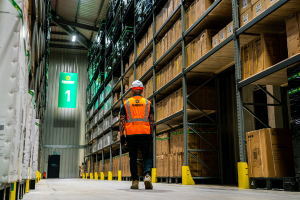 TELEMETRY
Track utilisation and idle time of your equipment, view fuel usage and co2 emissions, and make better decisions to save money and improve the environment thanks to our telematics service.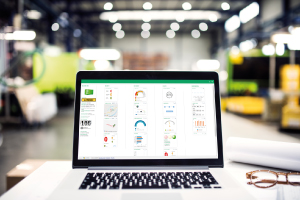 EMERGENCY RESPONSE
We are an essential front-line service provider. Whatever you need and whatever the emergency, we will be there to help. Our customers include the NHS, HM Prison Service, Met Police, National Grid, Network Rail, HS2, the Environment Agency, utility companies, nuclear facilities, oil and gas facilities, city councils, and many more…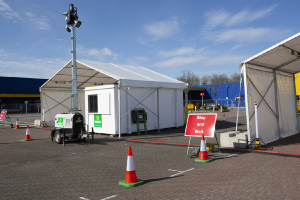 FAQs
We are the UK business of FTSE-100 company Ashtead Group plc. We continue to invest in the latest state-of-the-art equipment as it is developed and our fleet is maintained and serviced by teams of specialists across the UK. We're here 24/7 to ensure you are completely satisfied with our work.

We understand that choosing a rental equipment partner is a big decision for your business. We live our values every day and pride ourselves on working in a safe and responsible manner, with innovation, teamwork, and action at the heart of everything we do. Our promise to you is we will keep workers safe, and deliver your project on time and to budget while all the time being responsible and sustainable.

Sunbelt Rentals is involved in a number of public sector frameworks that offer procurement routes to use all of Sunbelt's products and services. Please get in touch if you wish to discuss this in more detail.

Yes, our membership number is 2334.

Yes, we are a partner member for the supply chain school.