Compound Solutions
YOUR PERFECT SITE - FROM START TO FINISH
Traditional compound problems
Every site needs a compound. Traditionally you had to:
find the right suppliers, available when you need them
book them all in to deliver at the right time 
avoid excessive delivery vehicles on site
ensure standards of quality and safety across site
manage multiple supplier relationships and invoices
make multiple payments and deal with multiple invoice queries
guess at the profit and ROI at this stage of your project.
Sounds like hard work? That's why we've developed Compound Solutions. To make your job easier.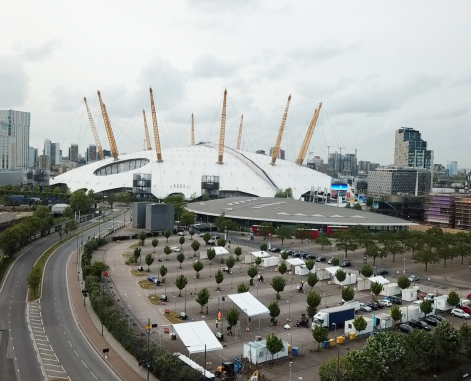 Introducing Compound Solutions
Compound solutions: a multi-skilled team of specialists delivering your perfect site.
Our team has delivered multiple compounds to the satisfaction of our Government client. No other company has the same equipment portfolio as us. Fact. No one else can streamline logistics, finance, project management and on-site equipment experts like we can. Also fact.
Only we can assign you a dedicated, full project team to:
understand your needs, and survey your site
design your perfect solution and advise on the ultimate equipment combinations
co-ordinate the operational teams and all of your deliveries in-house
personally supervise the build, on site with our in-house operational teams
hand the site back over to you, within time and budget. All within a handful of days.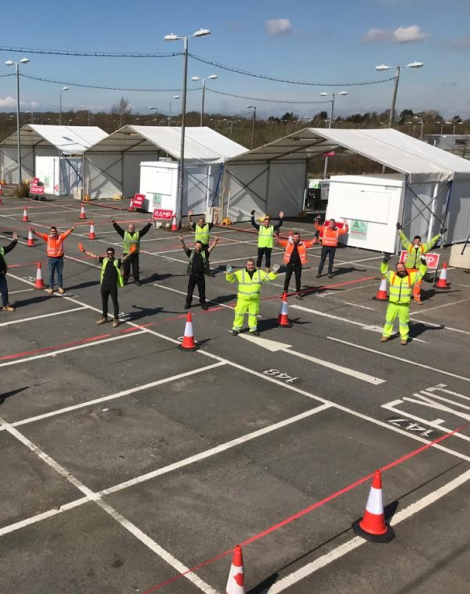 The Compound Solution Revolution
We know that we can save you time, cost, effort and energy. Our in house teams work perfectly together to supply everything you need for your perfect compound:
trakway, ground protection and access
fencing and barriers
accommodation and site offices
welfare, toilets and drying rooms
lighting
power generation
traffic management. 
All of the plant, tools and specialist vehicles are available to deliver your build. For bigger projects we can even build in a Sunbelt hire facility on-site, to provide:
maximum convenience for your workforce 
minimum disruption to local residents
maximum environmental benefits for local residents.
So, whether you need to develop your site headquarters or a whole range of satellite sites, talk to us and we can help you make it happen.