BIM AT SUNBELT RENTALS
Would you like to build your project virtually before constructing it physically, removing many of the problems which can arise during the lifecycle of a project? Then the Sunbelt Rentals Building Information Modelling (BIM) service is for you.
BIM gives you the power of trustworthy product data at your fingertips for temporary works assets, enabling you to make informed decisions to maximise efficiency, safety, and sustainability while minimising waste and costs right across the supply chain.
Simply use our vast BIM library to download a huge range of temporary works assets into your digital site, then overlay them onto scans or scaled drawings and add the product data directly into your calculations.
You can see precise, accurate data to help you choose the right products every time, while understanding everything from dimensions to features including lighting patterns, lifting points, safety zones, turning circles and sustainability impacts.
Simply configure the product features within your BIM software to give you confidence that you have the right equipment first time, removing the guesswork.
If you can't find the digital product from our range that you are looking for, or you would like to understand more about BIM for temporary works, email our BIM team, BIM@sunbeltrentals.co.uk who will be able to assist with your enquiry.
To find out more about how BIM can assist with your 'Survey' needs, click here>>
Card Links
Visit our BIM Library
Our BIM Library is being constantly updated to provide you with the latest and most environmentally friendly digital product range to work with.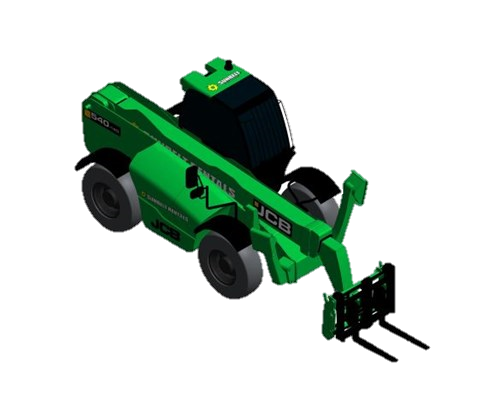 360 Solutions
Not got the skills in-house? Sunbelts Rentals 360 Solutions Team is here for you. We can provide all the expertise, support, and technology you need to bring your vision to life.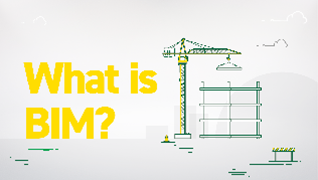 What is BIM?
Learn more about BIM and how it can help you.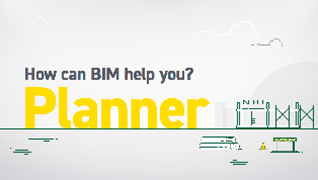 BIM: For Planners
Find out how BIM can reduce risk and costs whilst improving safety and productivity.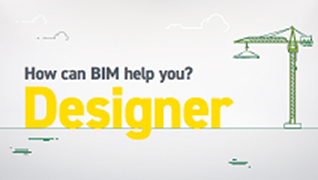 BIM: For Designers
See how BIM can increase productivity as well as improving collaboration for designers.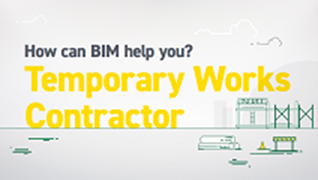 BIM: For Temporary Works Contractors
Learn about how BIM can reduce the timescale, waste and costs for your temporary works.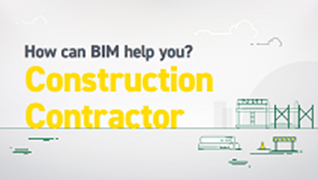 BIM: For Construction Contractors
Discover how BIM can improve site safety and sustainability to deliver high quality results.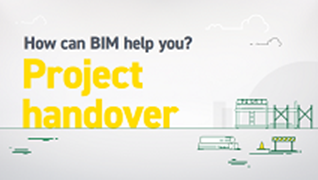 BIM: For Project Handovers
Find out how BIM can improve your brand reputation and keep your clients happy.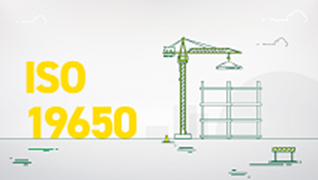 BIM: For ISO-19650 Standards
Learn about how BIM can ensure information is secure and trustworthy.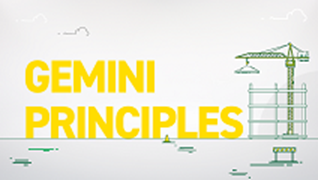 BIM: For Gemini Principles
See how BIM can make sure that information is fit for purpose, trustworthy, and functions effectively.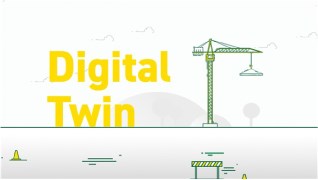 BIM: Digital Twin
Find out about Digital Twins, how they work, and what is a National Digital Twin?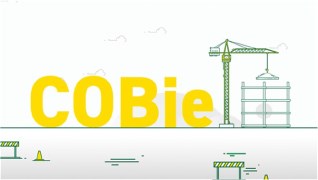 BIM: COBie
Learn more about the Construction Operations Building information exchange and how it works to enhance your experience with BIM.
Get In Touch With Our BIM Experts