SOLUTIONS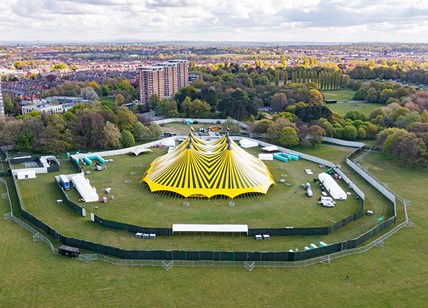 360 SOLUTIONS
Whatever your situation, however big or small, whether planned or an emergency response, we can help make it happen – whatever it takes. We are uniquely placed as the only rental company in the UK to offer a complete infrastructure solution.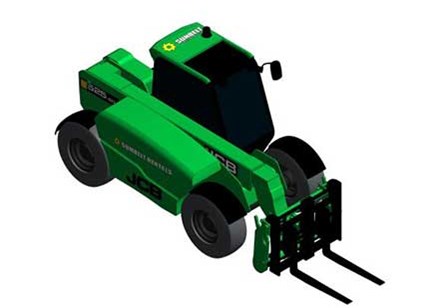 BIM
We understand the importance of temporary works assets in the digital construction process and the value of the data set behind them. Therefore, we work closely with BIMStore to provide the largest and most detailed library of BIM objects for planners to download into their digital twins.
COMMAND CENTRE
A secure customer portal, accessible through the Sunbelt Rentals website, Command Centre allows you to view your business's integrated data and is designed to help you efficiently manage all your rental equipment.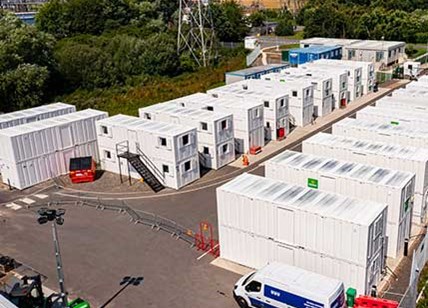 COMPOUND SOLUTIONS
With a multi-skilled team of specialists across logistics, financial planning, project management, in addition to the UK's largest hire equipment portfolio, we're able to streamline your compound planning and execution processes.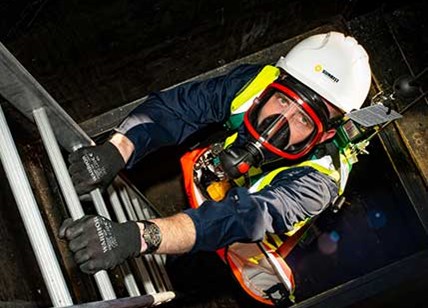 EMERGENCY RESPONSE SOLUTIONS
As an essential frontline service provider, you can count on Sunbelt Rentals to provide efficient and effective support in the event of an emergency. With a long history of supplying emergency solutions to critical UK infrastructure, we make it happen.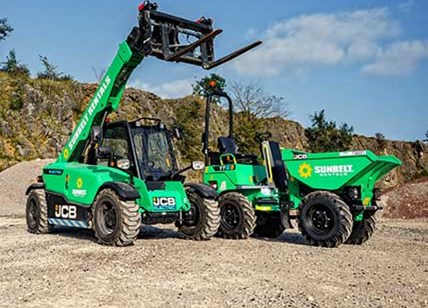 GREENER EQUIPMENT SOLUTIONS
As the largest and most environmentally conscious rental solutions provider in the UK, we are continually seeking out and investing in solutions that help to lower emissions and contribute to an environmentally friendly way of working.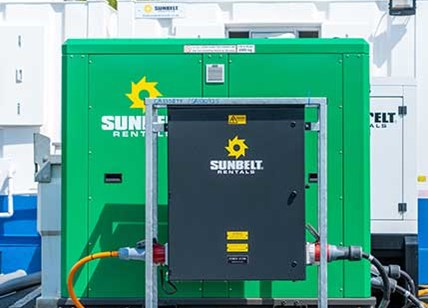 GREENER POWER SOLUTIONS
At Sunbelt Rentals, we're always looking for a greener, more efficient, and cost-effective solution for our customers. Our team of power generation experts offers multiple products and services that help deliver such needs.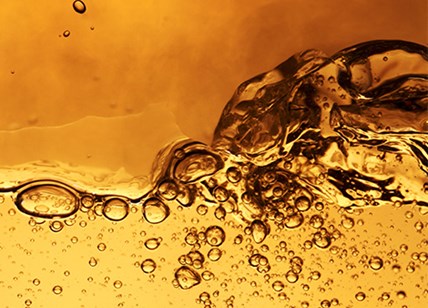 HVO FUEL SOLUTIONS
If you're looking for a fossil-free, fully renewable, and cleaner alternative to diesel, our HVO delivery and fuel management service is a fantastic option, reducing carbon emissions by up to 90%.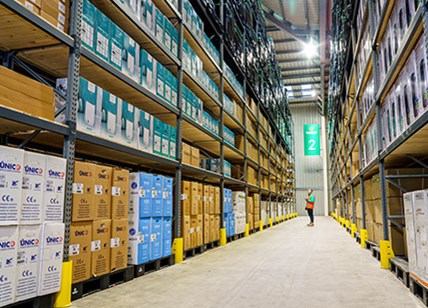 SUNBELT PRODUCT SALES
Did you know you could buy from us as well as hire? Our extensive range of  tools, fuels and gasses has been handpicked, tested and approved by our sector product specialists. You can choose from all the leading brands and order from thousands of stock items, with next day delivery to your site.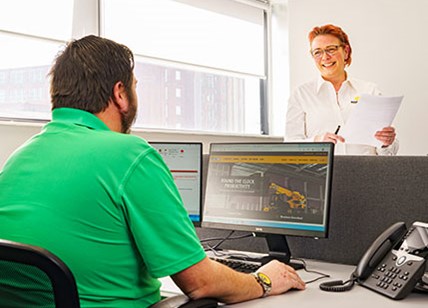 SUNBELT RENTALS REHIRE
A one-stop solution to provide you with all your rental needs, Sunbelt Rentals Rehire manages all aspects of the relationship with other supply partners to provide a seamless service for products that are not in our core range.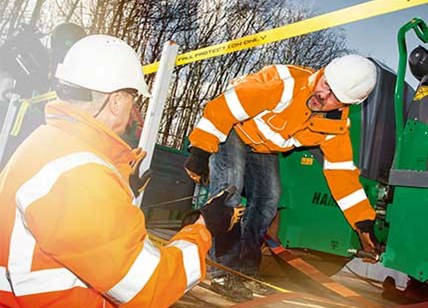 TRAINING SOLUTIONS
We have provided world-class training for over seventy years. You can trust us with your people, because we use the same trainers, courses and locations for our own team, and we passionately believe they are the best in the business.
SPEAK TO AN EXPERT
Got a challenge for us? Just get in touch.
Find your local depot

With over 200 depots across the UK & Ireland, we can support you with all of your project needs, wherever you are working.

Use your location

CONTACT US

Thank you for your interest in Sunbelt Rentals. Our customer care teams are available to assist with any enquiries you may have.

Contact Us