Barriers & Fencing
CROWD & PERIMETER SECURITY EXPERTS
SUNBELT RENTALS BARRIERS & FENCING
From crowd control at the height of 'Beatlemania' to the world's largest festival security fence, our Fencing and Barriers specialist team is made up of time-served, crowd-control and perimeter security experts.
Our crews are compliant with strict government and highways protocols. This expertise has allowed us to partner with the Metropolitan Police for over 40 years.
Crowd Control Barriers
Our team remastered the original crowd control barrier for improved stability, rigidity and longer life, offering a much safer and secure pedestrian experience.
The centre of gravity is lower and the gauge of the material is higher, improving the barrier's wind resistance.
The introduction of plastic feet help keep the barrier in place whilst avoiding marking sensitive surfaces such as decorative concourses.
Benefits:
Increased wind resistance
Suitable for displaying branding
Increased safety of participants and spectators during mass participation events

Suitable for delicate surfaces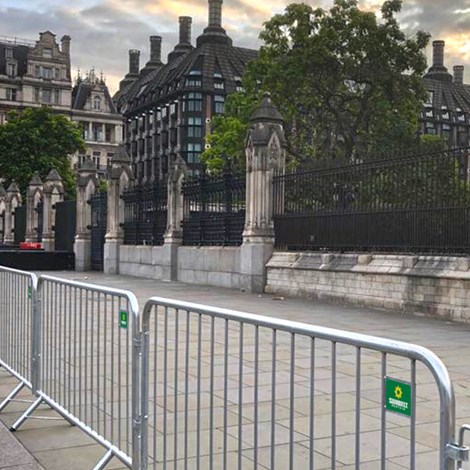 Police Barriers
Heavy-duty 1.5m barriers, offering maximum security.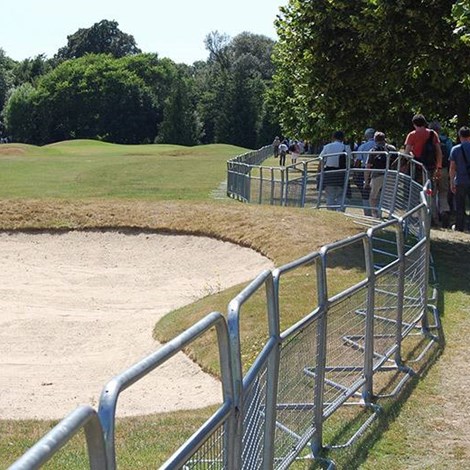 Angled Sports Barriers
3m, designed for maximum sports participant safety.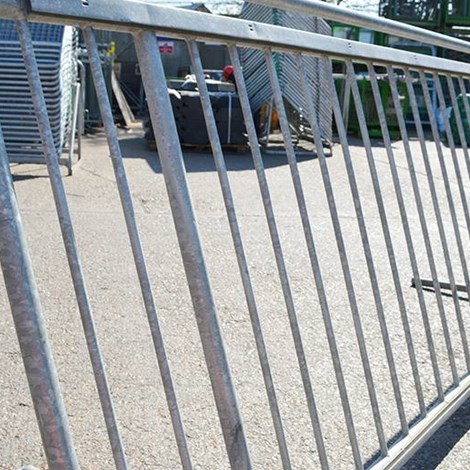 Fencing Systems
We supply a wide variety of fencing and barrier systems for a whole host of applications.
If you are unsure as to what system would be best for your particular project, please contact us to discuss your requirements and we'll find the most secure and safe solution for you.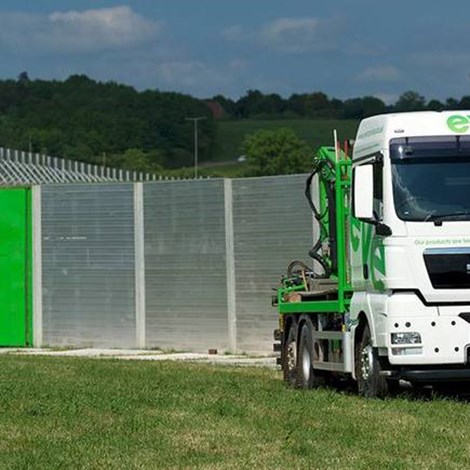 Fortress & Super Fortress Fencing
Our Fortress fencing is available at 3m, up to 3.66m high and constructed of solid aluminium which makes it suitable for high to very high site security. The system is available with 45 degree over-hands to deter attempted climbing.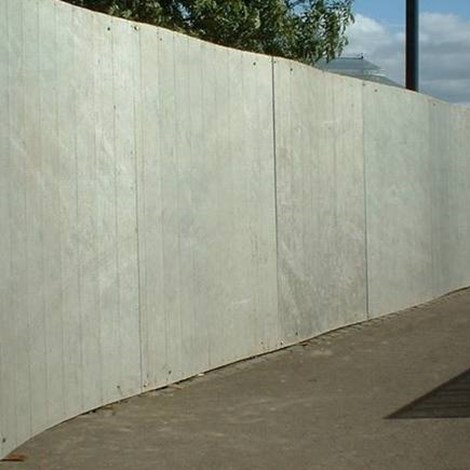 Storm Fencing
As well as the traditional 2m high light mesh fencing, we offer Storm-Fence. This is a no-dig, self-supporting system that is 100mph wind-resistant. Unlike the traditional mesh fence, Storm-Fence is virtually breach-proof and tested to destruction by the Metropolitan Police.
Key features:
No-ground strike, self-supporting
Resistant to high wind
Fast and easy to erect and recover
Anti-tamper fixings
Anti-climb with spiked tops
Powder coated
Bins can double as decorative planters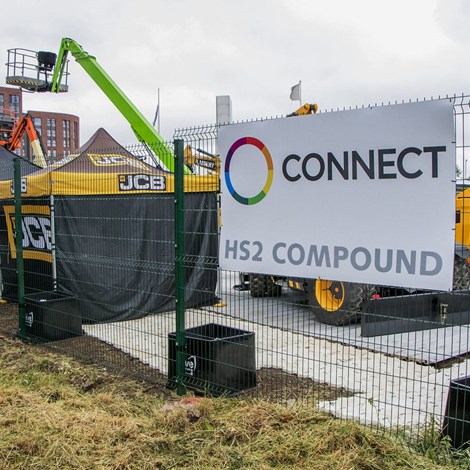 Heras/Mesh Fencing
Our traditional Heras/Mesh fencing is galvanized, with rubber feet – helping maintain its appearance and making sure it is simple to deploy. 
Pedestrian and vehicle gates are available, as are a range of screening materials to help blend the fencing into its environment, provide improved privacy or branding opportunities.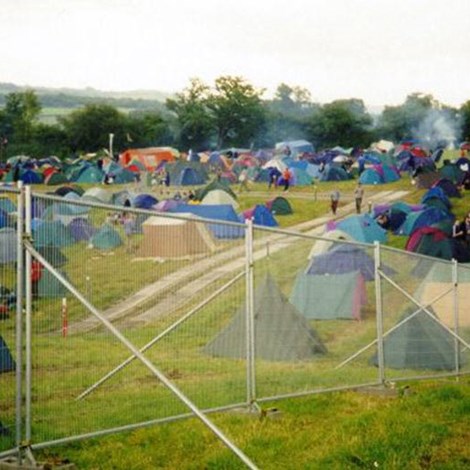 Acoustic Barriers
Noise pollution is something best kept to a minimum. Minimise noise from your site and help maintain the best possible relationships with local residents.
Our acoustic barriers are excellent for general noise control, with a BS EN rating of 28.2dB.
Designed to fit a 3.5m temporary fence panel, their patented velcro side connectors create seamless noise protection. The eyelets mean they can be easily suspended from site fencing, scaffolding and hoardings. This product is easily folded for transport and storage and can be branded with a message of your choice.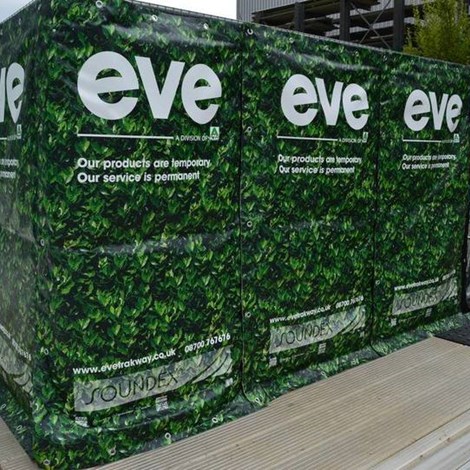 For all enquiries
Please talk to our specialist team on 0371 705 1196 or
Email Us