DELIVERING SOLUTIONS FOR LOCAL AUTHORITIES
Sunbelt Rentals is proud to support Local Authorities across the UK in their delivery of vital services for people and businesses.
Our teams are engaged in key areas such as schools, housing, highway maintenance and local events.
The diverse portfolio provided by Sunbelt Rentals enables best value options to Local Authorities to procure the latest high-quality equipment and readily access new and innovative technologies.
With an emphasis on sustainability and a relentless drive for greener solutions, we can play a significant role in helping reduce operational carbon footprint as well as delivering social value for the benefit of all your communities.
As the UK's largest and greenest rental equipment provider, we're also trusted by the education sector to deliver proven solutions to maintain and support their facilities. Click here to find out more.
Why Work With Sunbelt Rentals?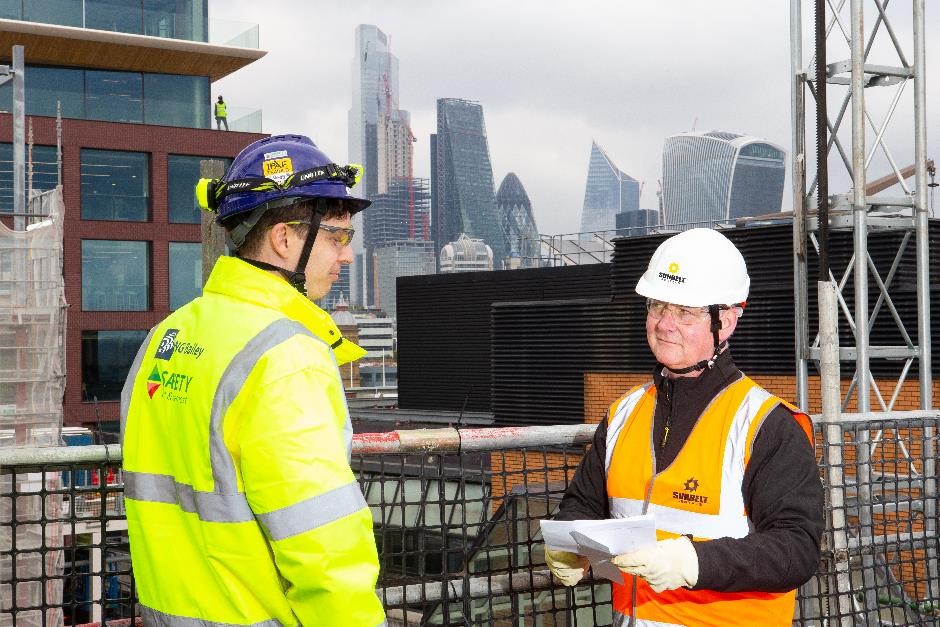 Our Knowledge
Our bids and tender team are fully conversant with local authority procurement and as a supplier to the member of the Crown Commercial Service, we can offer a compliant route towards procurement, demonstrating best value for money and ensuring all complex procurement is delivered efficiently.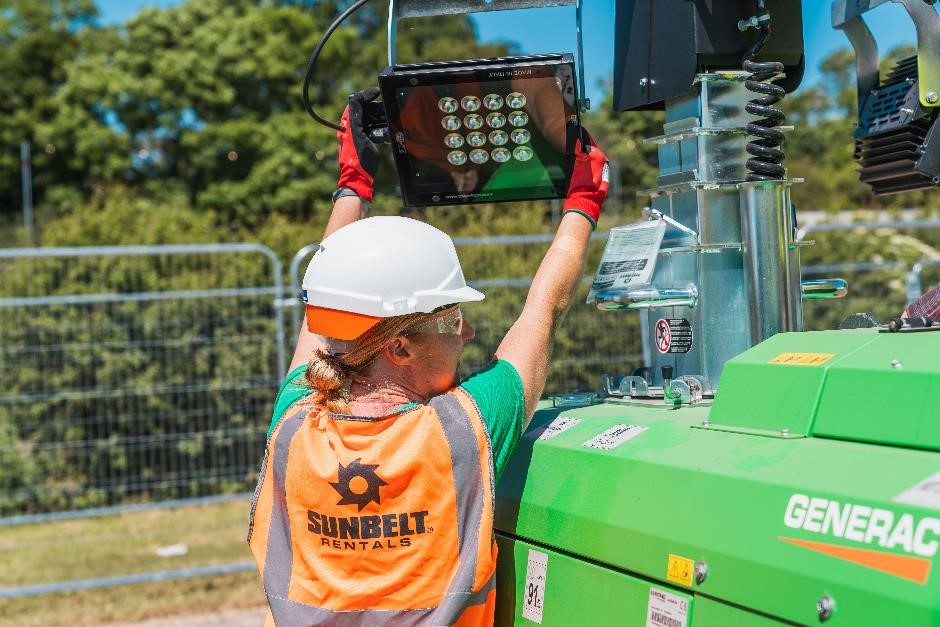 Our Expertise
At Sunbelt Rentals, you can leave the how to us. We take your headaches away. Whether your requirement is big or small, as the largest rental company in the UK with almost 200 depots across the country, we're well placed to deliver for your local authority.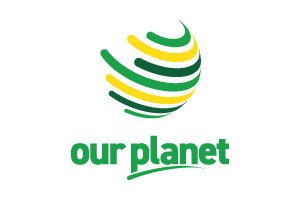 Our Planet
Our commitment is both to you and our planet. By investing in new zero carbon technology and innovating cleaner, greener solutions to reduce harmful emissions, our sustainability plan will ensure you are acting responsibly both for current and future generations.
We're Experts In Local Authority Solutions
Our team of experts has many years of experience working alongside local councils to deliver tailored solutions across multiple sectors.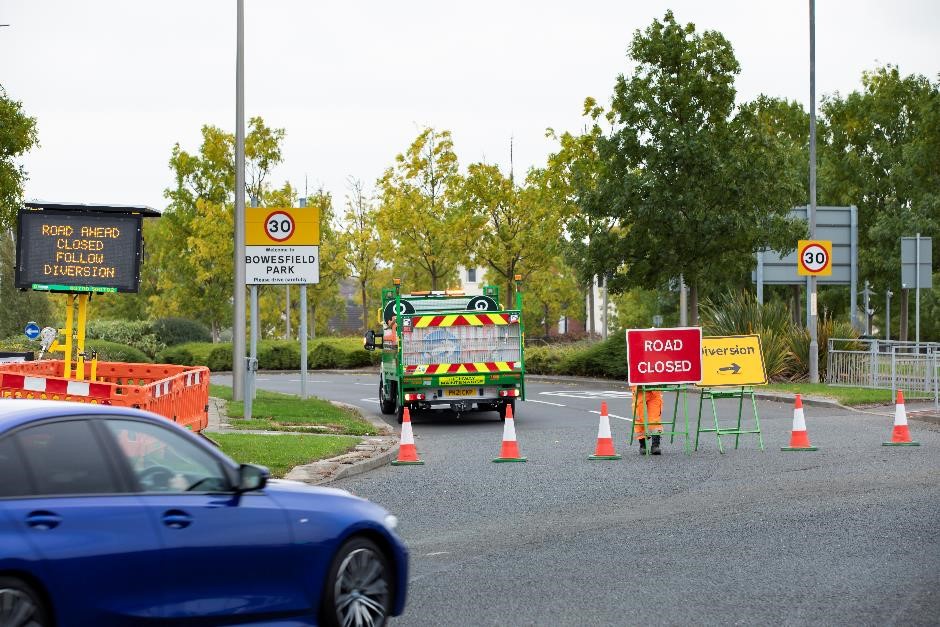 Traffic Management
From signage to traffic cones, permits and notifications, our comprehensive traffic management service is utilised by hundreds of local authorities across the UK.
Find Out More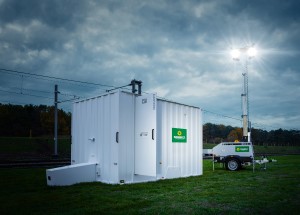 Accommodation
We offer an extensive range of units, from a single cabin through to a complete contractors' village. With over 25,000 units available, our range of equipment enables us to provide a complete service to our customers, delivered through one point of contact.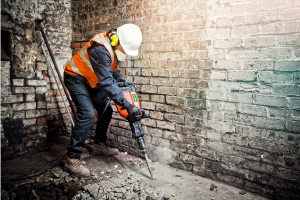 Tools
With over 200,000 items to choose from, our range of tools and plant equipment will ensure there is no job too big or too small.
Find Out More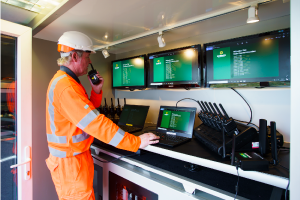 Safety & Communications
We are pleased to offer a wide range of safety equipment, all designed to help keep you safe during your project. Equipment includes Breathing Apparatus, Cable and Pipe Locators, Confined Space Access Systems, Gas Detection Devices, Height Safety Systems and Defibrillators.
Find Out More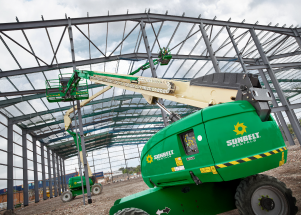 Powered Access
We're market-leaders in the hire of Powered Access equipment. Our range of equipment for hire includes Telescopic Booms, Articulated Booms, Scissor Lifts, Low Level Access, Tracked Access, Vertical Masts and more.
Find Out More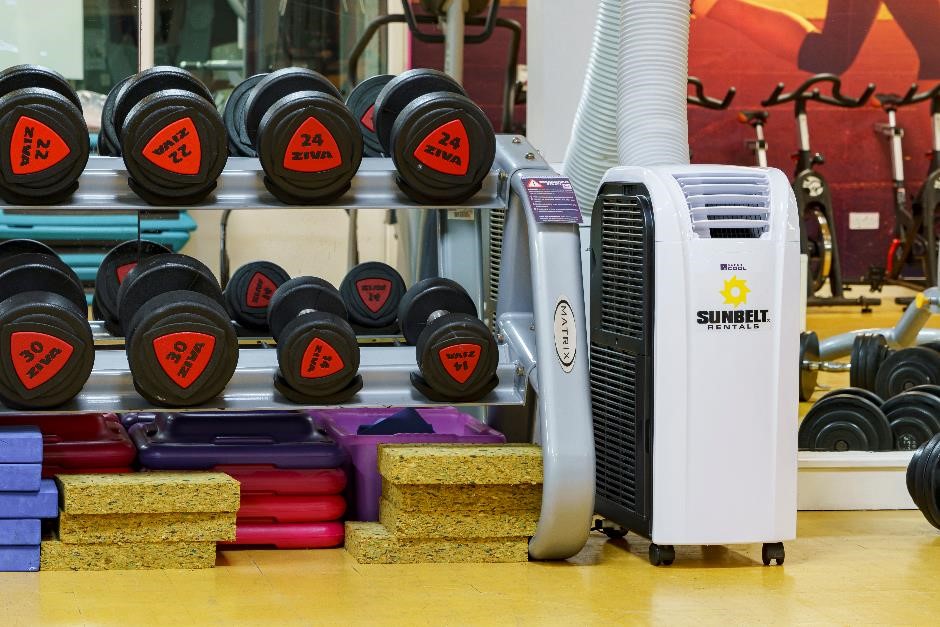 Climate Control
Our comprehensive range of products are sourced from the leading manufacturers and include Heating Equipment, Air Conditioners and Cooling Equipment and Dryers and Dehumidifiers.
Our Solutions
RENTAL EQUIPMENT
With a national network of depots and the most modern fleet in the UK, we'll deliver the right equipment for your job to your local authority quickly and efficiently. Whether it's one item or a range of products, we're your one-stop shop.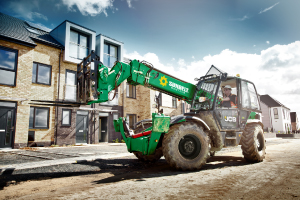 SUNBELT SOURCING
If we don't have the equipment in our fleet then we'll source it. There'll be no extra work for you. We're your single point of contact and will work with you to ensure your requirements are met in full.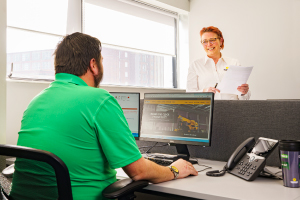 TELEMETRY
Track utilisation and idle time of your equipment and make decisions to both save money and improve the environment thanks to our telematics service.