The Experts in Plant Attachments
Attachments for Every Excavator
The Experts in Plant Attachments
Sunbelt Rentals offer the UK's largest rental fleet of plant attachments, supplying a wide range of sectors with specialised equipment.
We take great pride in only working with the world's most reputable manufacturers including Trevi Benne, Soosan, Taets and Antraquip. The quality of our service and our equipment is second to none.
With a hire fleet of over 3000 attachments; expertly trained people, depots throughout the country, and 20 years' experience in this sector, Sunbelt Rentals really are the experts.
Hire Service
We offer the UKs leading plant attachment hire service, from enquiry stage our people will help you select the right equipment, making sure the attachment is compatible with your excavator.
We deliver to sites across the UK and our expertly trained people fit and test each attachment on your excavator before leaving site.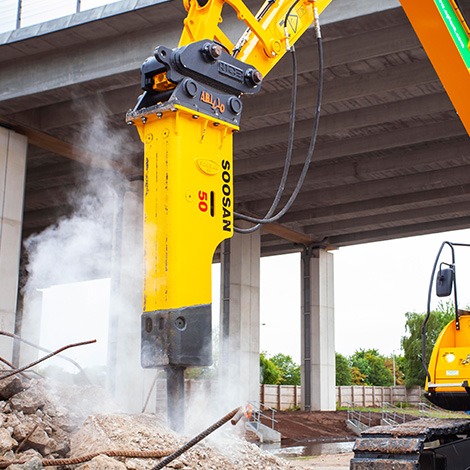 Sales Service
Are you looking to purchase rather than hire? Did you know we are the UK dealer for world leading manufacturers including Trevi Benne, Soosan, Antraquip & Taets. We hold a large UK stock of new equipment, allowing us to offer prompt delivery on many items.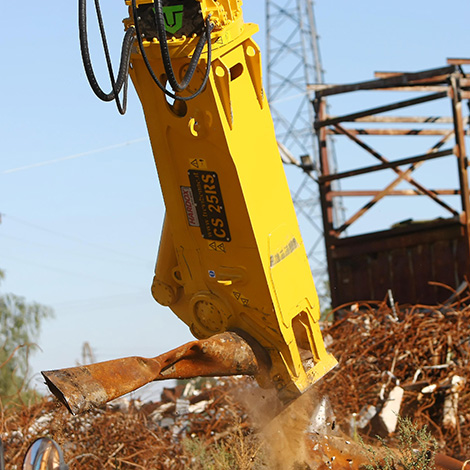 Repairs & Spare Parts
We repair all major plant attachment brands and are a leading provider of spare parts for hydraulic breakers. Choosing the correct 'wear' parts for your attachment is essential to make sure you maximise the performance of your equipment and get the best return on your investment.
Our experienced engineers are responsible for maintaining the UK's largest plant attachment hire fleet, their knowledge and expertise is second to none and we will help you identify the parts or service you need.
Call 01506 538344 to speak to our experts or email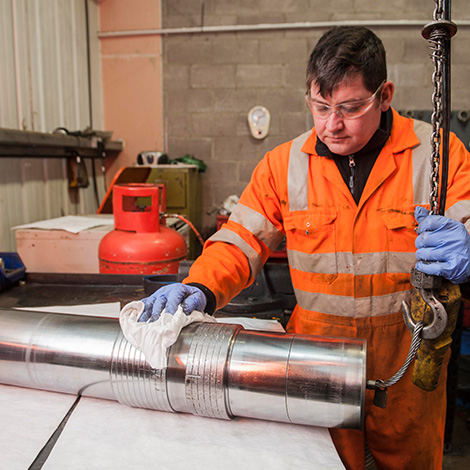 Download Brochure
To download the Sunbelt Rentals Plant Attachments brochure, please
Download Brochure