Vision, Mission & Values
We are Sunbelt Rentals
The Future Of Rentals
Welcome to Sunbelt Rentals
Together, our team of specialists provide rental equipment and managed solutions into every market and sector including: construction, industrial, energy, infrastructure, government and events.
We are part of the FTSE100 Ashtead Group plc, the global leader in equipment rental. We've brought together our entire family of leading product and solution providers, making it easier for you to access our equipment and expertise. We're committed to new, innovative technologies and sustainable ways of working.
A single vision with a single name. We are Sunbelt Rentals.
Vision, Mission & Values
We have one vision – to own the future of rental
We set the standard. We keep evolving. No-one matches the safety, innovation and solutions we deliver for you. 
Our mission - we will deliver a world-class rental experience.
Creating exceptional customer experiences with world-class satisfaction levels through our team of empowered, engaged and motivated experts.
Our values sum up the way we think, the way we act and what we do
Our values were created together, by our people. They are part of our DNA. They are: 
Safe: Safety is our number one priority. If it can't be done safely, it won't be done. For our people and for you, nothing matters more.
Responsible: We do the right thing for our people, for you, for our communities and for our planet.
Innovative: We're always making things better. Not just the equipment we supply, but the services we deliver and the way that we do our jobs.
Action: No standing back. No standing still. When something needs doing, we step up and make it happen.
Expert: Our expertise makes us different. We deliver specialist solutions for you, every time.
Teamwork: We trust each other to build a business to be proud of. Together, we are unstoppable.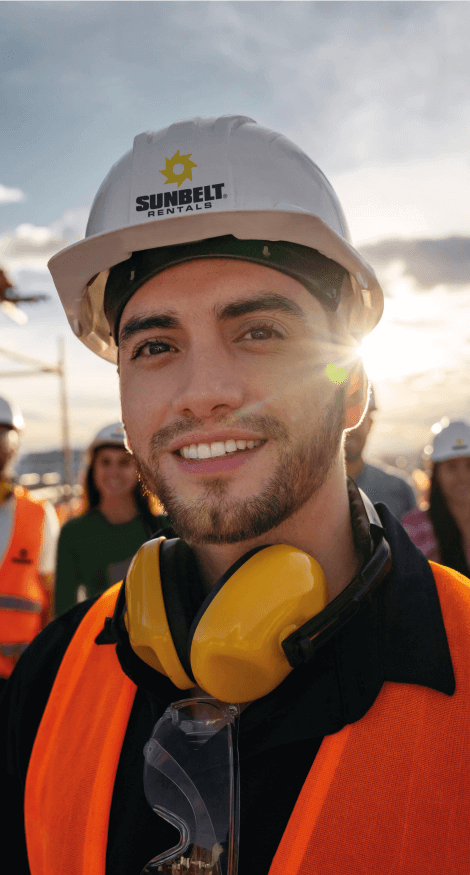 Do the Right Thing
Everything we do is the right thing.
We are committed to working responsibly - it's in our DNA.
Our Sustainability Plan 2025 aligns with the UN Sustainable Development Goals. We are committed to creating social impact and to achieving lasting legacies through our work. We collaborate with you and with our suppliers to help innovate and shape the next generation of environmentally friendly equipment.
We work with local communities around the UK, we help charities and help develop sustainable careers for disadvantaged groups. Our dedicated social impact team is working in line with Government recommended best practice, to capture the social value that we create.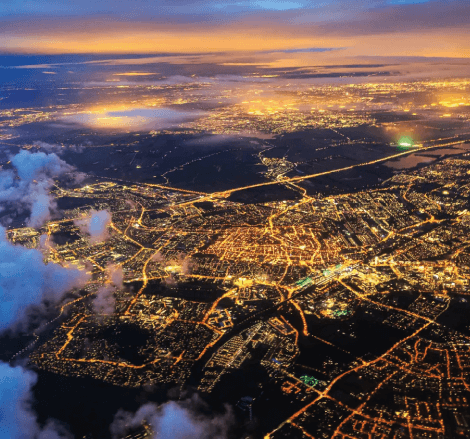 Total Solutions Provider
In the UK someone hires from us every minute.
With over 200,000 items of equipment, we have the largest and most broad range of equipment hire in the UK. More than just hiring equipment to you, we like to work with you in long term partnership as a trusted partner.
As all of our specialists businesses are in-house, we can respond rapidly to your needs with a total solution when you need it. This means supplying turnkey solutions for your day to day projects, from full compound builds to specific sector solutions. Because we are one family of specialist teams, we can mobilise the exact team and equipment for your project whenever you need it, overseen by people you can trust.  
You can count on us to be at your side if you need an emergency response. We have deployed our total solutions service for the Government on practically every NHS Regional Testing Centre across the UK, helping provide vital testing facilities for covid-19. Watch our timelapse at the Manchester Etihad Stadium in April 2020, completed within just 12 hours. Just think how this service could save you time, effort and energy on your projects!
VAT Number: GB209568737