Test & Monitoring
COMPLETE TEST & MONITORING SERVICE
SUNBELT RENTALS TEST & MONITORING
You can rely on us for a complete test and monitoring service. 
If you already know the equipment that you would like to hire, you can visit our specialist e-commerce site here.
You can choose to simply hire individual items or enjoy a bespoke, fully managed service across a wide range of industries. Our in-house experts can support all of your requirements from our specialist facilities, which include:
A national electrical test equipment centre
A national environmental monitoring centre of excellence
A dedicated workshop with laboratory facilities for pressure testing and flow measurement
Two specialist calibration laboratories, including our UKAS 17025 certified electrical test facility.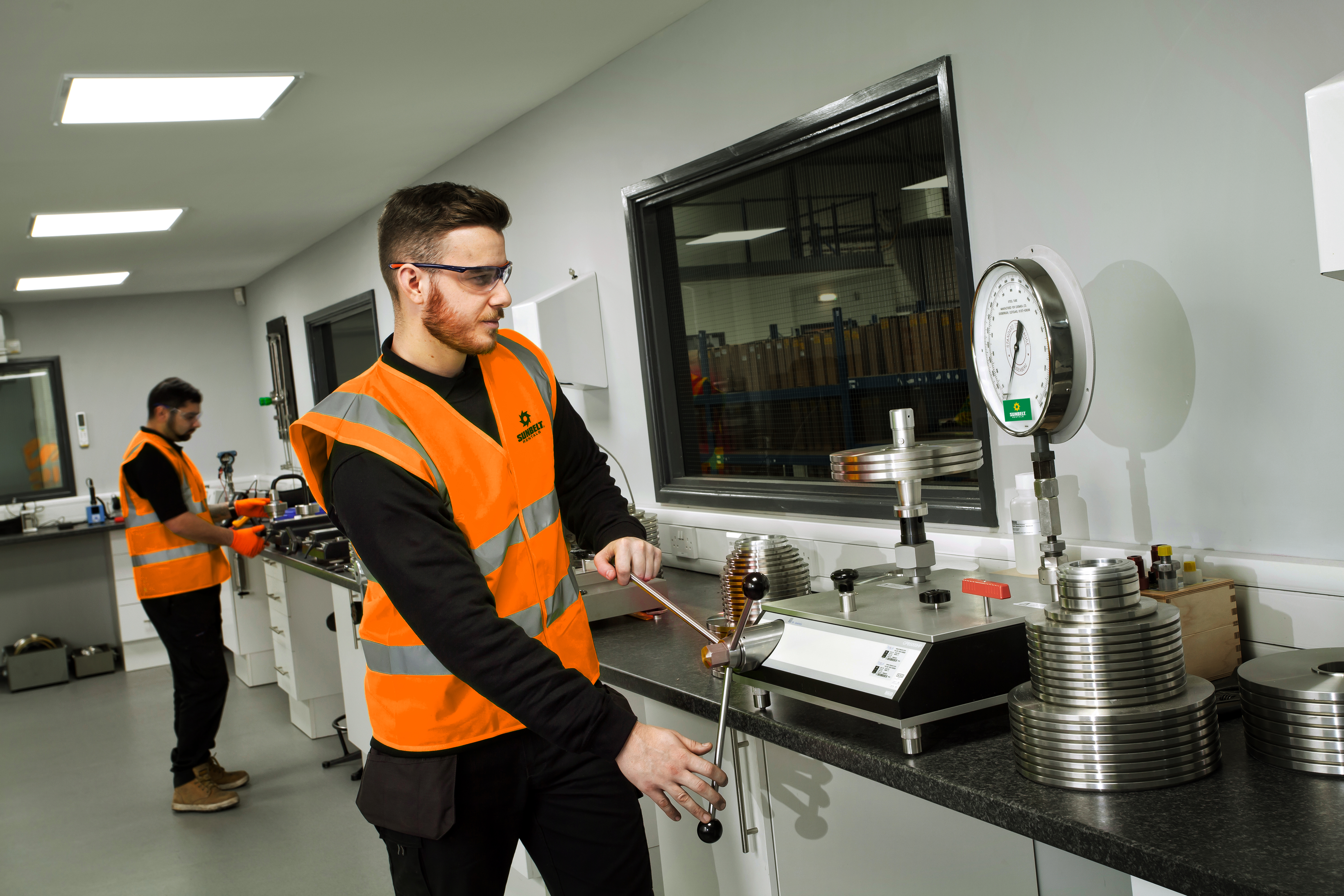 Products
You can also add an enquiry about our equipment to your basket. You can either specify the precise equipment you want, or let us have some details and we can help you to make an informed choice.
Electrical test equipment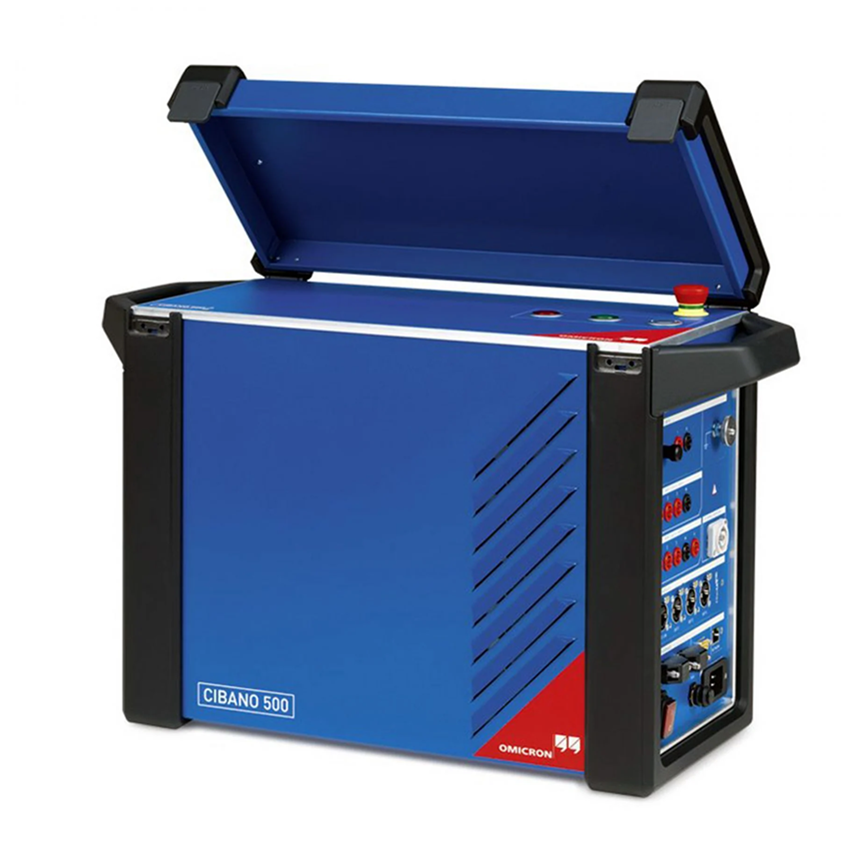 Electronic test equipment
We stock the latest electronic test equipment, including:
CAT8 network testers, wifi testers, data loggers and frequency generators. With state of the art equipment from Fluke Networks, Netscout, Fitel and Agilent, you know you are in the best possible hands.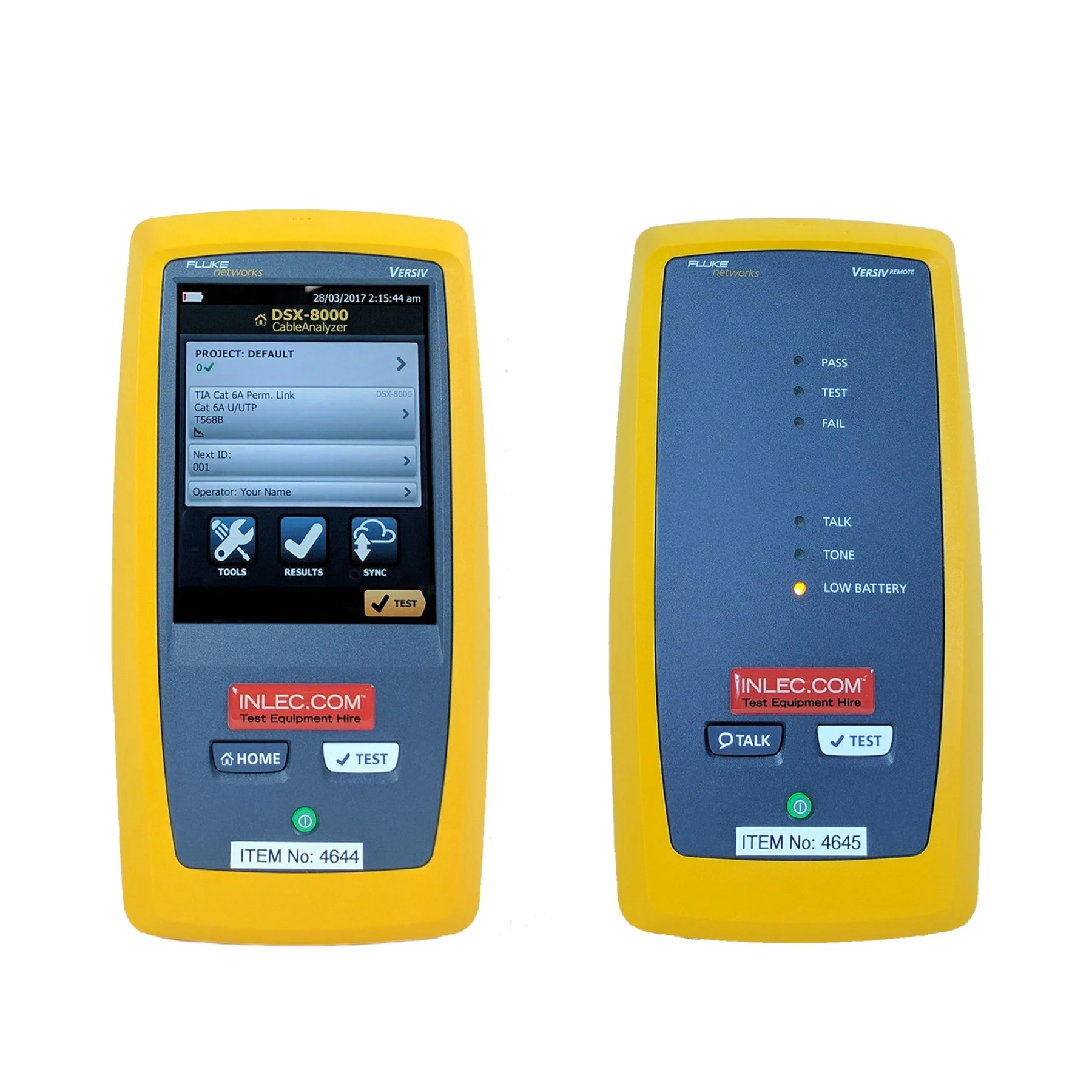 Environmental testing equipment
We stock a diverse range of environmental testing equipment. From anemometers, HVAC, and leak detection equipment, to light and sound meters and power analysers. Test equipment is supplied from leading brands such as Fluke, Chauvin Arnoux, Elcomponent and Palmer Environmental.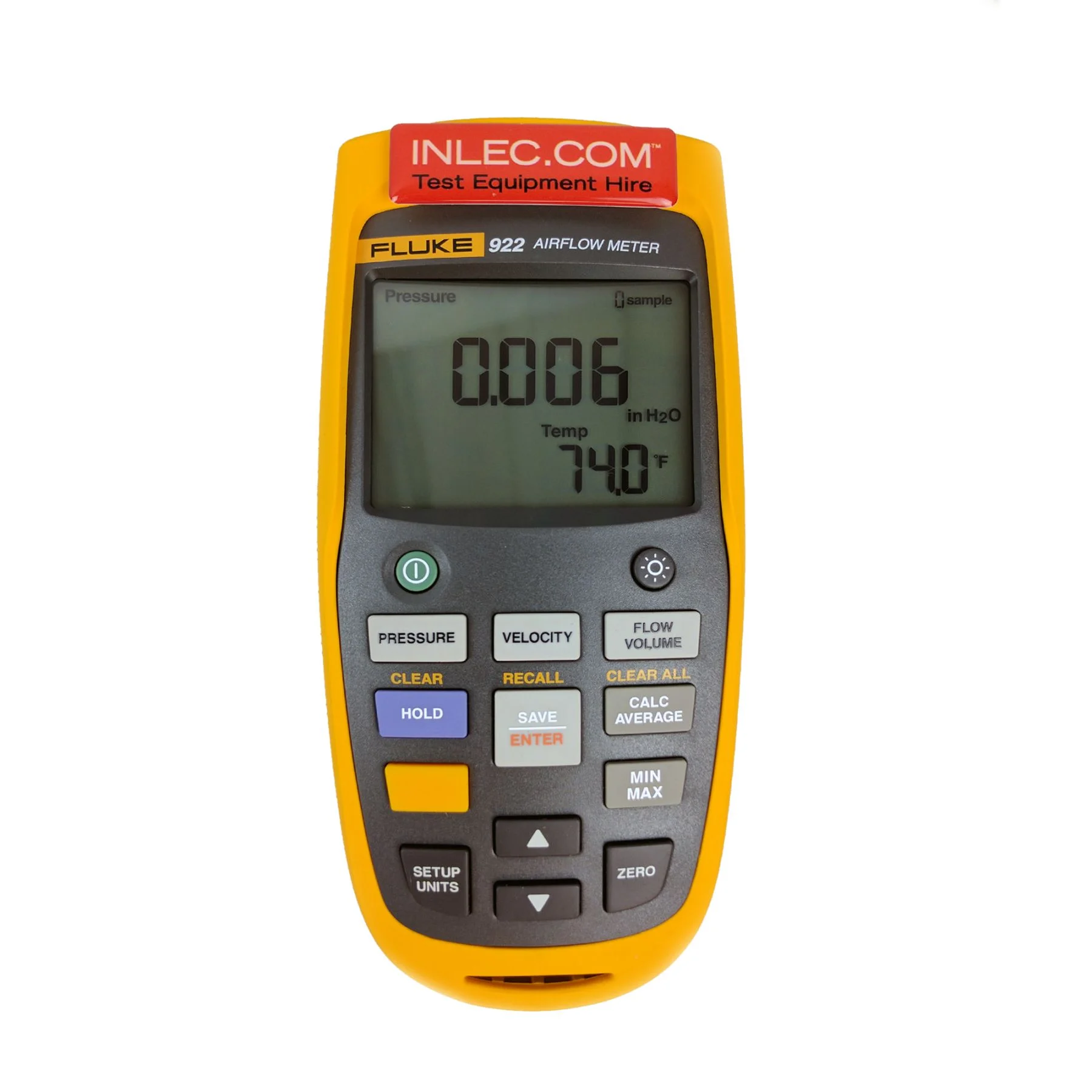 Hydrostatic testing equipment
Our full range of hydrostatic test equipment includes pressure relief valves, test and pressure gauges, digital pressure gauges and temperature loggers. With digital and analog instruments available from brands such as Graphtec, Keller and Budenburg, you can be confident we have the right instrument for your application.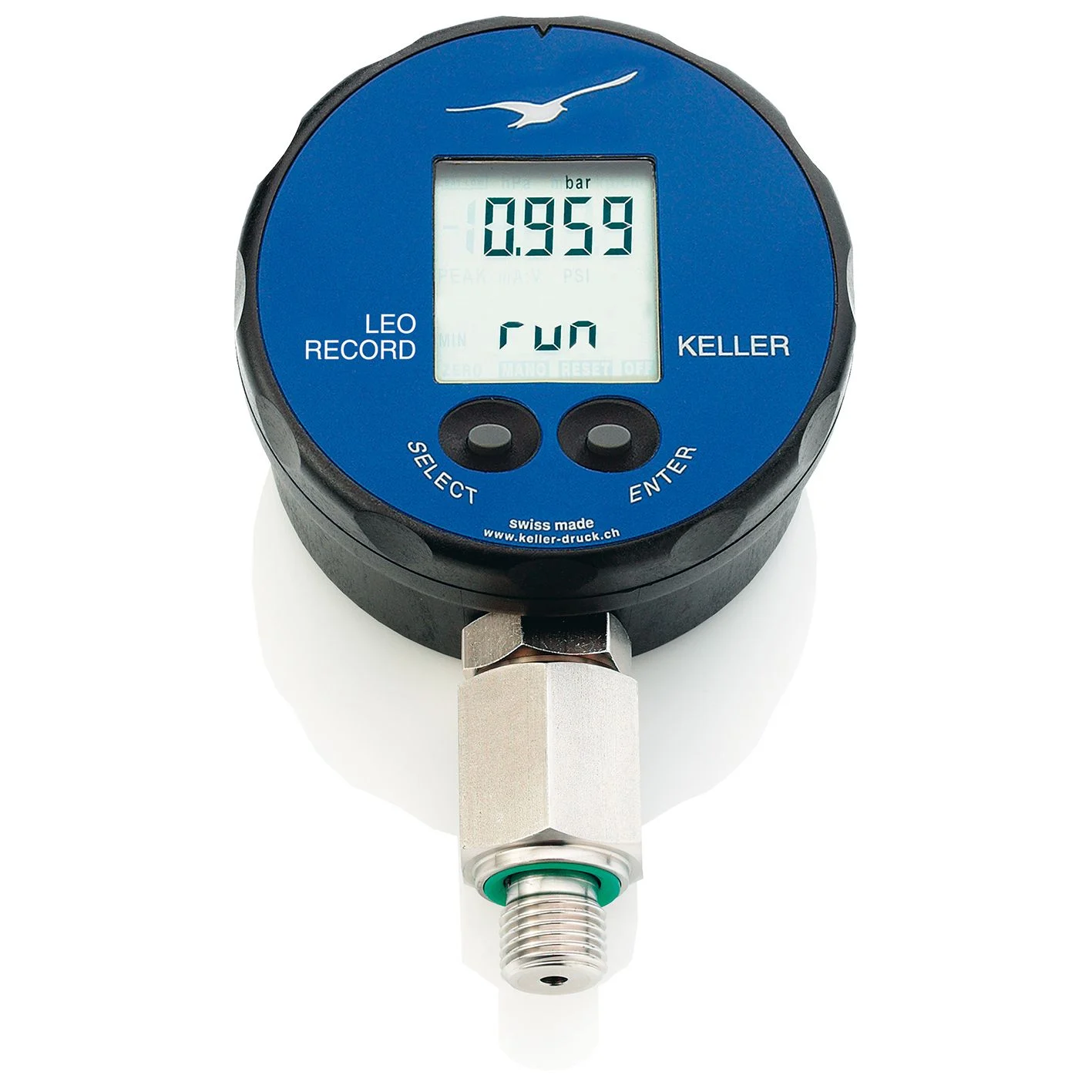 Intrinsically safe and ATEX equipment
We offer a growing range of intrinsically safe and ATEX approved test equipment, including:
ATEX cameras, ATEX tablets, ATEX noise exposure meters and ATEX laser alignment equipment, including specialist equipment from Rotalign, Aegex and iSafe.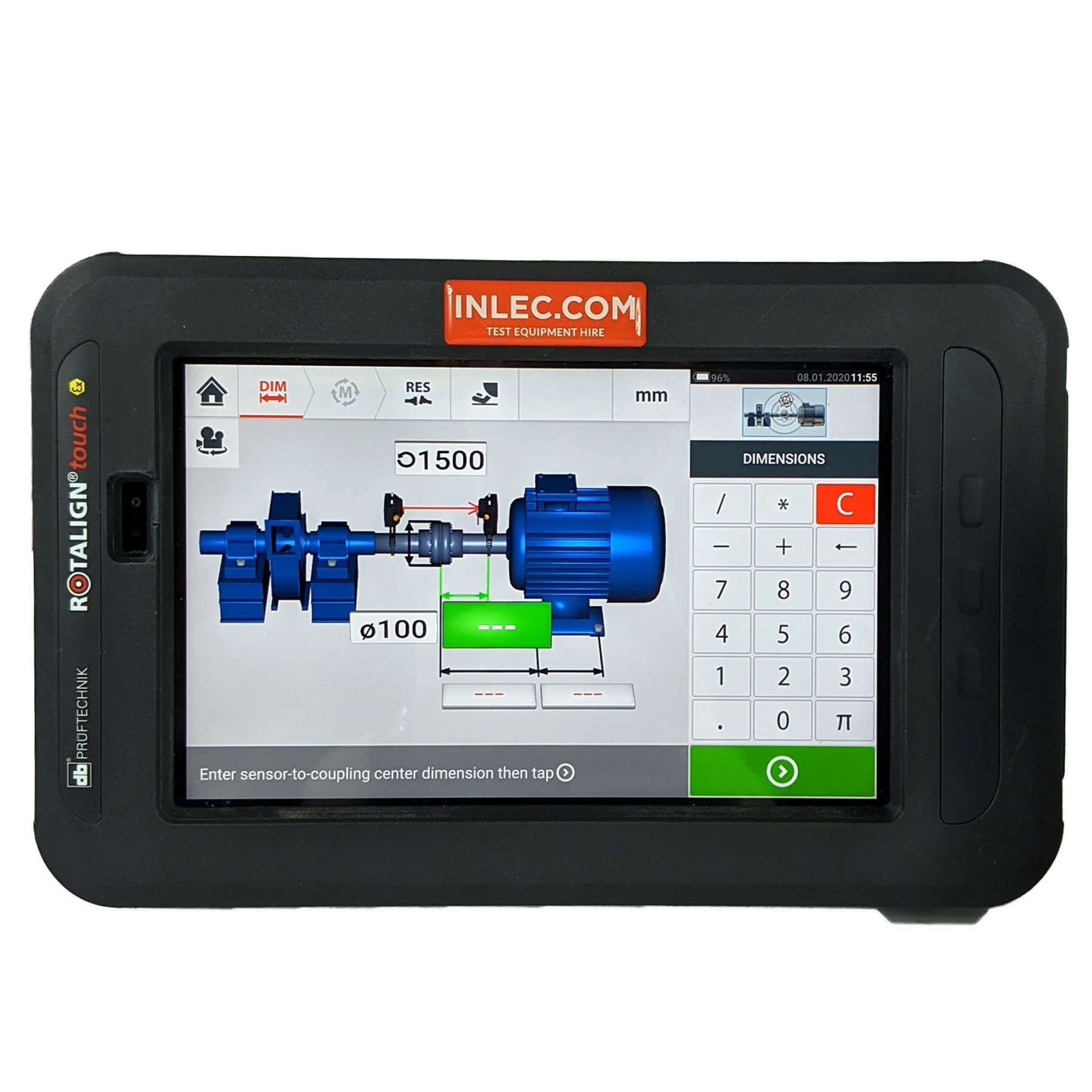 Mechanical testing equipment
Our mechanical testing equipment covers the full spectrum of test analysis applications, including:
torque calibration, gas purge kits, anchor testers, laser alignment equipment, vibration testing, cover meters and dimensional measurement equipment. We invest in the latest equipment from Hilti, Leica, Instantel and Hydrajaws to ensure the highest degree of accuracy in your mechanical testing applications.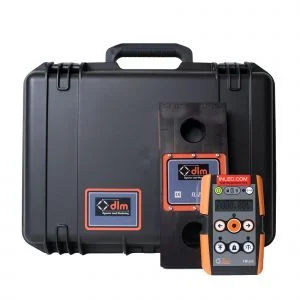 Pressure testing equipment
Hire from an extensive range of pressure testing equipment including:
analog and digital pressure recorders, flow meters, pressure calibrators, manometers and ductwork testing equipment. Popular brands available include Druck, Comdronic and Sensing Precision.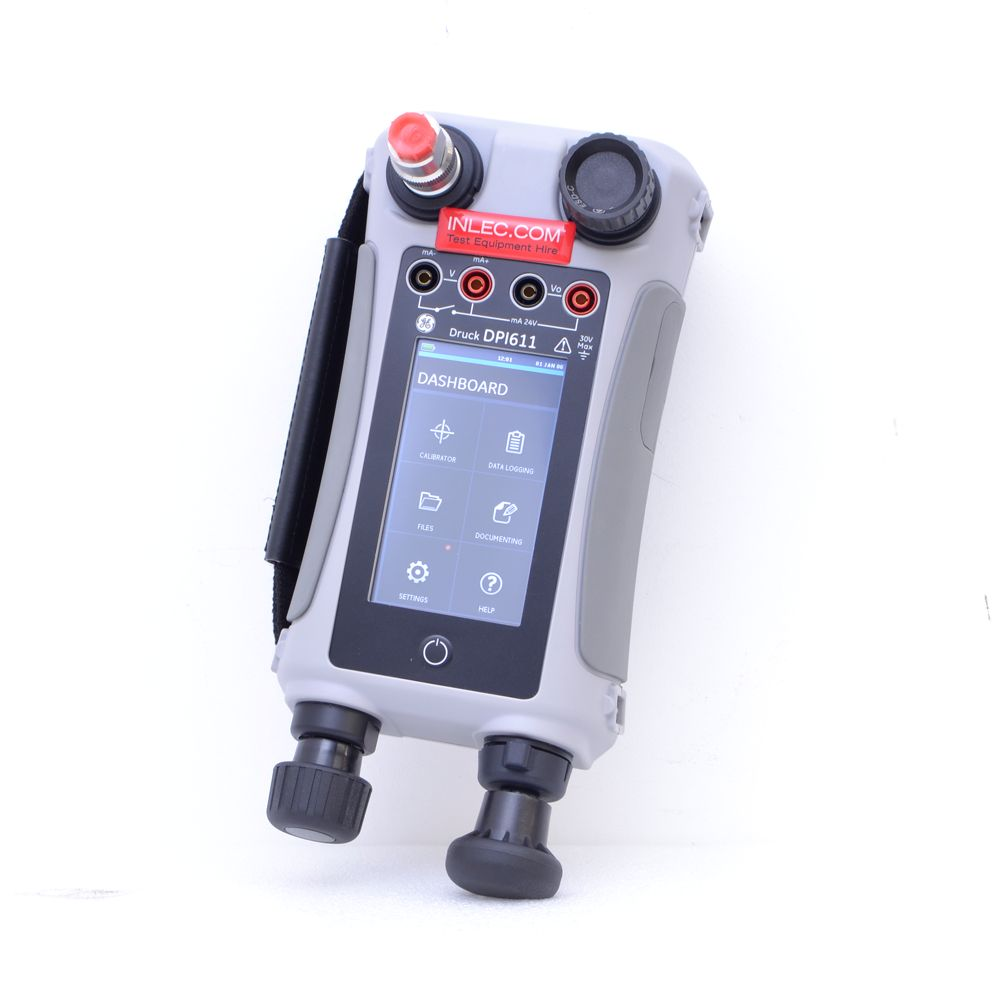 Process calibration equipment
We offer industry leading equipment for process calibration across a wide range of plant, machinery and process applications. This includes:
professional multifunction calibrators, hart communicators, precision pressure calibrators and temperature calibration equipment, from established brands such as Hart, Aegex, Fluke and Druck.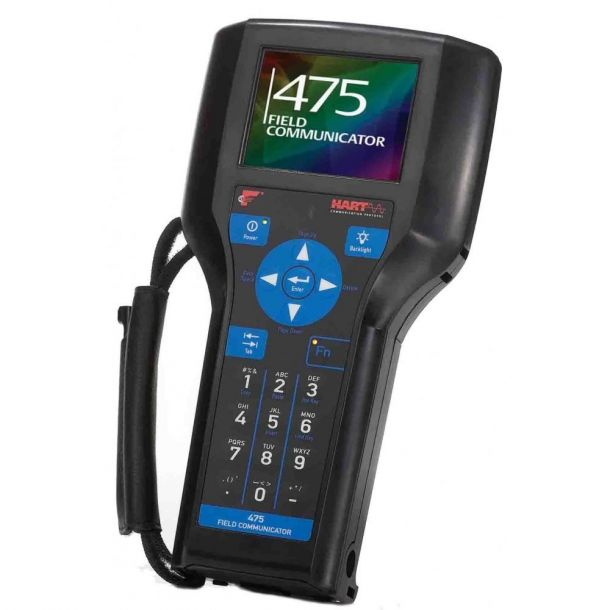 Temperature measurement equipment
Hire from our large range of temperature measuring equipment. Our dry block calibrators, thermometers, temperature simulators and humidity meters are designed to ensure the highest levels of accuracy, whatever the temperature range. We stock measuring instruments from leading manufacturers such as Fluke, Druck, Hart Scientific and Testo, providing you with total confidence.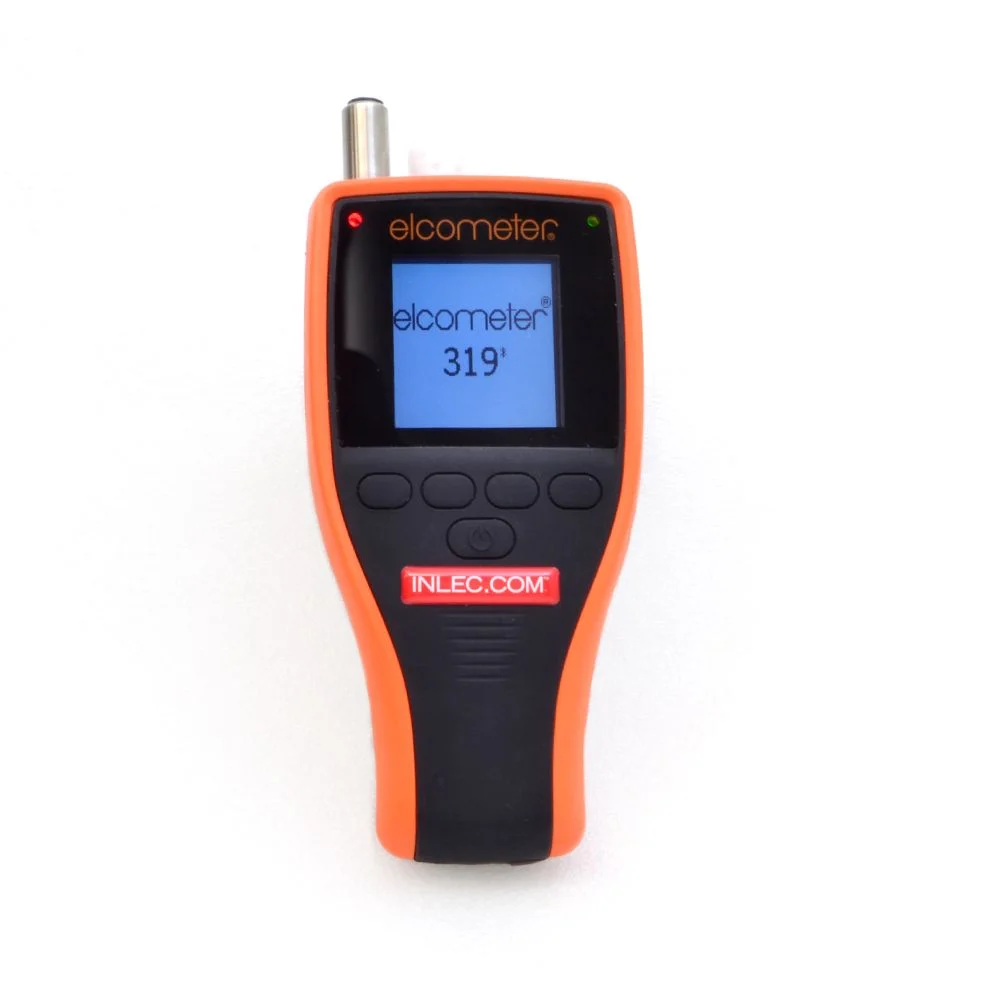 Visual inspection equipment
We offer a full range of inspection instruments covering the complete spectrum of inspection applications. Including:
remote cameras, videoprobes and videoscopes, thermal imaging cameras, high-speed cameras, drain cameras and pipe inspection equipment. We offer accurate and reliable instruments from Flir, Olympus, Everest and Wohler, allowing you to document your inspections with confidence.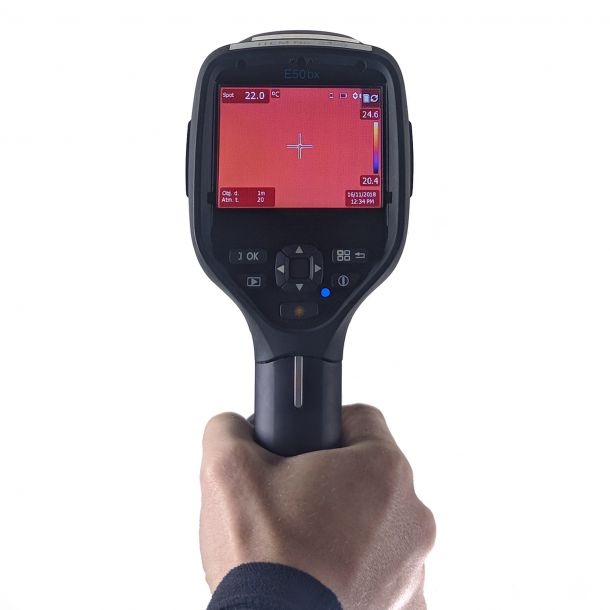 Calibration and repair managed service
The calibration of test and measurement equipment is essential. It can also be stressful, costly and time-consuming. We can offer a managed service to ensure your equipment remains calibrated and maintained to an optimum standard throughout the year.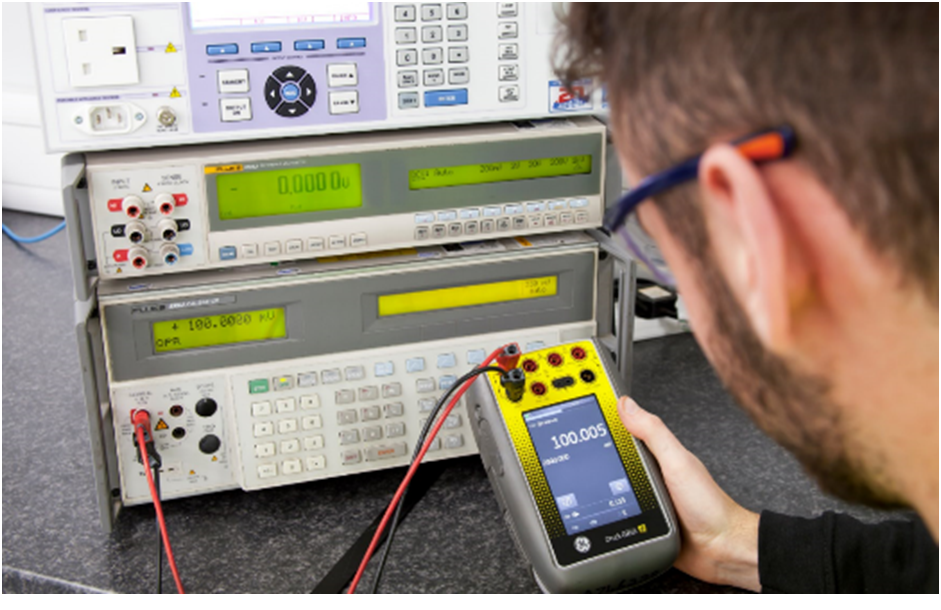 Fibre Testing and Installation Equipment
Comprehensive Range Of Fibre Installation & Testing Equipment Is Available To Hire Today With Next Day Delivery and Technical Support
Our range of equipment enables engineers to quickly, and accurately install fibre cabling without the need for destructive digging work. Our range includes fibre blowing kits from Fremco, OTDRs from Exfo and Network Analysers from Fluke.
A range of fibre blowing machines, compressors and complete fibre blowing kits are available to hire today, with online ordering delivery and collection services.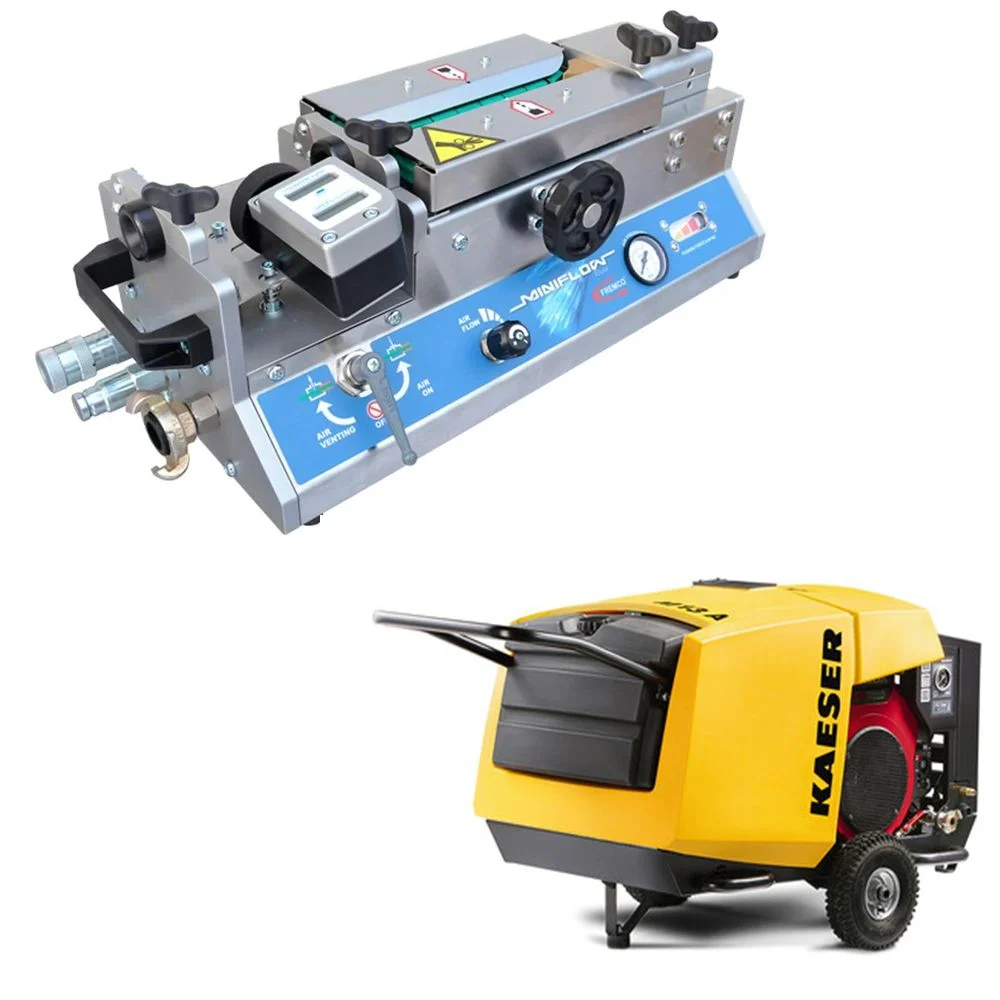 Our team of engineers, hire technicians and calibration staff are available anytime to support you. We encourage you to tap into their wealth of experience and specialist knowledge. For all enquiries talk to our specialist team on 0161 5182816 or
Email Us