TERRAPLAS IS AN EASY TO INSTALL PLASTIC TEMPORARY WALKWAY AND PITCH COVERING SYSTEM FOR PEDESTRIAN ACCESS.
This lightweight system protects grassed surfaces from large crowds and for long periods. Its unique design enables air and light passage, preventing grass damage and enhancing its growth.
Each tile is one-metre square, but they are often transported in four-metre sections to speed up installation. You can cover 10,000 square metres in 24 hours without compromising safety.
Terraplas has a non-slip surface with safety edges or ramps that can be fitted upon request. Each tile also has a cable duct underneath to safely run any standard electrical supply cabling under the walkway.
This combination of speed and safety is why Terraplas is popular in major UK stadiums and regularly used for marquee flooring. Its excellent insulation properties also make Terraplas ideal for covering ice rinks and can be used for pedestrian access on construction sites and in the rail industry.
Info Section
Download - Terraplas Specification Sheet
Learn more about our Terraplas products by clicking the download button on the right.
FREQUENTLY ASKED QUESTIONS
We can deliver the product next-day to most places in the UK. Once delivered, a full installation crew of 15 can install over 700 sq metres of this flooring system per hour on any surface.

Our installation crew of 15 people can install 700 square metres per hour and cover 10,000 square metres in 24 hours.

They do so by spreading the load over the surface area of the tile, allowing light and moisture to pass through for the turf to flourish.

Yes. Terraplas tiles allow for quick and easy installation without using tools or additional equipment.

Yes. Terraplas is a lightweight ground protection system commonly used for marquee flooring. It has a special cable duct underneath and a non-slip surface that makes it safe for pedestrians.
SIMILAR PRODUCTS TO EMTEK PANELS

Double Image Card Section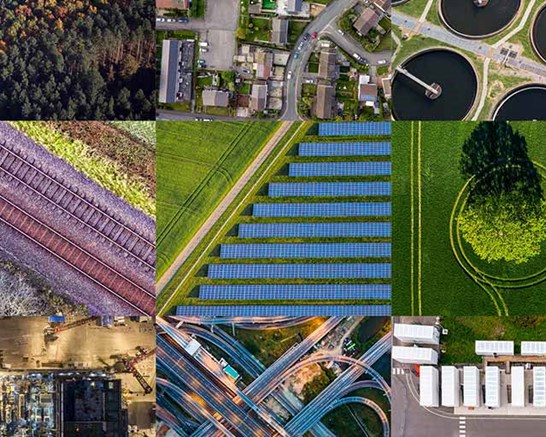 As an industry leader in Trakway solutions, we prioritise the principles of ESG (Environmental, Social and Governance). Our products are specifically designed and produced with a focus on being eco-friendly and sustainable, which underscores our commitment to promoting environmental responsibility and sustainability.
Feature card section
THE SCIENCE BEHIND OUR TRAKWAY SERVICE
As the UK's leading supplier of Trakway systems, we supply an engineered solution to allow safe passage across any terrain. Your Sunbelt Rentals contact will be a sector specific engineer, who has the technical equipment and expertise to eliminate risks and ensure your site is safe throughout the project.
For total assurance we conduct a site survey, including risk assessment and method statements. We'll assess site conditions, support and advise on the design of your temporary access requirements, and produce detailed site drawings along with specific documentation to support a safe installation plan.
Site survey

Risk assessment & method statements

Design & layout of temporary access requirements

Safe installation

Removal & remediation
Info Section
Need Trakway?
Leave the how to us and enquire now.
YOU MAY ALSO BE INTERESTED IN...