Our Complete Confined Space Solution
As specialists in confined space training, we understand the risks associated with entering, working and escaping confined spaces. Not having the right equipment poses serious threats of injury or even death due to hazardous substances or unsafe working environments.
Your people need the right tools for the job when working in confined spaces. By working with you to understand your specific safety needs, we can help you select the right products for the job. We can also provide your people with training to ensure correct product usage.
What is a confined space?
It can be a space of an enclosed nature, where there is a risk of death or injury from hazardous substances or dangerous conditions. Some spaces are easy to identify: storage tanks, sewers, silos and drains. Others can be less obvious, but equally dangerous: open-topped chambers, combustion chambers, ductwork and poorly ventilated rooms.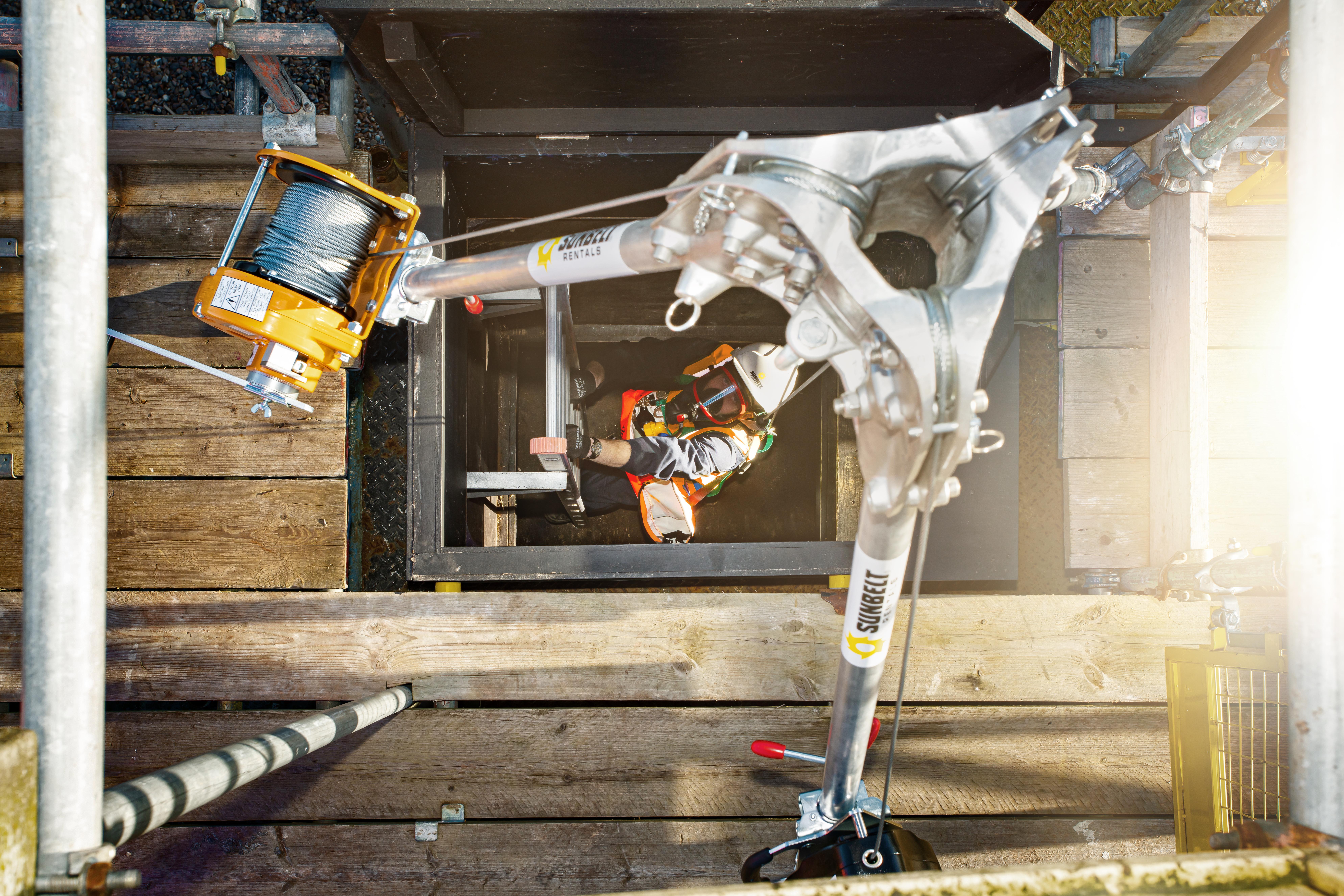 Dangers of confined spaces
Confined spaces have claimed many lives in a range of industries and environments, including employees and those who try to rescue them without proper training and equipment.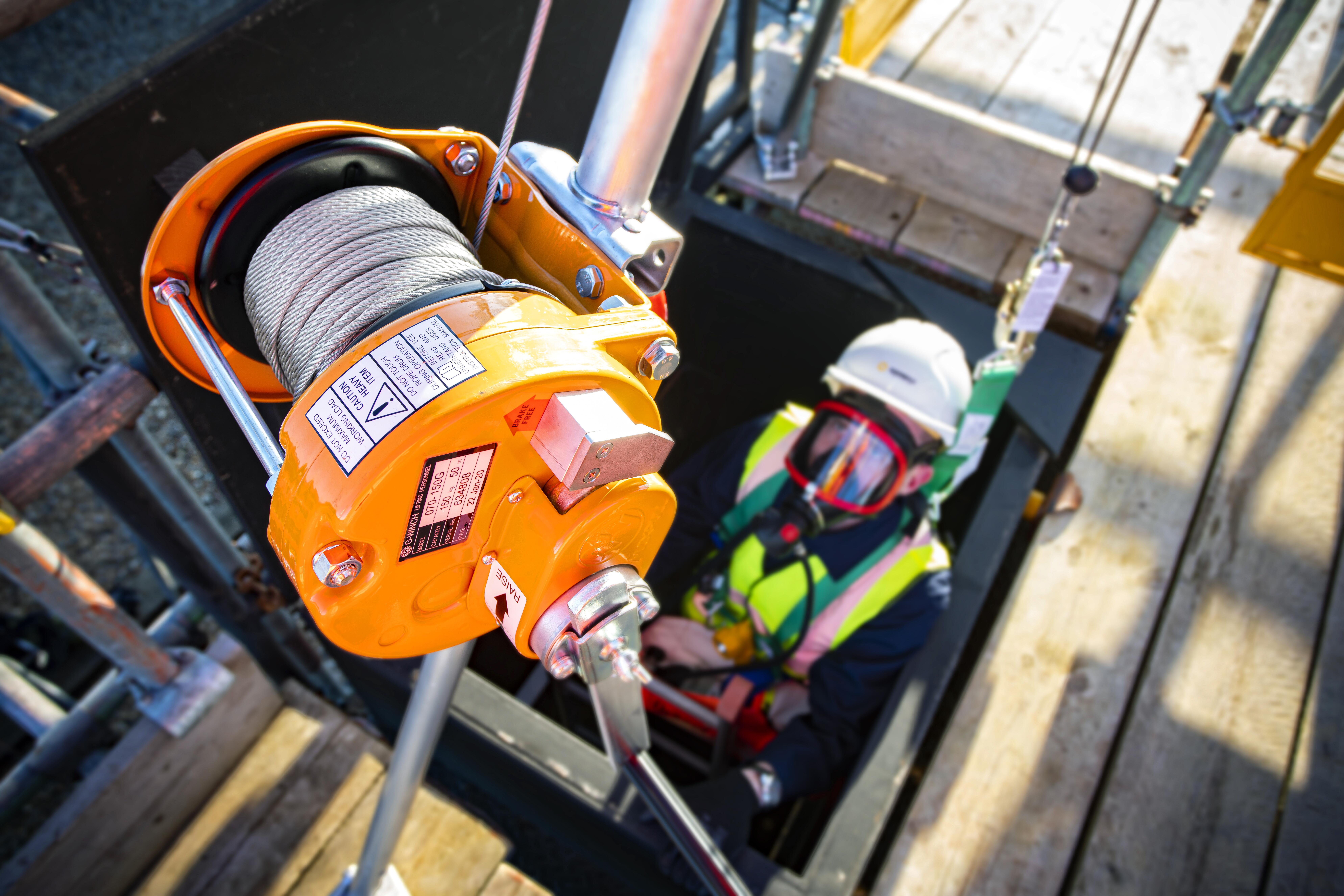 Hire confined space equipment
From access and specialist lighting to gas detection and breathing air equipment, we have everything you need to safely navigate a confined space.
Whether you're looking to hire or purchase, our experts are on hand to ensure you select the right products for the job.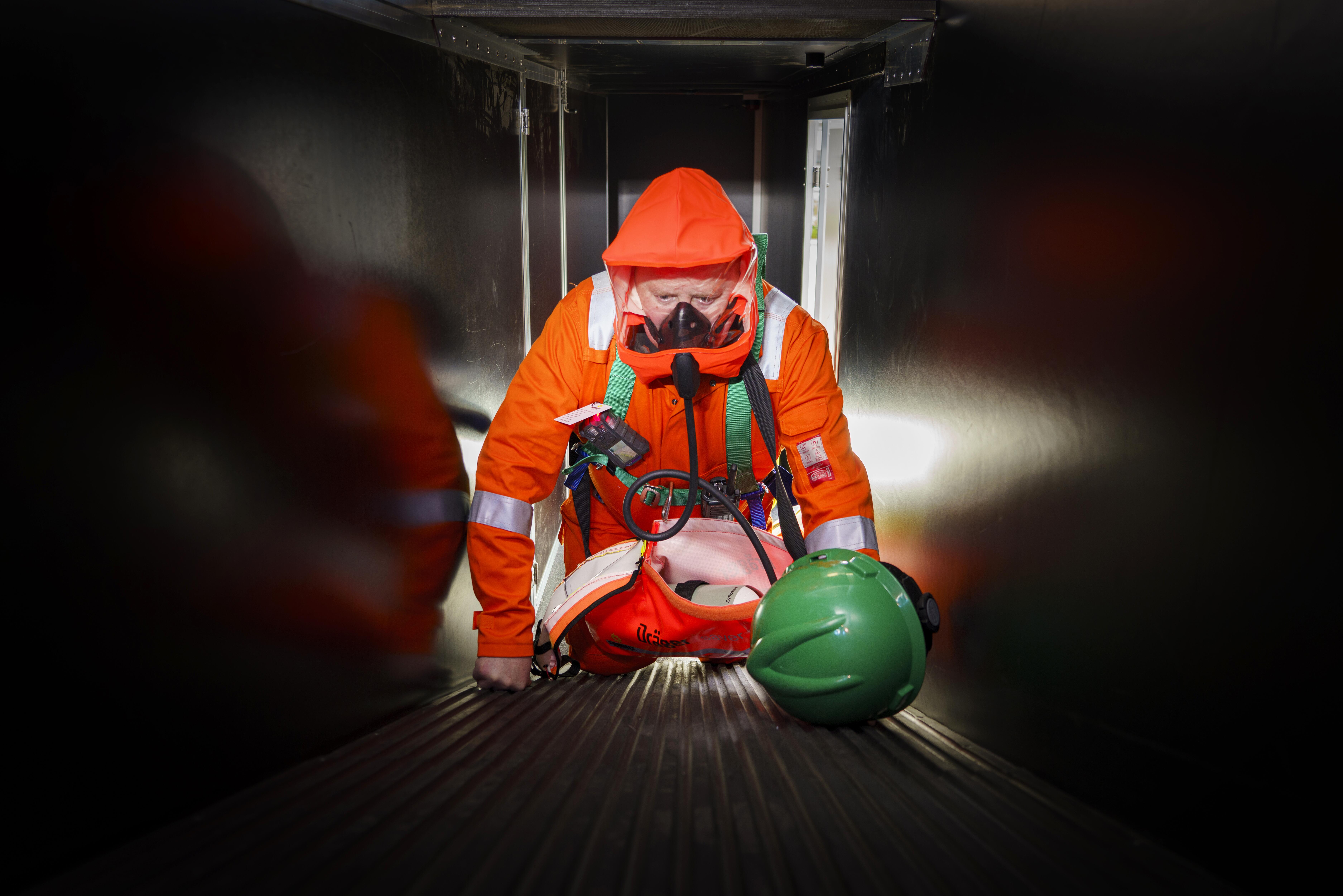 Confined space training
Do you work in confined spaces, including vessels, silos, tanks, chambers or other similar environments?
Our qualified trainers offer several courses to suit your requirements, including City & Guilds courses. They will educate you on the procedures and equipment needed to remain safe when working in a confined space.
To book yourself or a colleague onto one of our accredited training courses, please call our Training Booking Team on 07971 091 873 or email safety-training@sunbeltrentals.co.uk.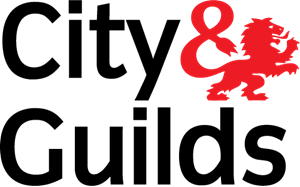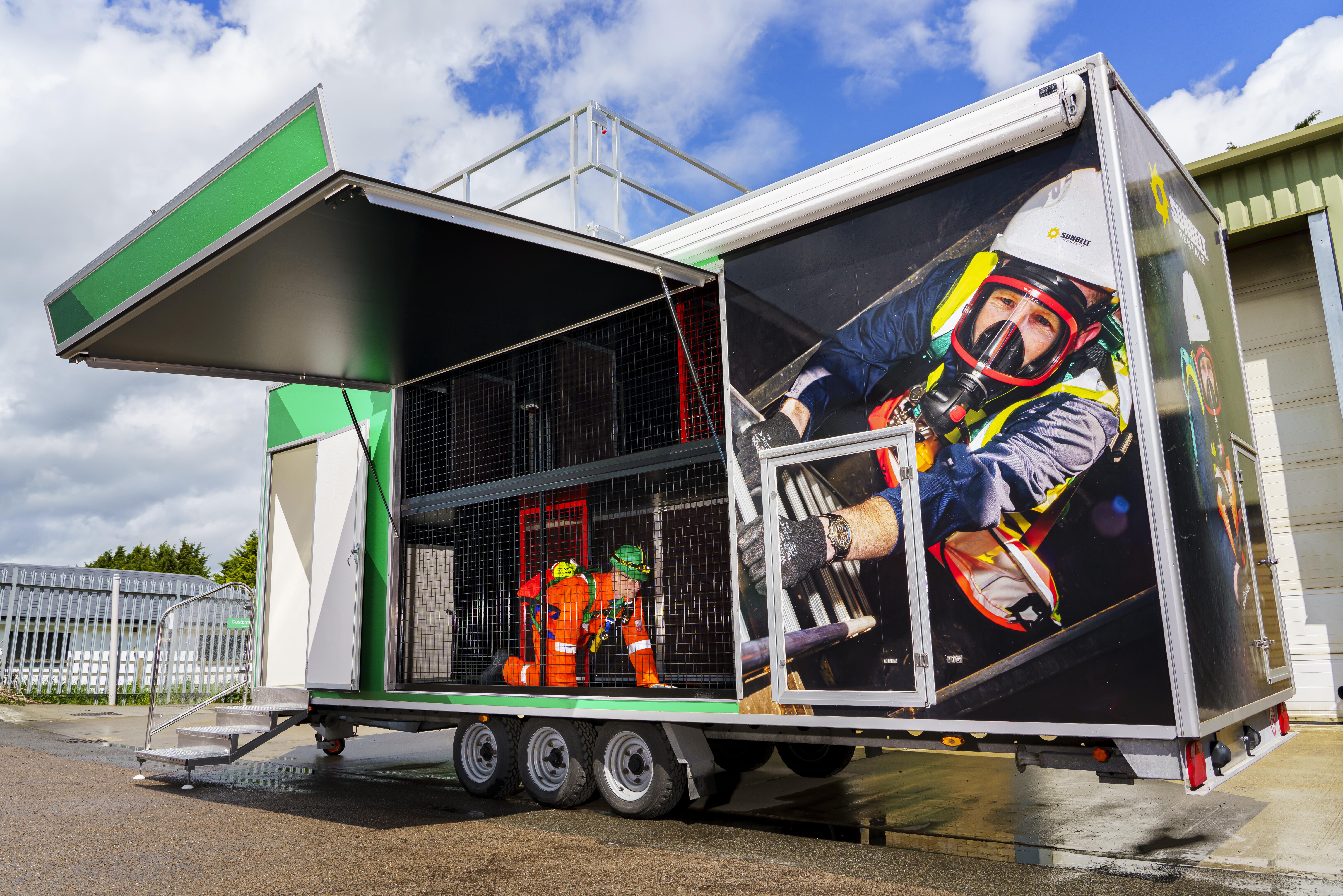 Face Fit Testing Solutions
We're specialists in Face Fit Testing and have many strategically located FIT2FIT accredited Respiratory Technicians deployed across the UK.
We can help to ensure your respiratory protective equipment (RPE) is adequate and offers suitable protection.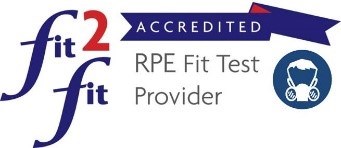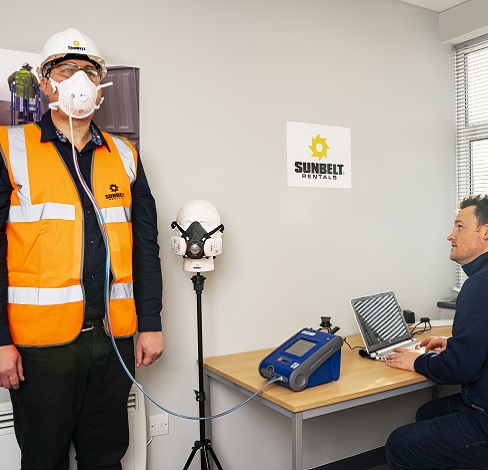 Enquiries
Let our Confined Space experts assist with your project.
General Enquiry