SUNBELT RENTALS RAIL
Our rail team can provide you with specialist equipment solutions for all of your CP6 rail and trackside projects. Project managers, dedicated teams and whole site set-ups to deliver rail possessions and maintenance works on time and on budget are our speciality.
Our rail depots are located at: Derby, Doncaster, Edinburgh, Glasgow, London (Heathrow), Romford, Manchester, Medway, Newcastle, Newport and Sutton Courtenay. For stations, local roads and supporting infrastructure projects we can create the perfect solution for you from across our wider business, giving you access to a national network of over 190 depots.
We're RISQS accredited and have a long track record of providing solutions for Network Rail, London Underground and numerous Crossrail projects. We are supplying every section of HS2 and its contractors. They've all got industry-leading safety and quality standards, so you can rest assured of the quality of service we will provide to you.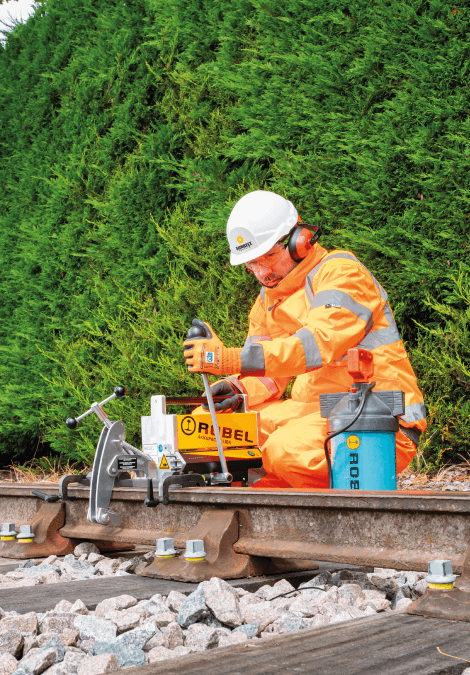 Case Studies