Our Service
DELIVERING A WORLD CLASS RENTAL EXPERIENCE
Delivering a World-Class Rental Experience
From the moment you open your account with us, you can benefit from a wide range of extras, all designed to make us easy to do business with.
It's all part of our commitment to making sure you experience a world-class rental experience.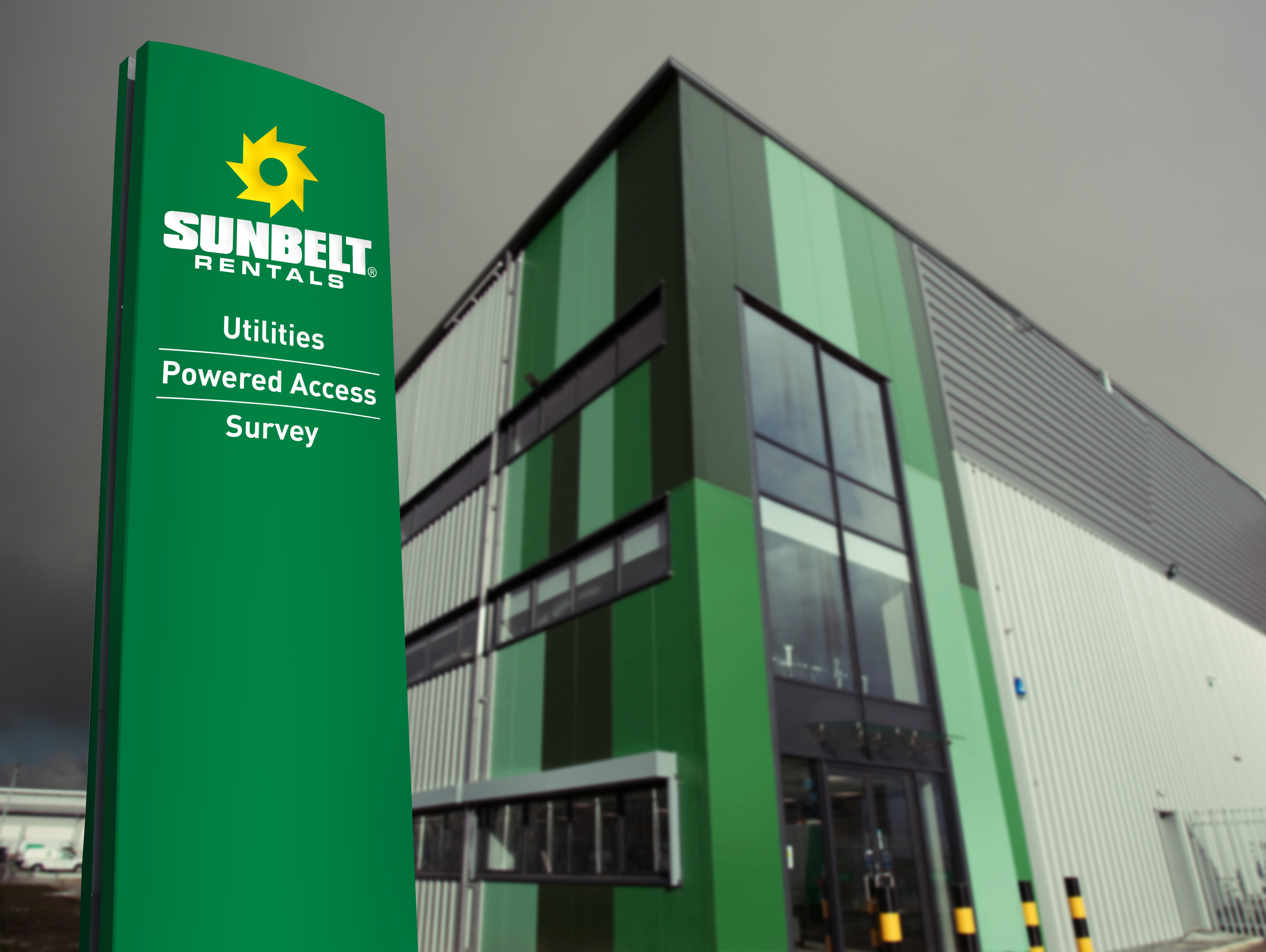 Open your account online
You can apply for an account with us online - most accounts will be open within a matter of hours. Once your account is open, you can hire from our entire product portfolio, anywhere across the country.  
A dedicated account manager
Our customers tell us that one of the best things about doing business with us is having a dedicated account manager.
As soon as you open your account your Account Manager will get in touch. They will become an integral part of your Sunbelt journey, and are there for you as much or as little as you need them.
They will act as one point of contact for you - to advise, support and signpost you to the right equipment and services for your projects.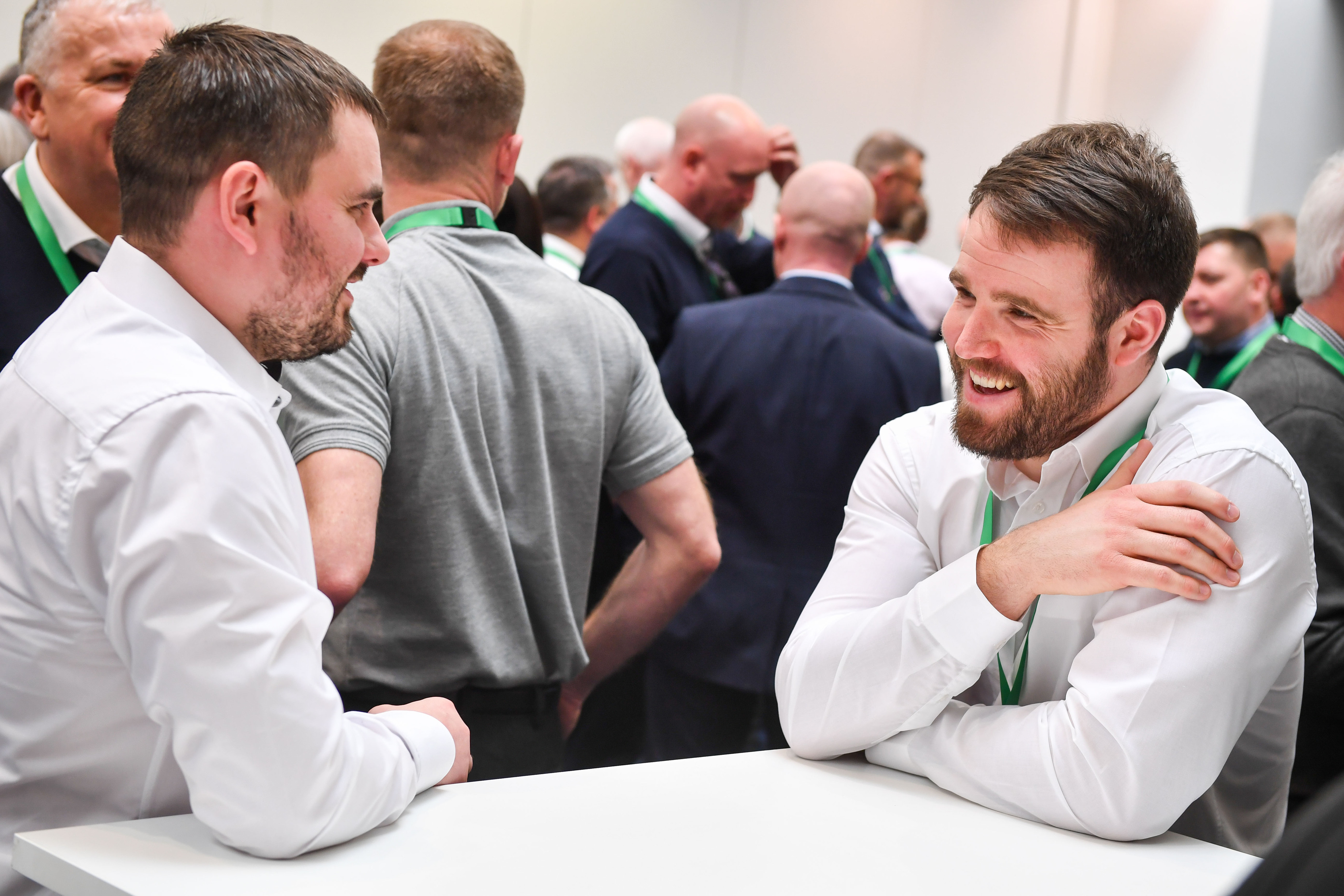 Dedicated hire desks
If you are a national customer, it is likely that you will be allocated your own hire desk with a team of experienced hire controllers, dedicated entirely to servicing your account.
Your hire desks can be located either at our offices, your offices or even out on site - whatever you prefer.
Our friendly hire teams will co-ordinate all of your rental equipment needs, following your processes and reporting all of the information you need to run your business.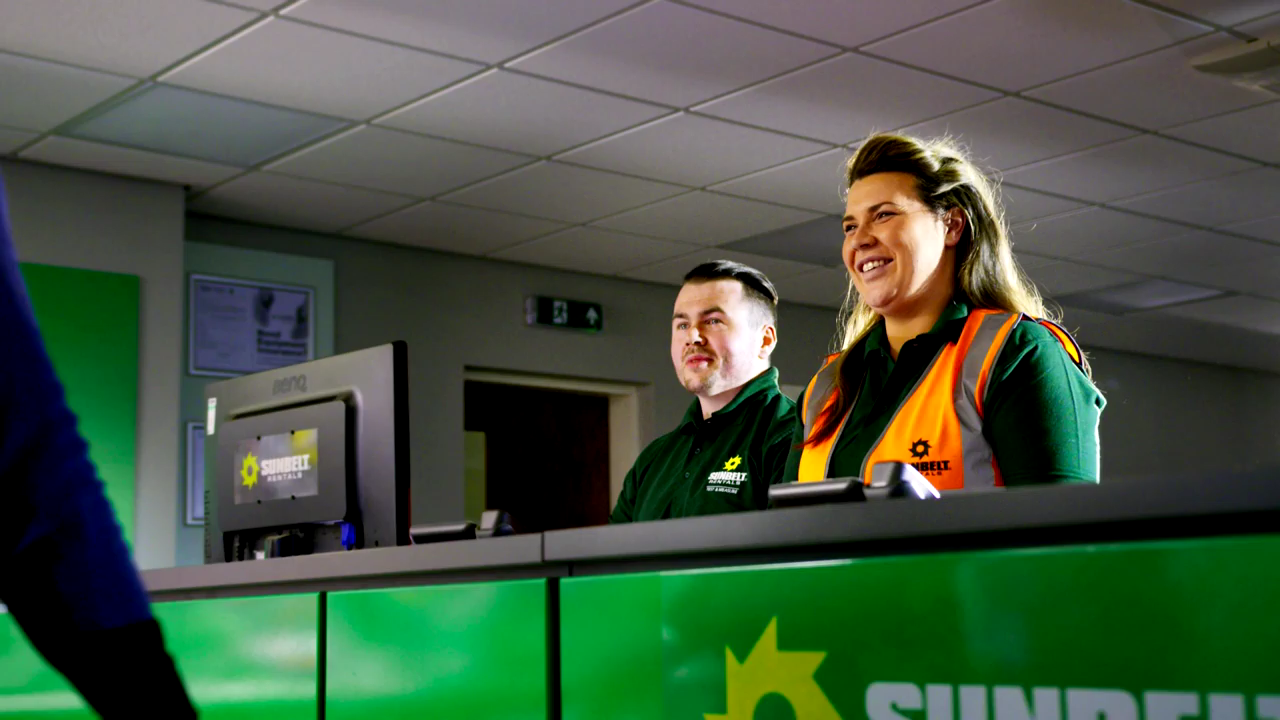 On-site rental units and managers
At busy sites we can locate a rental unit on site with you, so our Rental Managers can build relationships on the ground. Nothing beats equipment literally on demand. We are also on hand to help, advise and answer any questions.
Our unit will keep a secure stock of frequently used equipment on site. This means you and your team have immediate access whenever it is needed. We will liaise with our local depot network to co-ordinate the delivery and collection of equipment on and off site efficiently.
Being onsite is especially useful where there are complex security processes, saving you time and effort organising equipment deliveries. It is also useful in reducing downtime, and the number of delivery vehicles needed on site. Less vehicle movements means a safer site - also a reduced carbon footprint, less congestion and pollution on the local roads, which will please local residents.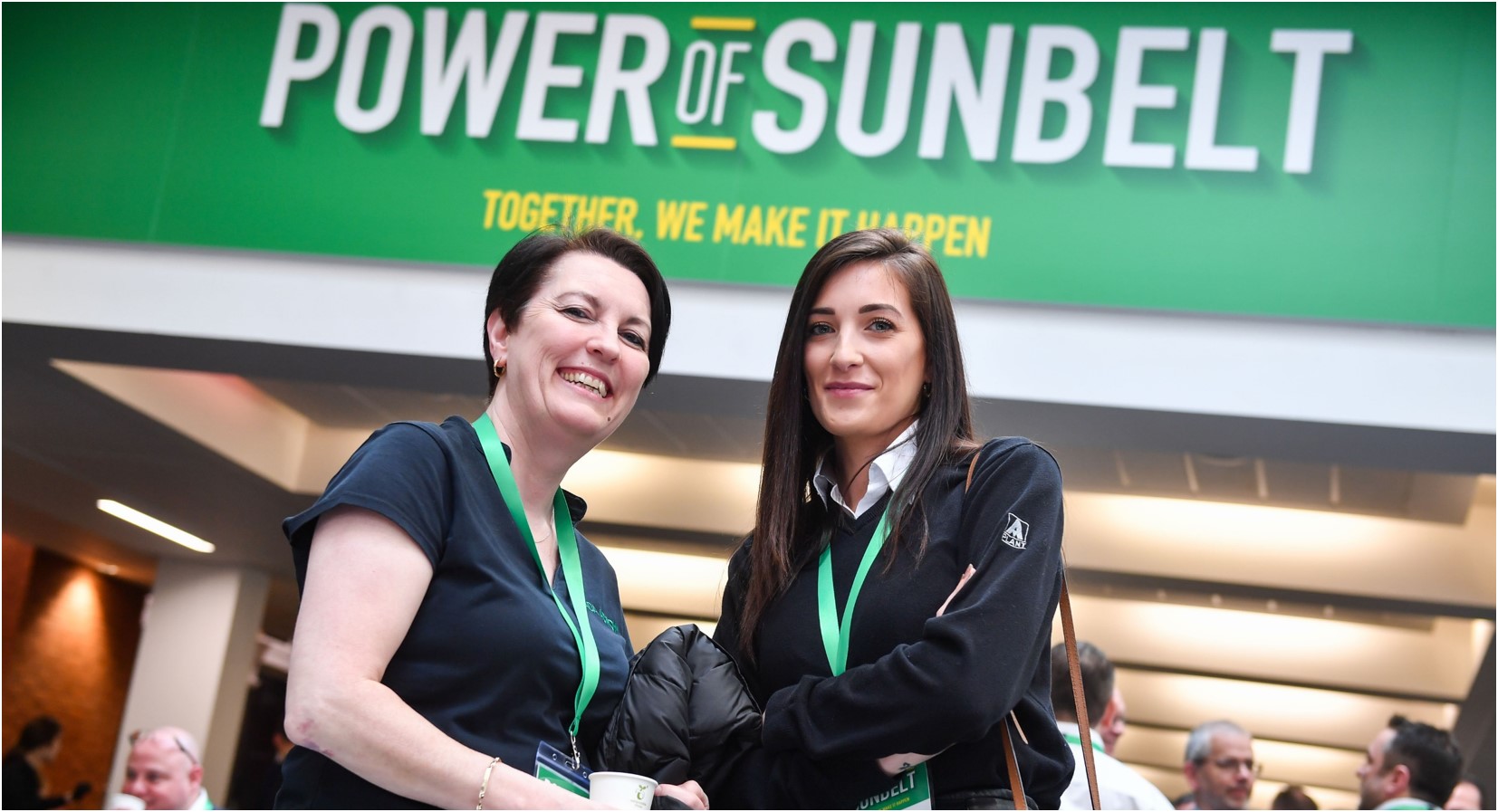 Co-located team members
We can provide team-members to work within your own team. This means they can adopt your culture and practices, whilst booking our equipment on our systems to give you a seamless service.
By becoming part of your team, our people become ultra-knowledgeable about your business. They understand the intricacies of your contracts, can prioritise efficiently and identify opportunities to constantly improve our service to you.
Our 'implants' act as a bridge between us, providing you with the ultimate in-house rental solution.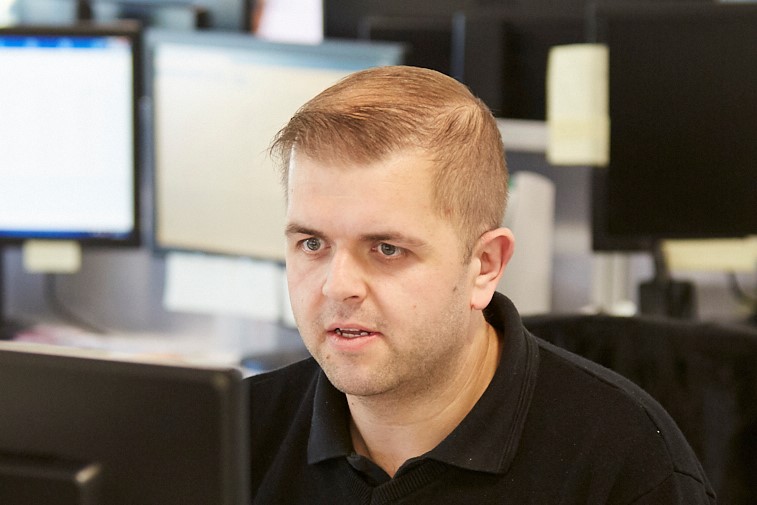 Reporting suite and on-line account management
Our extranet can provide you with a whole host of useful, real time reports including:
live hire
on and off hire
loss and damage
invoices, correspondence and contract paperwork
You can also easily:
on and off hire individual items of equipment
receive auto-email reports to your team members at regular times of the day and week
view telematics data on your tracked plant and powered access equipment
add site references for consolidated invoicing 
add new users for your company
view damage and loss information
You can sign up on-line to our extranet or existing users can log in here. Why not do it now?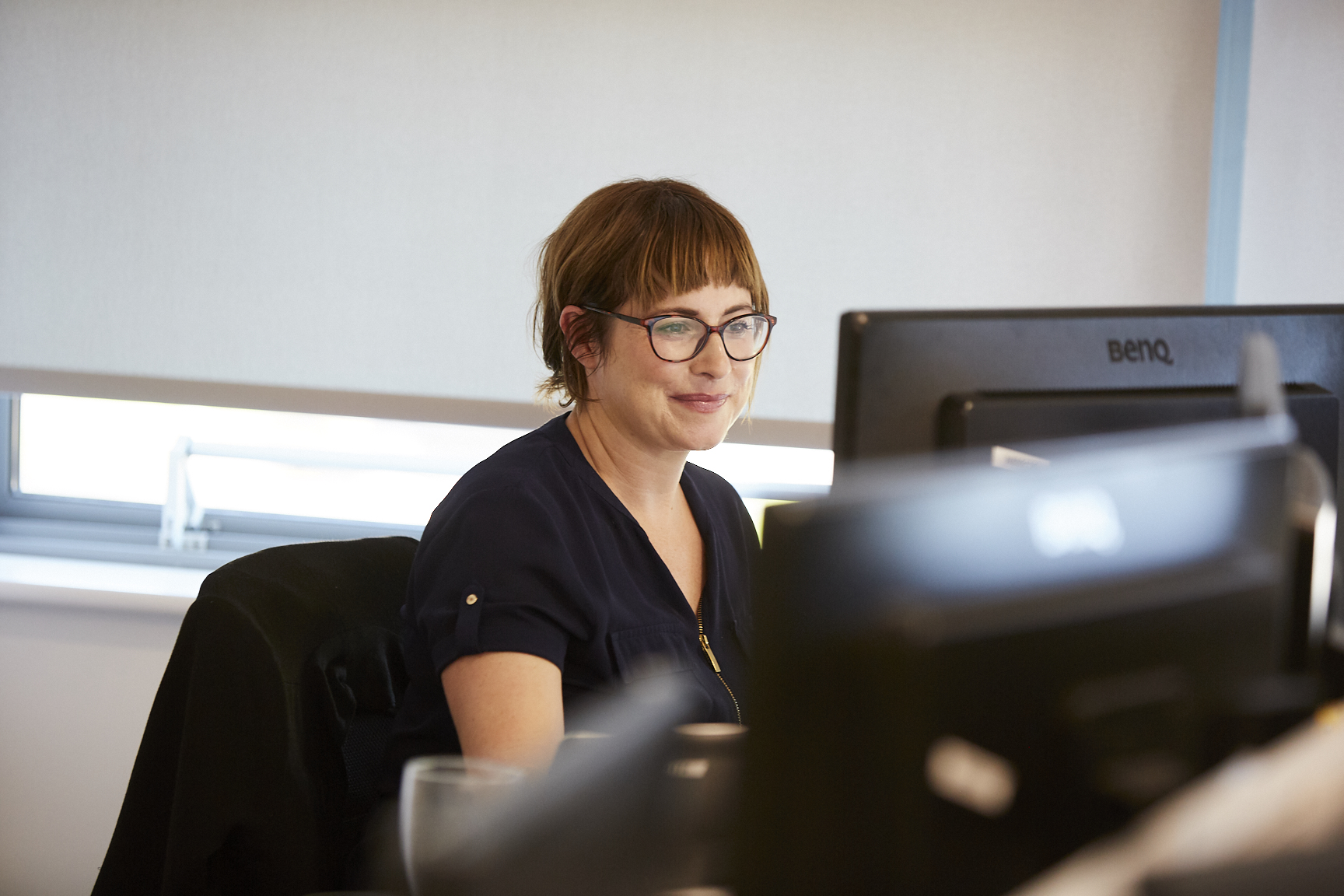 Sunbelt Rentals Insurance
Critical insurance cover against loss or damage, specially designed for the hire industry and, in particular, Sunbelt Rentals customers.
Find out more