The Experts in Plant Hire
Plant Hire, Driven by You
Nationwide Plant Hire. You need it? We've got it.
We are the UK's leading supplier of plant; with the largest range of excavators, telehandlers, dumpers, compressors, fuel and water bowsers as well as plant attachments and tower lights. From our 60+ locations we deliver ready-to-work equipment when and where you need it.
And each year we invest millions in new equipment, with safety, sustainability and innovation at the core of our future investments. This is helping us realise our vision of a safer, zero-carbon future with electric excavators, hybrid tower lights and dual view dumpers already added to the fleet.
Plant Hire Equipment
We are a leading supplier of large plant equipment and our product range is quite simply unmatched across the plant hire industry. Within our extensive hire fleet we are able to offer you Bowsers & Tanks, Dumpers, Excavators, Forklifts, Teletrucks & Telehandlers, Pumps, Water Drainage & Pipework Equipment, Rollers, Rammers & Heavy Duty Compactors, Trailers, Welders and much more available to hire from our nationwide network of depots.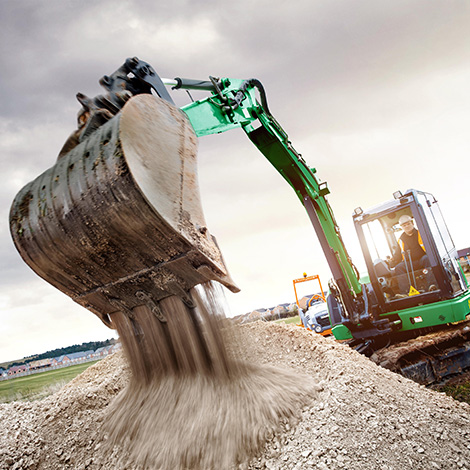 Plant Attachments
We work alongside our specialist Plant Attachment business and are proud to offer our customers a range of over 25 different attachments that can be hired with an excavator, of as a standalone item and fitted to any make or model of excavator, anywhere in the UK.
These include Pile Croppers, Piling Hammers, Grabs, Breakers, Augers and Rock Wheels.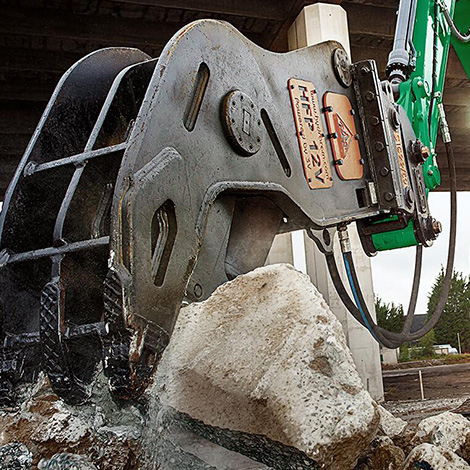 Telematics
For that little extra security and peace of mind we offer telematics with all large plant, providing customers with the ability to track, monitor usage and prevent theft.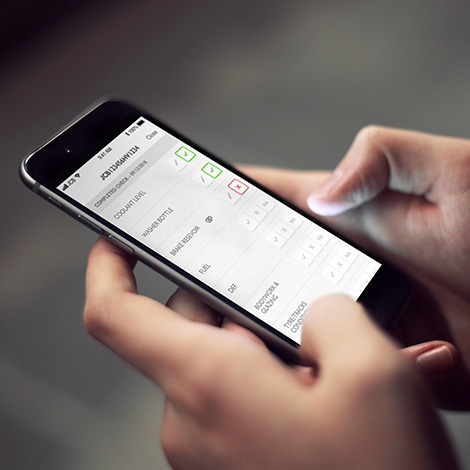 Green & Eco Range
We're working hard to do the right thing for our people, our customers and for our planet, and we're on a journey to seek out the most sustainable equipment that can make a real different to the environment and the way we work. We are the first UK Company to introduce electric excavators in their hire fleet, and have invested heavily in lighting solutions that not only reduce carbon emission, but they also out perform traditional metal halide units.
We have long offered electric and hybrid access equipment and this year we're investing heavily in stage V engine technology, electric dumpers and electric telehandlers.
Want to know more about our greener solutions visit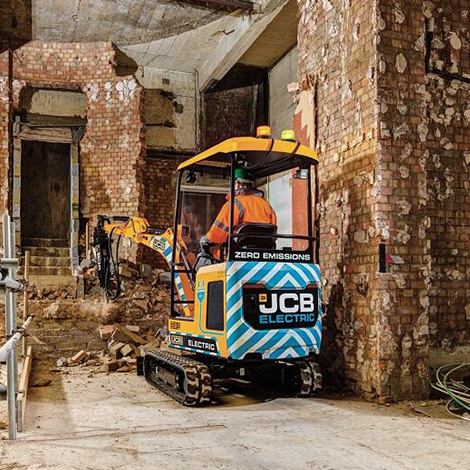 Sunbelt Rentals Insurance
When you're hiring equipment, it's critical that you have insurance in place to provide adequate cover against loss or damage. 
To help you avoid the inconvenience and potential problems associated with sourcing equipment insurance from a third party provider covering loss or damage, our Sunbelt Rentals Insurance - an insurance package which can cover equipment hired from Sunbelt Rentals for only 15% of the hire rate of the equipment.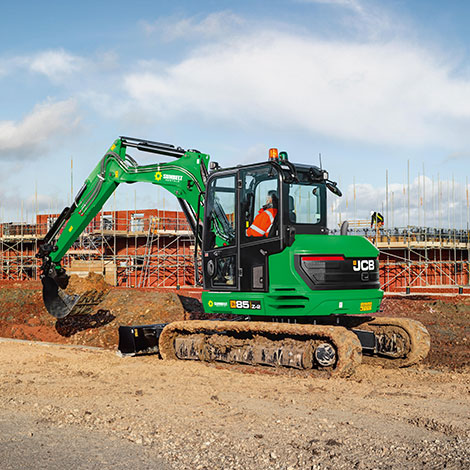 Safety
Safety is our number one priority. If it can't be done safely, it won't be done. For our people and for you, nothing matters more.
Within our plant hire business we have invested millions into providing you with the latest and safest equipment on the market including dual view dumpers and smart lighting towers.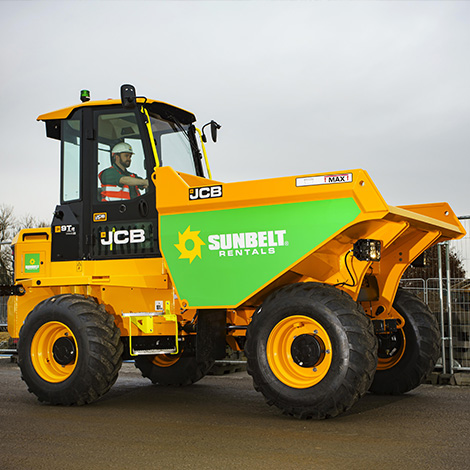 Sectors we Support
We're more than just an equipment provider, we work with customers to provide solutions. We work with contractors of all sizes across the UK in sectors including house building and construction, rail, highways and infrastructure works, the energy sector, government, events, utilities and more.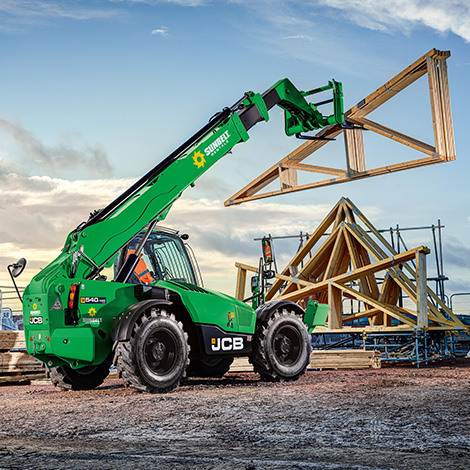 Download Brochure
To download the Sunbelt Rentals Plant Hire brochure, please
Download Brochure