WHEN WORKING IN A FAST PACED, DEMANDING SECTOR THAT RELIES ON AN EXTENSIVE SUPPLY CHAIN TO COMPLETE EVERY PROJECT YOU WANT A SUPPLIER AND A PARTNER THAT YOU CAN RELY ON.
At Sunbelt Rentals we are a collective of experts backed by the UK's largest hire fleet of equipment.
As the UK's largest rental company, we have the scale, the scope and expertise to provide specialist solutions to every housing and residential development.
We specialise in complete compound solutions covering your Accommodation, Temporary Power, Barriers, Fencing, Ground Protection, Site Security and Lighting needs.
And it doesn't stop there, from small tools to drying solutions and full range of greener equipment that can help build more sustainably, we're here for our house building clients every step of the way.
No matter how big or small your project, from single story to high rise developments, we have the expertise and the equipment to make it happen. When it comes to house building, Leave the How to Us.
WHY WORK WITH SUNBELT RENTALS?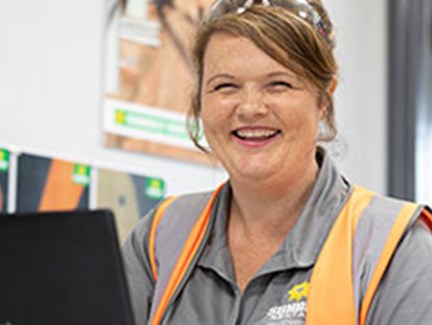 Single Point of Contact
We know that finding the right person to help with your query can be frustrating. That's why we have a dedicated hire desk, so no matter what you need they'll work with you to understand your needs and bring together the equipment and solutions you need to support your house building project. Contact them on 01543 364107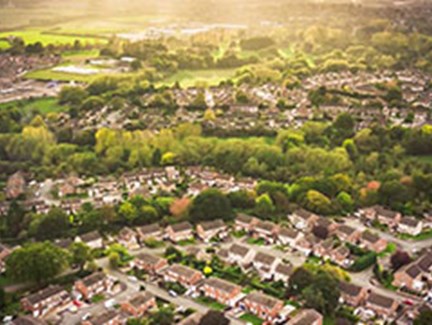 Social Value and Sustainable Solutions
We are more than just an equipment rental business. When it comes to offering solutions that can make a real positive impact on both people and the environment, we lead the way. Find out more about our plan for a sustainable future.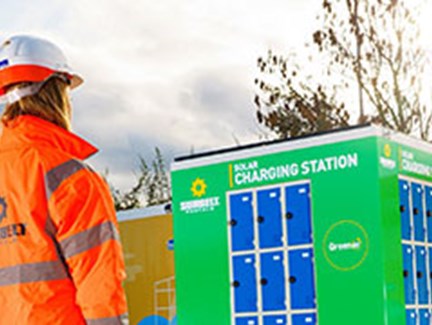 Money Saving Energy Solutions
Join the hundreds of customers using Cleaner Energy Solutions to save fuel, reduce costs and lower emissions on their site. Through the use of smart technologies and renewable energy you can significantly reduce fuel bills and lower emissions on your site.
THE EXPERT SOLUTION FOR THE HOUSING SECTOR
Our Housing Case Studies
Sustainable Housebuilding With The Berkeley Group
The Berkeley Group is transforming an extensive site into one of the most biodiverse developments in the UK. The extensive site will eventually comprise of thousands of high specification homes, and a new commercial district with amenities for residents and the wider community.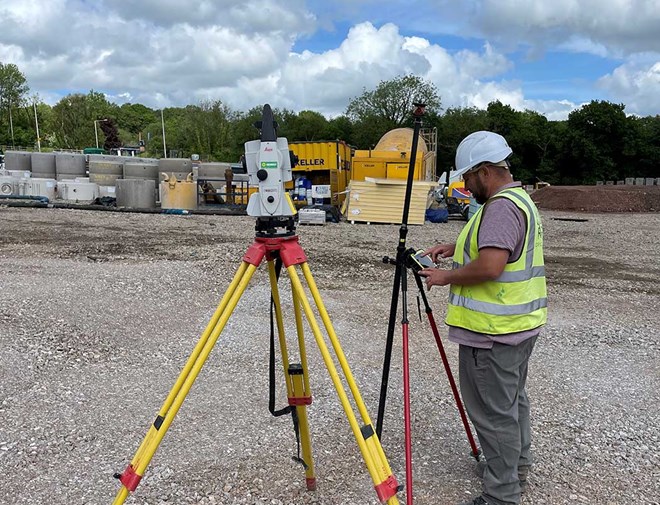 Rob Morris Groundworks - Coed Derw Housing Development
Rob Morris Groundworks Ltd, trading as RMG Groundworks, undertake specialist groundworks and civil engineering projects to the very highest of standards with a focus on quality assurance, health and safety.  They work to combine smart working techniques such as GPS machine control solutions and 3D modelling with traditional build methods, for a smart and efficient solution.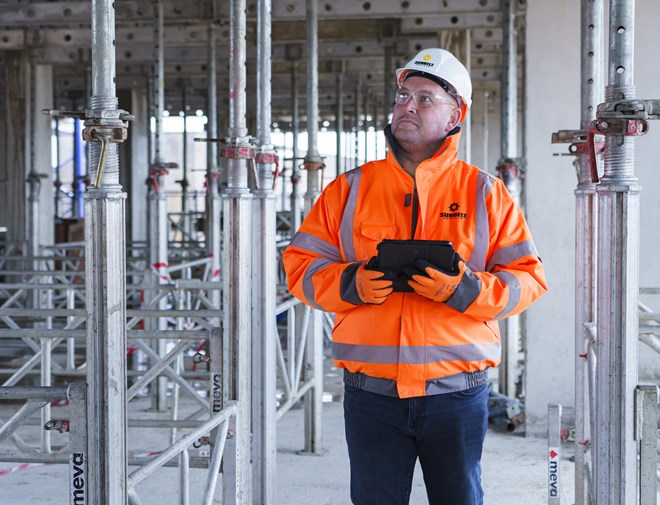 King George's Gate, Signal Park
P Colohan & Co Ltd have started construction on the first phase of their development at Signal Park in Tolworth, South West London. Bringing this long empty site into use will provide hundreds of homes over coming years and make a huge difference to the community.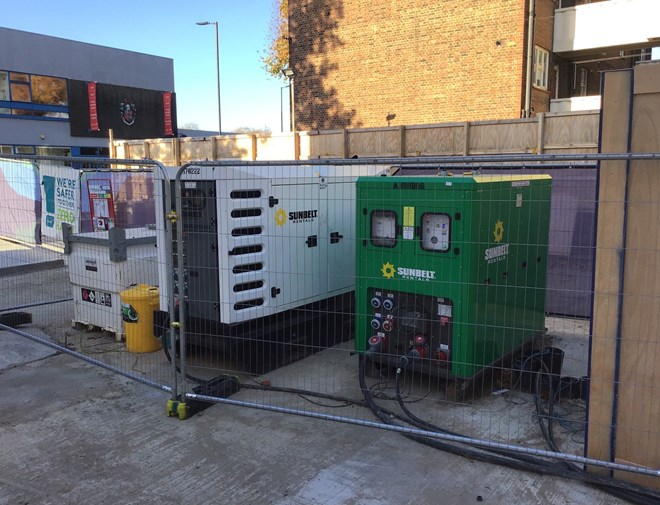 Canada Water
The Canada Water Masterplan is a partnership between British Land, Southwark Council and the local community to create an outstanding new town centre for Southwark and London that complements the local area, making an active, positive, long-term contribution to local life.