BIM Survey Solutions
Capture reality and create a digital twin
Capture Your Space
Create an accurate, detailed model of your site, structure or building using our large selection of reality capture products to capture everything you need for accurate digital twins. These products are for hire or sale, and include laser scanners, cameras, and unmanned aerial vehicles from market-leading manufacturers.
Brand new to the range are autonomous solutions, including the BLK-ARC – a laser scanning module designed to be integrated to robots, and the BLK2FLY – a flaying laser scanner.
Alongside this, we can also offer thorough training and extensive technical support, including assistance with your BIM project and laser scan data processing and registration.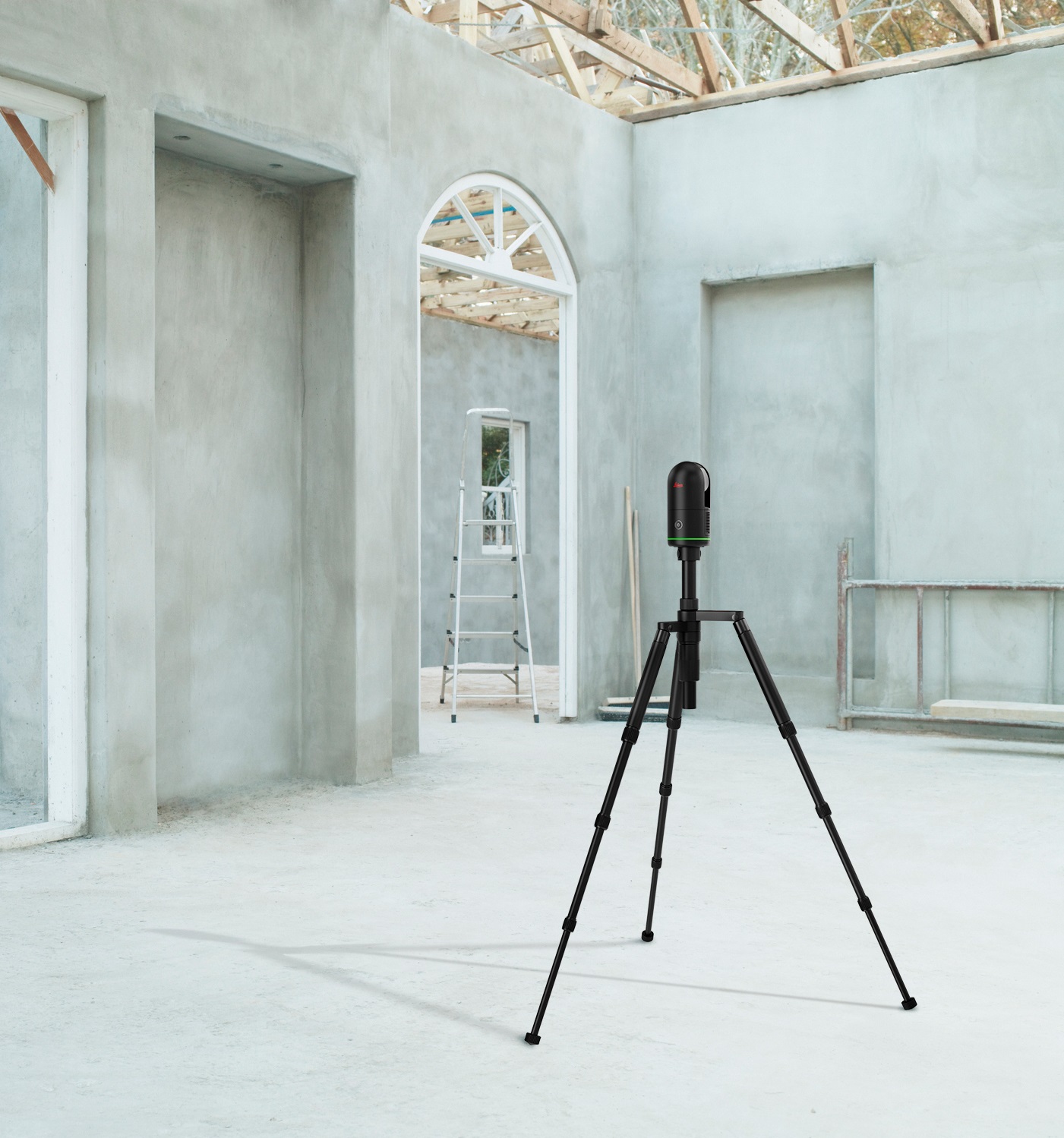 Processing Your Scans
Once your scans are complete, your data set is ready to be processed and registered. We carry software compatible with our full range of products, including from Pix4D. This software allows you to create a highly accurate 3d model which can be colourised and textured. You'll be able to share and collaborate with your team, ensuring everyone is working from the same assets. Our team are able to assist with choosing the correct software for your product and your desired outputs.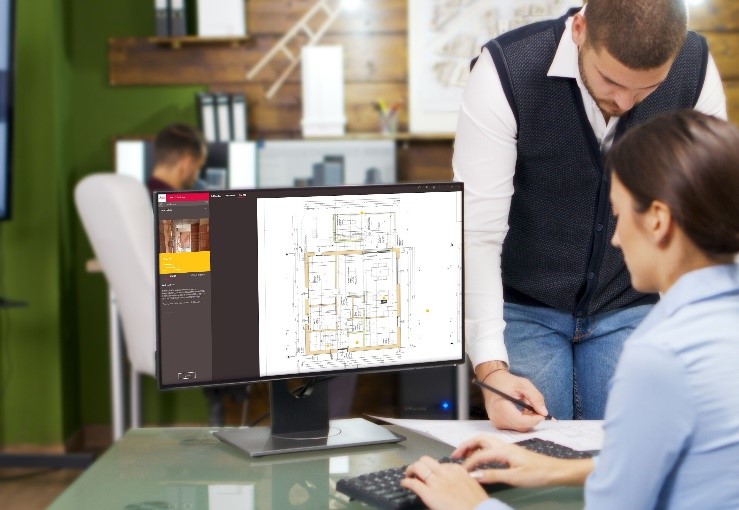 Digital Construction and BIM
Many digital construction methods can use BIM as part of the workflow.
Machine control is one example. When combined with GNSS and monitors on the machine, operators are able to excavate sites with precision and greater speed. Leica iCON total stations are also the great example – these machine handle IFC files really well and are useful for setting out.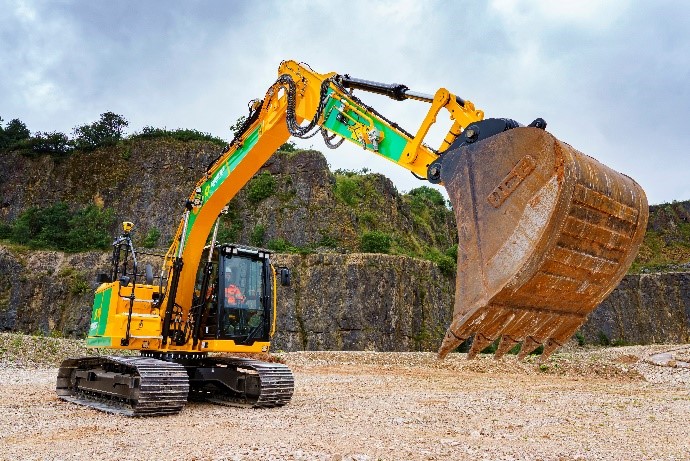 BIM Workflow
Reality Capture
Our selection of laser scanners ranges from handheld devices, to static devices mounted on tripods, to autonomous solutions. With our support, you'll be able to choose the right products for your project and budget. We also carry high specification Unmanned Aerial Vehicles, perfect for taking images, video and
Model and Design
Using our laser scanning software, you'll be able to create a highly accurate point cloud, which can then contribute to a full coloured and textured digital model. Speak to us to find out what works with your chosen product to produce the outcomes you would like.
Send data to site and construct
Collaborate using your software and use your models to help construct your site. Your data can be used on construction total stations to accurately set out and measure according to your designs.
Construction validation
Complete further scans and surveys with our laser scanners and UAV's and compare your finished construction with your model. Total stations can also be used for highly accurate measurements and to check against your design data.
Contact Us
To discuss how our BIM survey products can help with your project please contact us by email at sales@sunbeltrentals.co.uk or by calling 0330 678 0181.
If you'd like to learn more about how BIM at Sunbelt Rentals can be of use to you, or if you want to check out our BIM Library, then click this link here.