THE LION PANEL IS A PREMIUM, AWARD-WINNING TEMPORARY ROADWAY SYSTEM DESIGNED IN-HOUSE.
It has the highest level of grip on the market and is dual-sided for pedestrian or heavy-duty vehicle use.
This panel is suitable for all conditions. The topside has a unique water-displacing profile and a repeated tooth that ensures the highest level of grip for pedestrians or vehicles. The underside has a more aggressive profile, with cross serrations that provide an increased grip on cambers.
When placed 'underside-up', this surface enables super heavy-duty grip for the largest vehicles, even across sloping terrain.
Thanks to the integrated connection system, the panel has zero trip hazards. It's an ideal choice for heavy-duty vehicles and pedestrian access. 
These heavy-duty trakway panels can also be connected side by side to create large parking pads or a sturdier load-bearing system for a flatter pad formation to eliminate vehicle grounding. 
Due to the Lion Panel's popularity, we stock over 180,000 km of this heavy-duty Trakway system for hire.
Info Section
Download - Lion Panel Specification Sheet
Learn more about our Lion Panel products by clicking the download button on the right.
FREQUENTLY ASKED QUESTIONS
Lion Panel heavy-duty roadway system can handle up to 40 tonnes of weight and a vehicular load of 12 tonnes per axle.

The underside of the panels has cross-serrations that provide an aggressive grip and makes it most suitable for flat, undulating and soft terrain. 

Depending on ground conditions, each panel can support a point load of 20 tonnes.

This temporary roadway system is strong enough to handle heavy construction and plant vehicles and provide pedestrian access in rugged terrain.
SIMILAR PRODUCTS TO LION PANEL

Double Image Card Section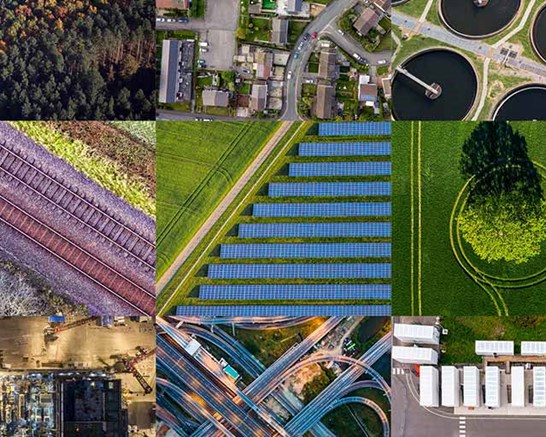 As an industry leader in Trakway solutions, we prioritise the principles of ESG (Environmental, Social and Governance). Our products are specifically designed and produced with a focus on being eco-friendly and sustainable, which underscores our commitment to promoting environmental responsibility and sustainability.
Sunbelt Rentals' Lion Panel heavy duty access solution is a versatile and durable system that can be used to create safe and stable access over soft, wet, or damaged ground. It is ideal for a wide range of applications, including construction sites, outdoor events, disaster relief zones, and other challenging environments.
Our case studies showcase how Lion Panel has been used to overcome a variety of challenges and achieve success. From providing safe access for workers and machinery on construction sites to protecting delicate ecosystems from damage, Lion Panel has proven to be a valuable asset for our customers.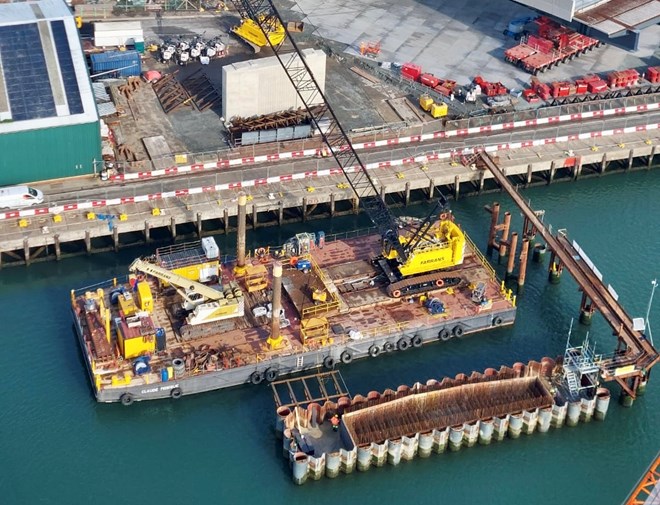 Gull Wing Bridge
The Gull Wing Bridge is an innovative piece of infrastructure located in Lowestoft, being delivered by Suffolk County Council and built by Farrans Construction. The bridge over Lake Lothing will provide a much-needed third crossing point, helping to reduce traffic congestion in the town, regenerate the area and attract new investment.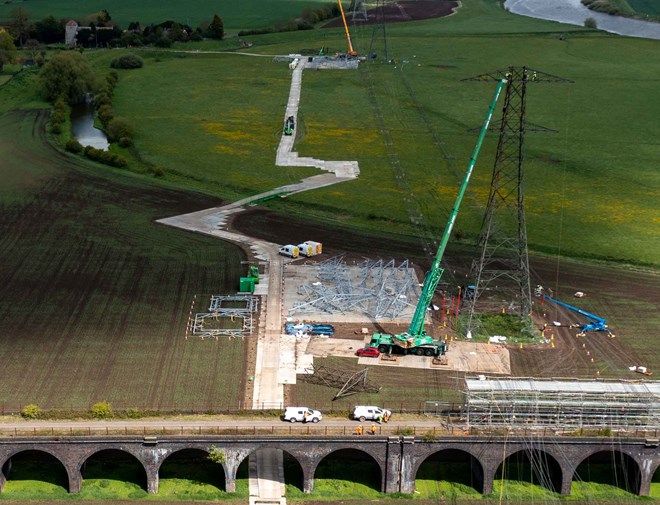 High Marnham Overhead Line Refurbishment Project
Balfour Beatty was appointed by National Grid to carry out the refurbishment of an overhead line running between Cottam and High Marnham near Newark in Nottinghamshire. In service since the mid 1960's, essential refurbishment work was required to ensure that the line continues to provide a reliable supply of electricity to homes and businesses in the area in the years to come.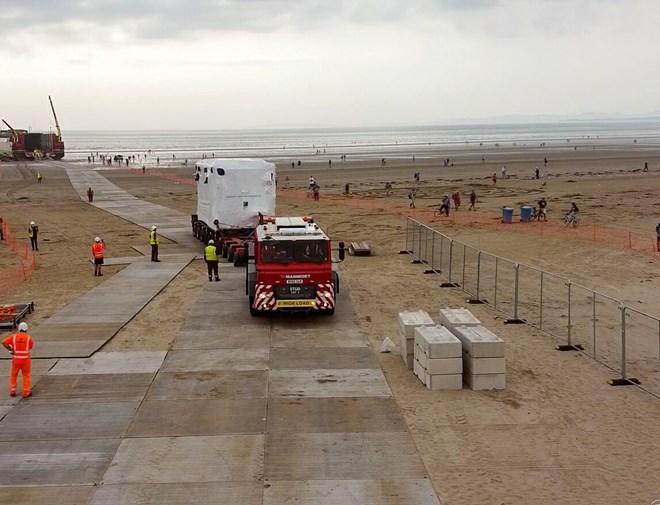 Black Rock Sands Beach Landing (Traeth y Graig Ddu)
National Grid commissioned the transportation of an electricity transformer by sea. The transformer, which weighed 128.5 tonnes, was delivered onto Black Rock Sands Beach near Porthmadog, Wales, via an 80m (262ft) barge otherwise known as the Terra Marique vessel.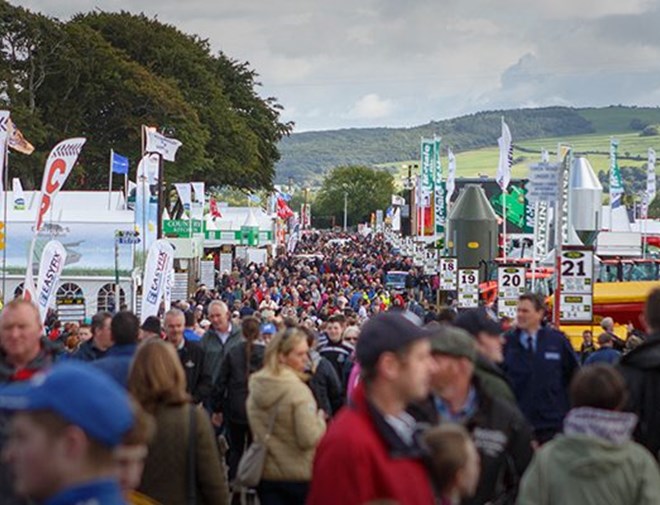 National Ploughing Association
The historic National Ploughing Championships have been running annually in Ireland since 1931. Made up of an agricultural show and a ploughing contest, it is Europe's largest outdoor exhibition, attracting 1,700 exhibitors and just under 300,000 attendees. The three-day event sees an average of over 35 million euros being spent.
Feature card section
THE SCIENCE BEHIND OUR TRAKWAY SERVICE
As the UK's leading supplier of Trakway systems, we supply an engineered solution to allow safe passage across any terrain. Your Sunbelt Rentals contact will be a sector specific engineer, who has the technical equipment and expertise to eliminate risks and ensure your site is safe throughout the project.
For total assurance we conduct a site survey, including risk assessment and method statements. We'll assess site conditions, support and advise on the design of your temporary access requirements, and produce detailed site drawings along with specific documentation to support a safe installation plan.
Site survey

Risk assessment & method statements

Design & layout of temporary access requirements

Safe installation

Removal & remediation
Info Section
Need Trakway?
Leave the how to us and enquire now.
YOU MAY ALSO BE INTERESTED IN...