Leave the 'how' to us
TURNING WHAT IF INTO WHAT IS
How makes the impossible possible and the unthinkable doable. Turning what if into what is. As the UK's largest equipment rental provider, we have the range, capabilities, logistics, and sector expertise you need. So, when you're asking yourself how can you be more sustainable, increase safety or solve a problem, just leave the how to us.


GET THE COMPLETE END-TO-END SOLUTION
Get all the expertise you need, all in one. Let our 360 Solutions team define, design and deliver the complete service for you.
DISCOVER OUR PLAN FOR A LOW CARBON FUTURE
See how we can help you achieve your sustainability goals today and your vision for tomorrow.
'How' is more benefits when you open an account
From the moment you open your account, you'll discover how we deliver a world-class rental experience - that's always at your service.
'How' is your own personal account manager
Open your account and your dedicated account manager will get in touch to advise, support and help you find the right equipment and services for your project.
'How' is more dedicated hire desks
Hire desks can be located at our offices, your offices, or even out on-site and are operated by experienced controllers to manage all of your rental equipment needs.
'How' is on-site rentals units and managers
At busy sites we can locate a rentals unit on-site, with equipment and solutions on demand. Reducing downtime, deliveries, emissions and hassle.
'How' is co-located team members
We can provide experts to work within your own team using our systems for a seamless service. By learning your business inside-out, we can constantly deliver a better service.
'How' is online account management
Our extranet brings a whole world of functionality to your fingertips. Hire equipment, view telematics data, add site references for consolidated invoicing and access real-time reports.
ACCREDITATIONS AND SAFETY
Safety is our absolute priority for our people, for you, and for everyone we come into contact with.
Accreditations & Safety
VISION, MISSION AND VALUES
We have the vision to own the future of rental. We believe we can achieve it by going above and beyond to deliver a world-class rental experience and bringing our values to the fore.
Vision, Mission & Values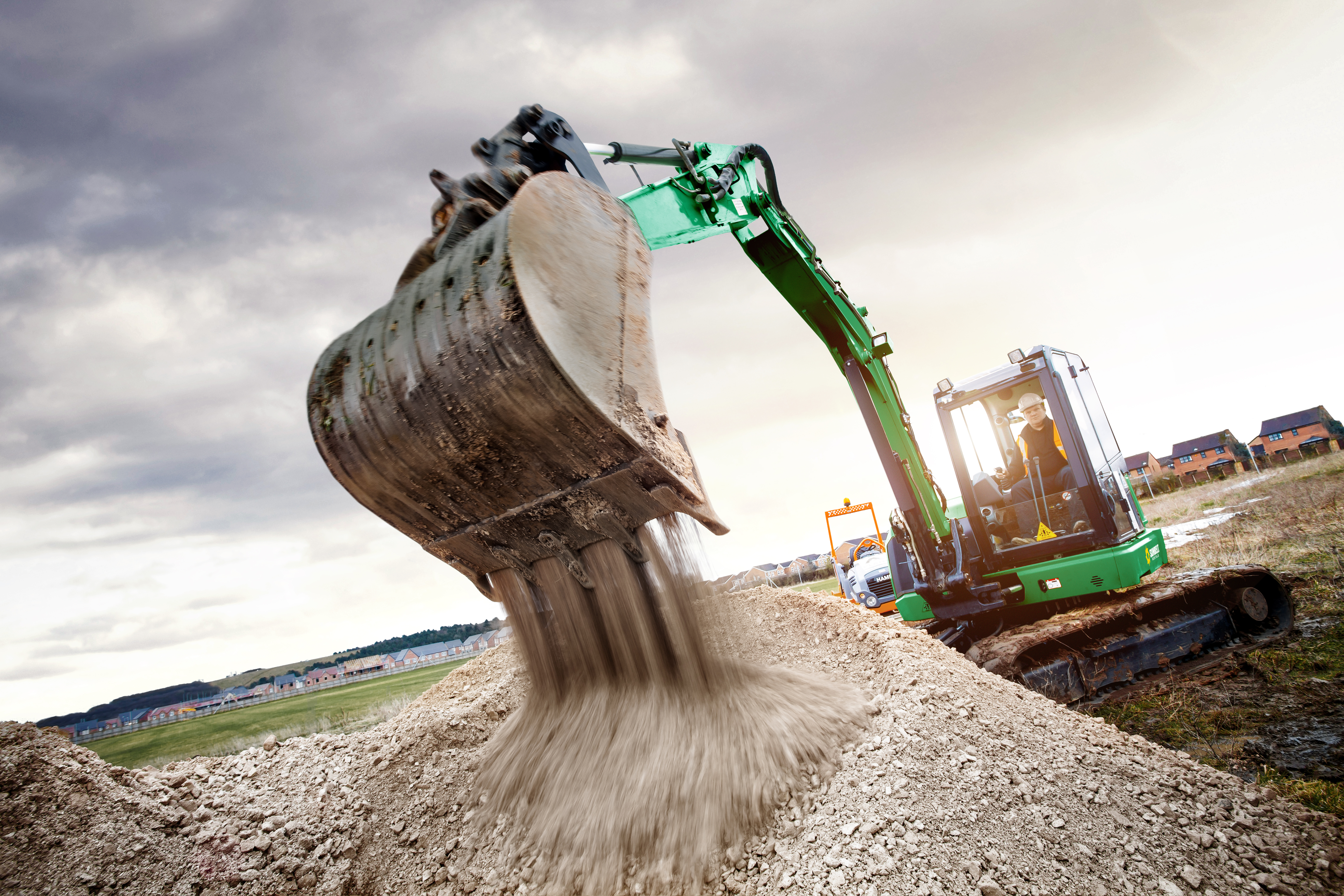 SMART, DELIVERY AND COLLECTION
We know how important our equipment is to you. Which is why we've developed smart logistics from our 200+ UK depots and 1700+ delivery fleet.
Delivery and Collection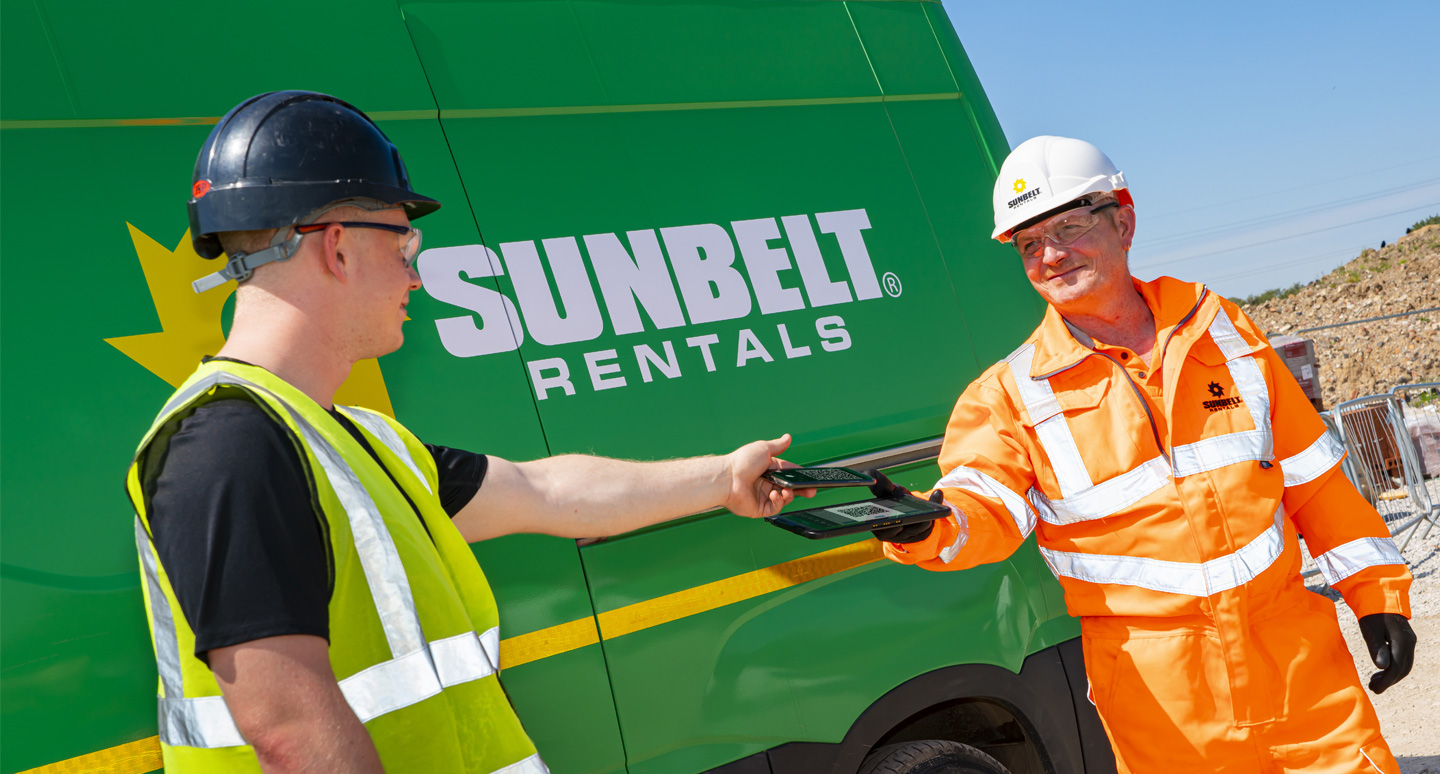 SUPPLIERS
Our experts source the best products and services from trusted suppliers. Delivering the highest performance, efficiency and value.
Suppliers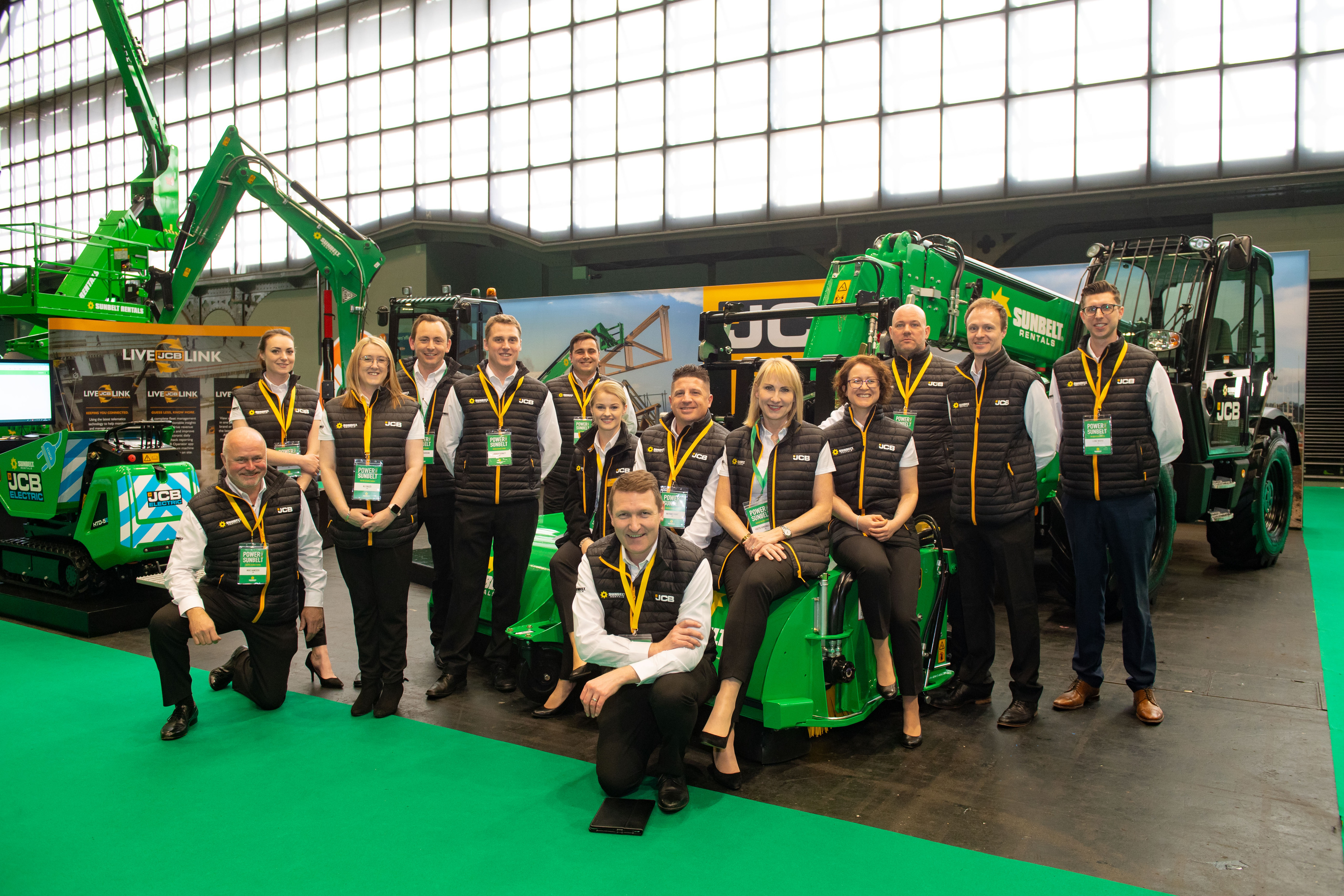 AWARDS
We strive to go the extra mile in everything we do and we're naturally proud when the efforts of our people are recognised by others.
Awards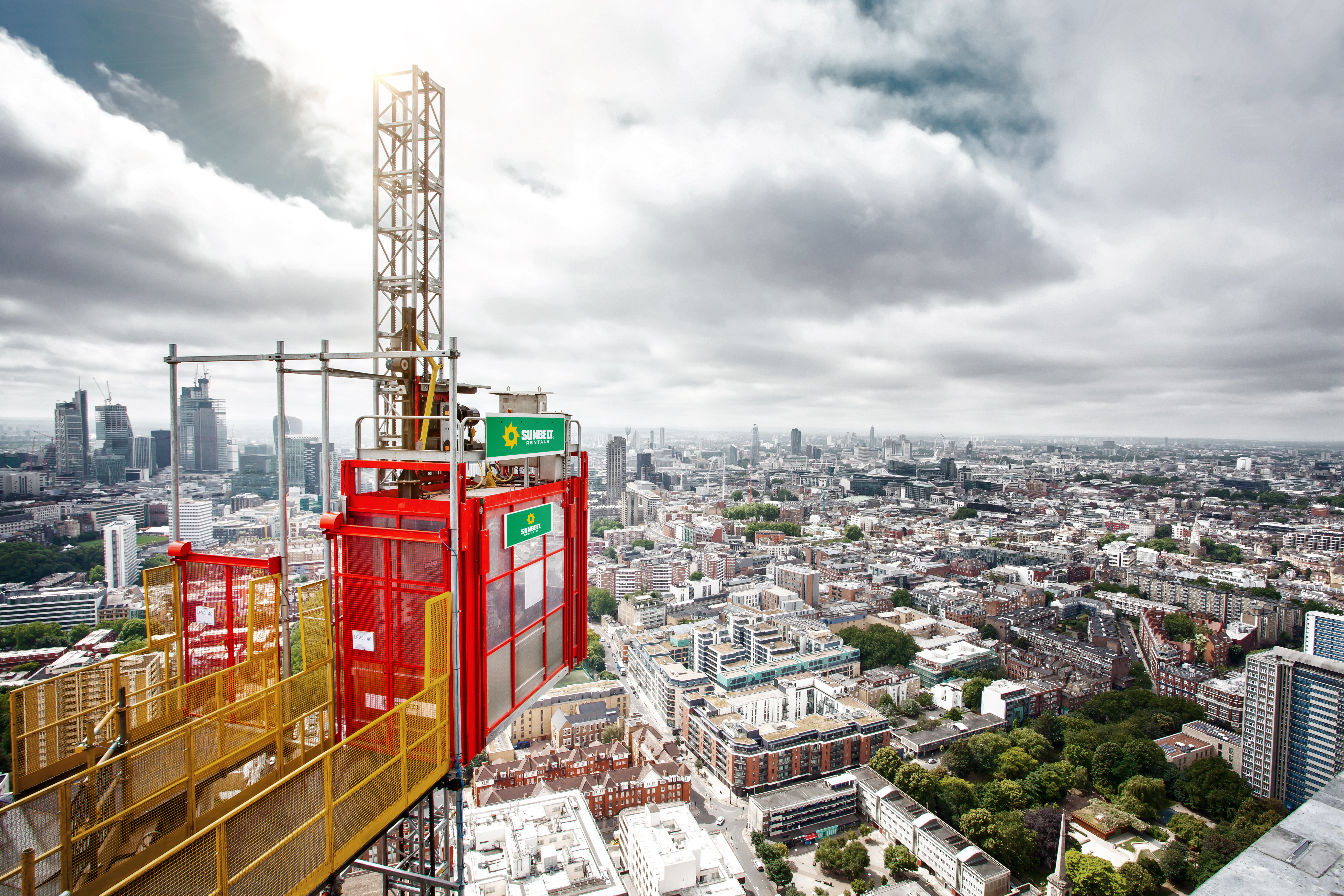 Find your nearest location
With over 200 depots across the UK, Ireland & Germany, we can support you with all of your project needs, wherever you are working.
Find a Depot
Contact us
Contact our dedicated team at the link below
Contact Us