Infrastructure Solutions for your Sports Events
Sunbelt Rentals is proud to offer temporary infrastructure solutions for your sporting events.
Whatever your rental equipment requirements to make your event a success, we will provide the services and products you need, safely and on time.
With many years of experience in the sporting events sector, our expert teams will ensure you get the best possible service.
From the 2012 London Olympics to the Tour of Britain, we're proud to boast a rich history of success working with some of the biggest events in the country.
We'll be there for you 24/7, whatever the weather, to help deliver your sporting event safely and, using our extensive fleet of eco-friendly rental equipment, as sustainably as possible.
Take a look below to find out more about the sporting events we support and the services we can offer.
Why work with Sunbelt Rentals?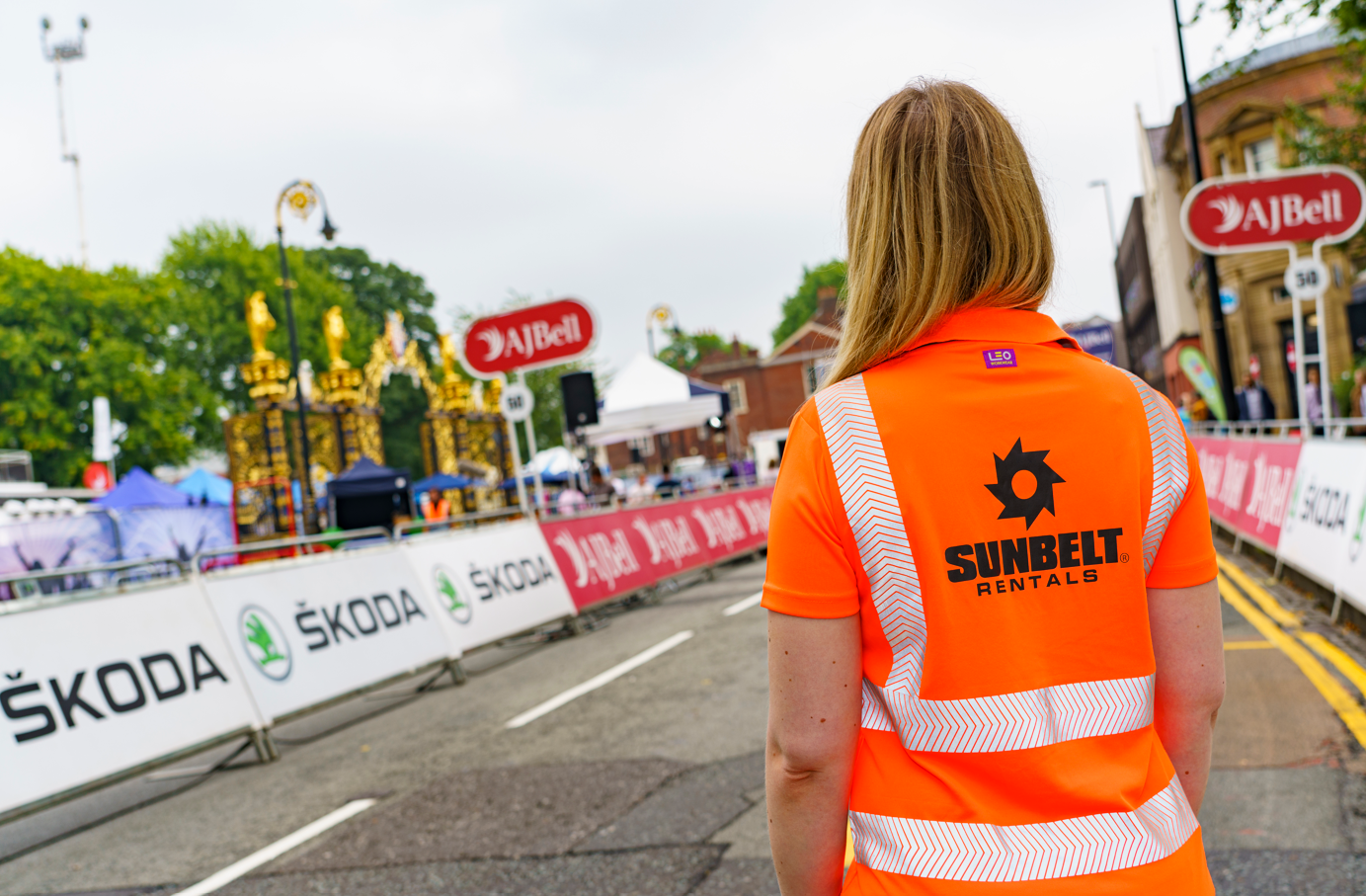 Expertise and Range
With the largest rental fleet in the UK - including a vast range of environmentally friendly products - and decades of experience in helping stage some of the biggest events in the country, you can trust us to deliver.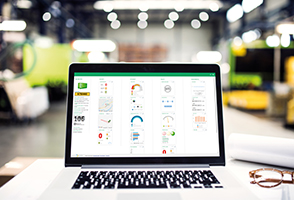 Real Time Reporting
We have equipped much of our fleet with advanced telematics hardware, providing you with real time information and data about your equipment and its usage - helping you save money.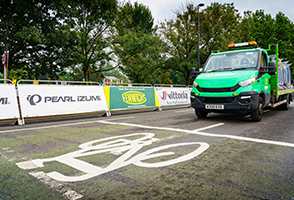 360 Solutions
From event site design to installation and then taking all the equipment away, no matter how big or small the job and irrespective of any challenges along the way, our record speaks for itself. We will deliver for you.
Our Sporting Events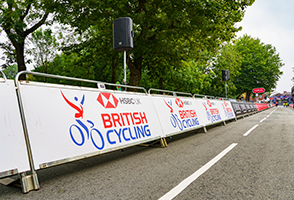 Cycling Events
Whether it's fences and barriers, tower lights or toilets, our rental equipment solutions can help pedal your cycling events to success.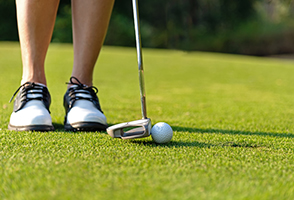 Golf
Whether you need trakway, power, fencing, toilets or welfare cabins, our range of products will help your golf event last the course.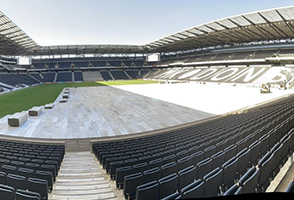 Stadiums
Fill your stadiums and enjoy a great sporting event with the help of our expert teams and solutions, with our range of tower lights, fencing, power, cabins and more.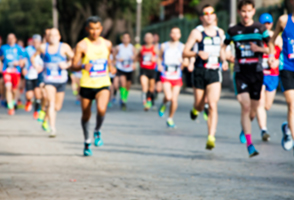 Running Events
Our services will make your running events run smoothly. From power and fencing to temporary toilets or a full-service traffic management operation, you can rely on us to deliver your event.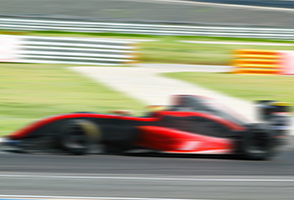 Motorsport
Drive your motorsport events to success with the help of our products, including plant, fencing, climate control, power, toilets and tower lights.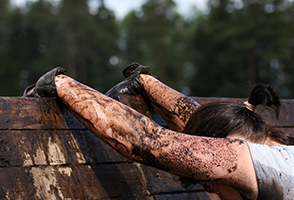 Adventure Sports
If it's a Spartan, a Tough Mudder event, or any other adventure sport, we can provideproduct solutions for you. If it's trakway, fencing, plant, cabins, toilets or tower lights you need, call us today.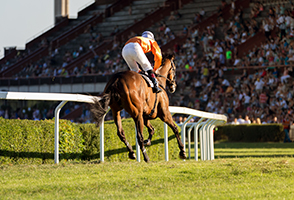 Horse Racing
We can provide a range of products that can facilitate your horse racing event, contact us today to find more about our power, toilets, climate control and fencing solutions.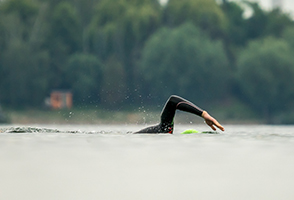 Triathlon / Ironman
From power to temporary toilets and a full service traffic management operation, our products will show their endurance in your events. Contact us today to find out more.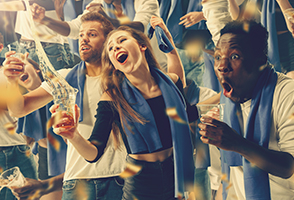 Fan Zones
If you're hosting a sporting fan zone then rely on us to provide a wide range of solutions for you, including the all important safety and communications products to keep all fans safe.
Our Sporting Events Solutions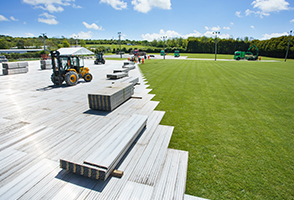 Trakway
From the country's leading manufacturers, our Trakway products are designed to be durable and will be ideal for your sporting event.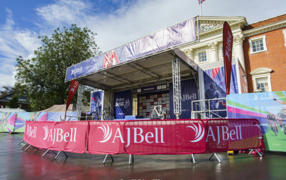 Barriers and Fencing
Check out our fencing and crowd control solutions, designed to help ensure that your sports events run smoothly.
Barriers & Fencing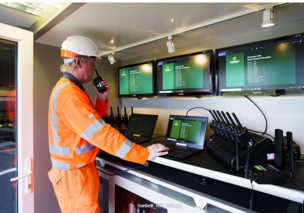 Communications
Safety is our number one priority - our range of products include two-way radios as well as 4G wireless routers to keep the communications open - and keep your spectators safe.
Safety & Communications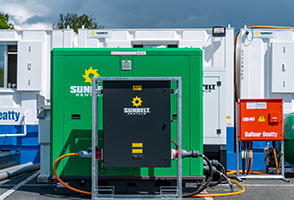 Power
With a vast range of eco-friendly products to power your event, we'll ensure we achieve both your environmental and sporting goals.
Power Generation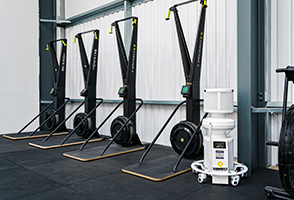 Climate Control
Help manage the climate and air quality at your sporting events by using Sunbelt Rentals' climate control products.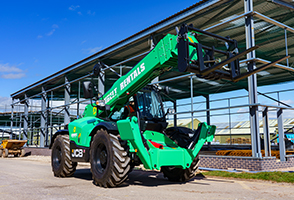 Plant
We are the UK's leading supplier of large plant equipment - and we have all the products you need to ensure your event runs smoothly.
Plant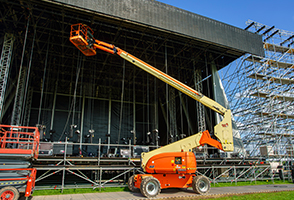 Powered Access
We have powered access products that can deliver to your requirements, we have a fleet of over 4,500 powered access products that includes scissor lifts, booms, and vertical masts.
Powered Access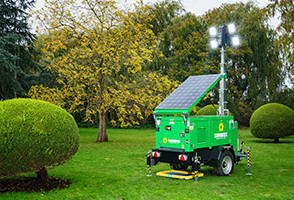 Tower Lights
Bring the light to every site with our lighting solutions, our range includes products that are environmentally friendly such as our Eco-Tower Lights and Solar Hybrid Tower Lights.
Lighting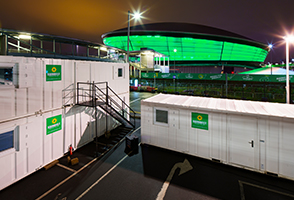 Cabins
Our accommodation and welfare units can keep your crews comfortable at your sporting events, our specialist site storage and welfare facilities are designed for security and functionality.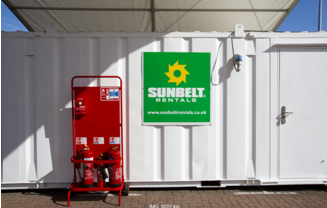 Safety Equipment
Our safety equipment is designed to keep you safe and secure, whether it's gas detection equipment or fire extinguishers, we have the right solutions for you.
Safety & Communications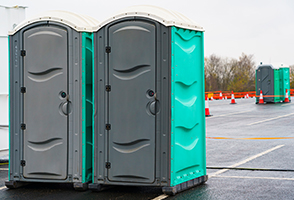 Toilets
We have a range of portable toilets available to hire, our range includes the eco-friendly Solar Hybrid Toilets that are top-rated for their environmental performance.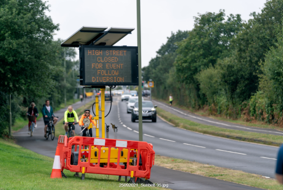 Traffic Management
Our comprehensive traffic management solutions work to ensure that your sports events run smoothly and effectively from start to finish.
Traffic Management
Our Sports Events Case Studies