The Experts in Climate Control
Our Equipment
Sunbelt Rentals supply a full range of industry leading heating, air conditioning and cooling, dehumidifiers & dryers and air purifiers to suit a range of different environments. Product advice can be sought from our specialist Climate Control team who will guide you through the range of options to find the perfect solution.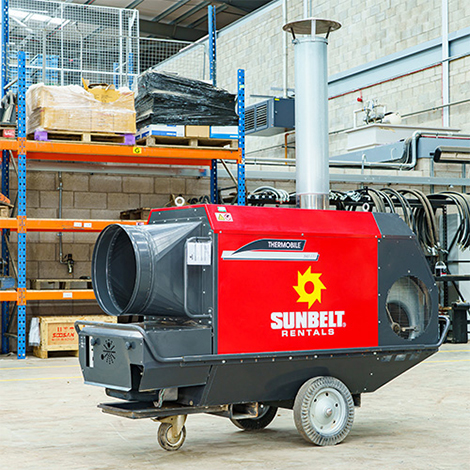 Our Service
1. Contingency Planning
We'll visit your site and assess your requirements – this helps us to deliver a solution uniquely tailored to your space.
2. Delivery
Enjoy national service at a local level, with Service Centres located across the UK, including the Republic of Ireland. This ensures your equipment arrives in perfect condition, on time, every time.
3. Installation
Equipment installation carried out by experienced engineers ensures that equipment is positioned in the most effective location to deliver optimal performance, as well as ensuring your health and safety.
4. Demonstration
You'll have the opportunity to ask our engineer about the functions of the equipment and have queries addressed in real time. This reduces any downtime and ensures your hire product is cost efficient.
Temporary Heating and Drying Solutions
With decades of experience, we're ready to help solve your temperature control requirements. Our highly trained team will work with you to design the most eco-friendly, efficient and cost-effective heating solution suited to your environment.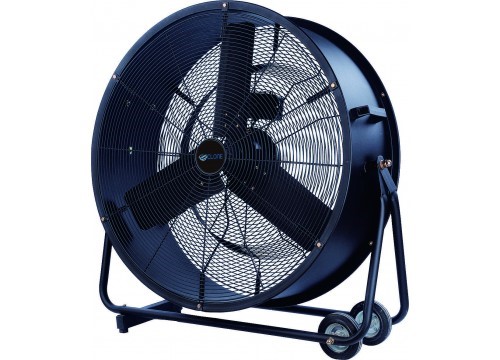 Download Brochure
To download the Sunbelt Rentals Climate Control brochure, please
Download Brochure
Buy Climate Control Equipment
Interested in purchasing air conditioning units, heating equipment, or dehumidifiers? Our Sunbelt Sales website sells a range of cooling, heating, and humidification solutions.
Visit Sunbelt Sales