Athena Communication Solutions - Network Rail Approved
Athena Communication Solutions
The Athena System can be supplied in different variations to suit your requirements.
These Network Rail approved bluetooth headsets support full duplex communications up to 100 metres in range. Standard(green band) and Blocked(red band) models can connect with two-way radios. 
Athena Ultra-Light & Lighter Headset
Athena Ultra-Lights and Lighter headsets are both signified with a yellow band. These systems provide more localised awareness. Ultra-Lights have a standalone right ear dome which clips onto a hard hat. The Lighter systems left ear dome is fully hollow, allowing an open ear, thus extending situational awareness.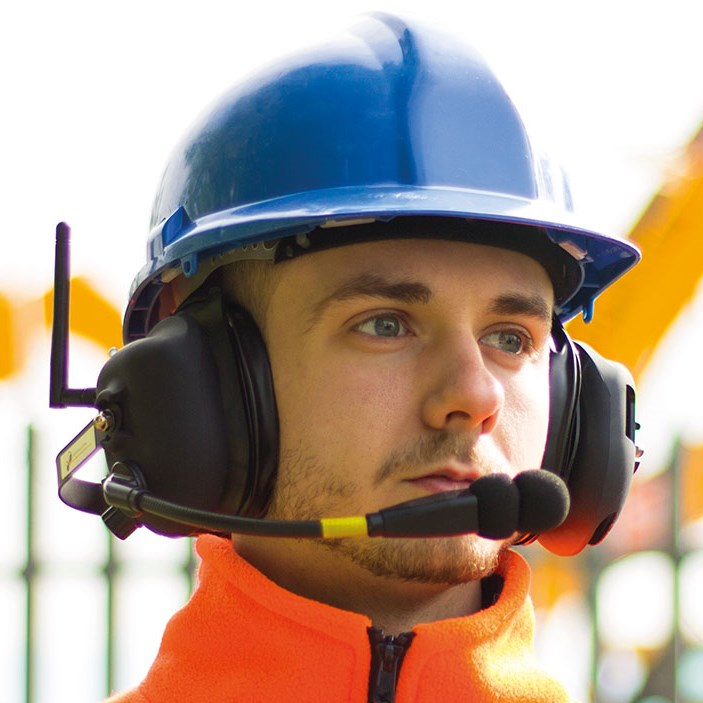 Athena Standard Headset
The Standard Athena systems have slotted domes which allows for some environmental awareness and have a green banding. This variation provides audio through both ear domes. Communications can be supported up to 100 metres in range. The master headset in this system can integrate with a back to back radio.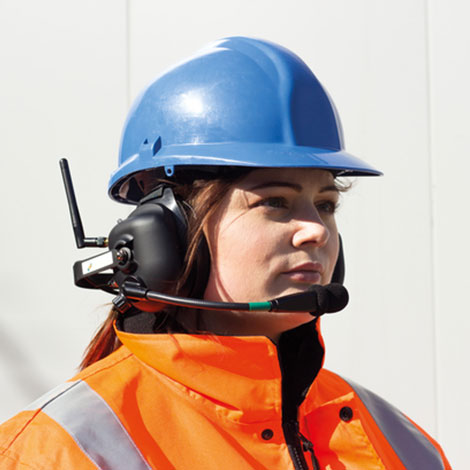 Athena Blocked Headset
Athena Blocked systems are provided with enclosed ear domes and provide 20dB of localised noise suppression. This allows for hearing protection and clearer communication between users. Suited best for particularly noisy environments where communication can suffer as a result. Provides 100 metres communication. The master headset in this system can integrate with a back to back radio.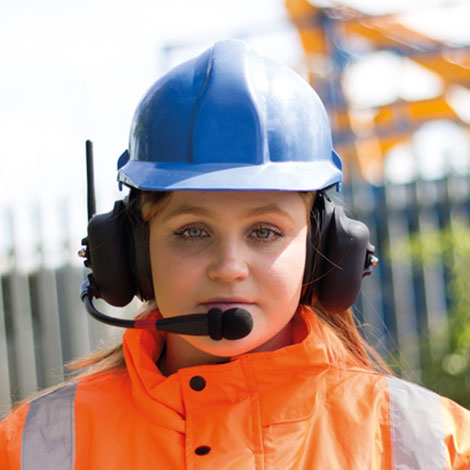 Athena Freedom Headset
Compact design providing maximum spatial awareness in a lightweight package whilst retaining freedom of movement and communications. Weighing just 150g, the unit attaches to the back of a hard hat, boasting 100 metres range and achieving 24-hour battery life. The Freedom unit is compatible with any other Athena / Apollo headset or interface and is available with a series of bespoke options to create a solution for you.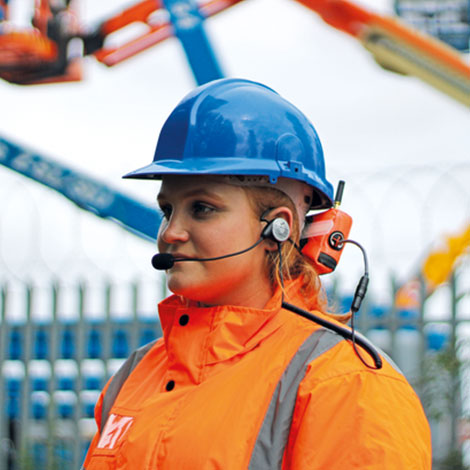 Athena Cab Kit
Cab Kit allows an Operator to communicate without a headset, consisting of a speaker box with a microphone, which ultimately replaces one of the Athena headsets. The system's speaker projects communication from the Controller directly inside of the Cab, whilst the microphone attachment gives the Operator the ability to respond, completely hands free, though there is an option to have a fist microphone if the user prefers. This allows the Operator to have no noise suppression whatsoever and complete open awareness.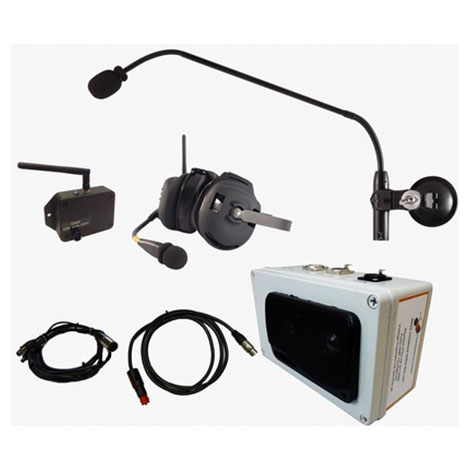 Athena Expansion Kit
Large base unit solution for links of up to 8 per system.  The systems can be linked together with another in order to extend the amount of users.  Placing antennas onto the case will also extend the range to up to 500 metres.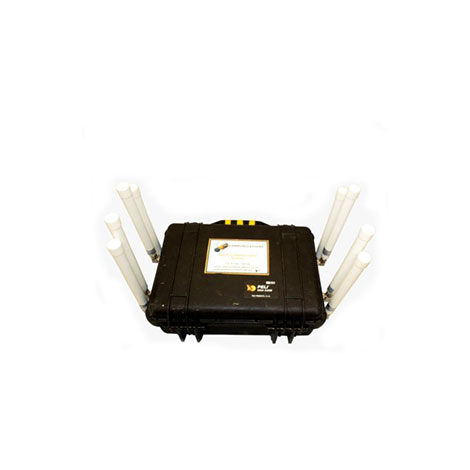 Safety & Communication Range
View our full range of Safety & Communications equipment here.
Safety & Communications
Radio Accessories
Get the most out of your communication with our range of radio accessories here.
Radio Accessories
4G Wireless Router
Get the fastest connectivity around your site with our 4G Wireless router here.
4G Wireless Router