Motorola Wave Europe-Wide Push-to-Talk
Motorola Wave Europe-Wide Push-to-Talk
The Motorola Wave allows you to increase coverage, connections, and productivity without expanding your infrastructure.
This unit combines the broad coverage of a Europe-wide 3G/4G network with the ease of two-way radio communications. The WAVE PTX radios will automatically switch to the strongest network available to ensure reliable communications.
Wave TLK100
The TLK Series radios offer a robust form factor that can withstand everyday knocks and drops and combine 3G/4G and Wi-Fi® connectivity to provide fast and reliable broadband PTT communications.
Over-the-Air device management
Robust design
Wi-Fi connectivity
Location tracking
Loud and clear audio
Private and group push-to-talk
Multi-network compatibility
Optimised cellular to Wi-Fi handover
IP54 Rated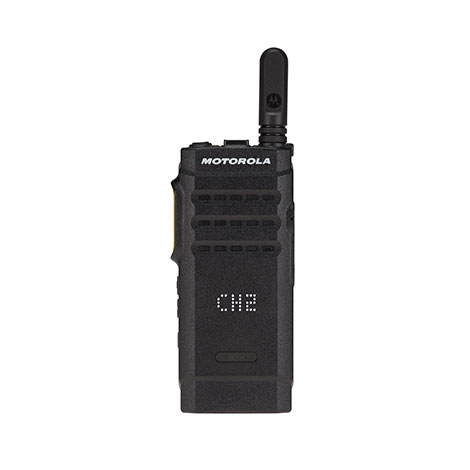 Wave Mobile Communicator
The WAVE Mobile Communicator turns your iPhone or Android device into a multi-channel push-to-talk handset for fully secure, real-time push-to-talk (PTT) voice communications anywhere you have a network connection
Key Features:
Group and Private PTT calls
Real-time presence
Do not disturb
Priority talk group scan
Background calling
Voice message fall back
Text messaging
Video, photo and file sharing
Location, mapping, and tracking
Geo-fencing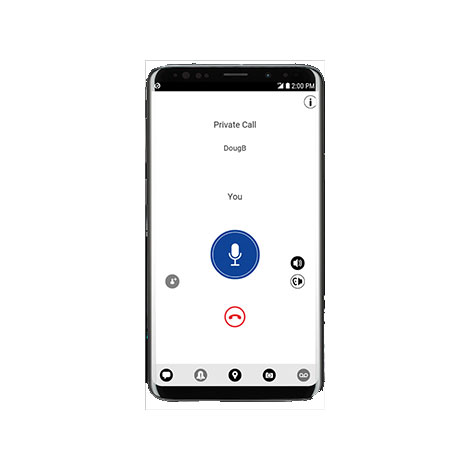 Wave Dispatcher
Dispatch from anywhere with an internet connection and standard web browser.
Get the communication tools you need to effectively manage and rapidly respond to incidents, events, customer requests and other situations that need immediate attention
Monitor multiple talk groups
Group & individual calls
Broadcast call
Supervisory override
Logging and recording
Message threads
Text, video, photo, and file sharing
Location & mapping
Geo-fencing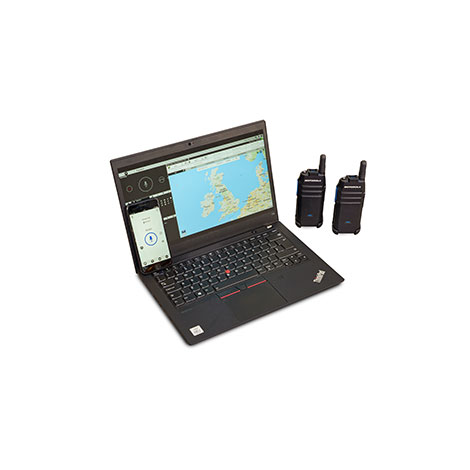 Safety & Communication Range
View our full range of Safety & Communications equipment here.
Safety & Communications
Radio Accessories
Get the most out of your communication with our range of radio accessories here.
Radio Accessories
4G Wireless Router
Get the fastest connectivity around your site with our 4G Wireless router here.
4G Wireless Router