Our Sunbelt Rentals Forces Family - Bryony Mulcrone
news 18 Nov 2020
In the second of our Forces blogs, Bryony shares with us some of her adventures during her time serving in the Royal Signals. She also shares her advice for service leavers and veterans starting their civilian journey.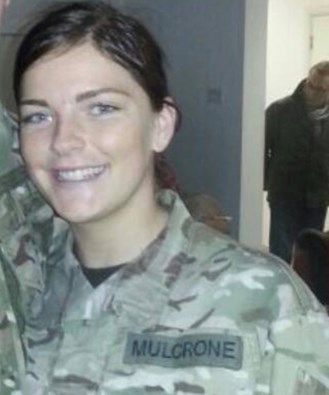 My name is Bryony Mulcrone and between 2010 and 2016 I served in the army in the Royal Corps of Signals.
I decided I wanted to join the army when I was 15. I didn't want to go to college and my older sister had joined the army so she inspired me to join. I still think it's the best decision I've ever made as I learnt so many skills and have met some amazing people from lots of different backgrounds.
My job was a Communications Systems Operator, and I was lucky to travel to many places, including Austria, France, America and South Africa.
This picture was taken in Tampa, Florida, when I was on exercise working with American and Canadian military, comparing our different communication systems and improving our skills. It was great to work with them and I am still in contact with some of the people I met there.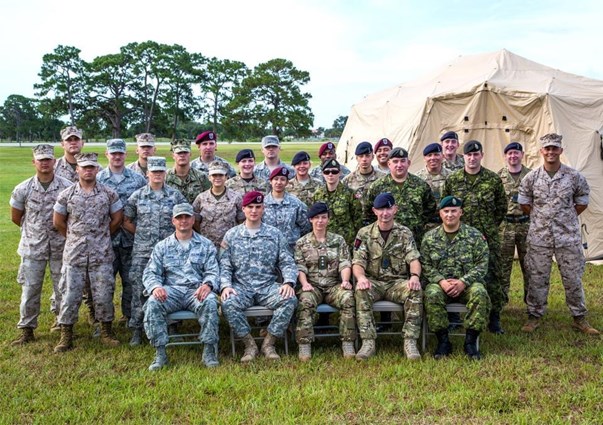 A highlight of my career was serving in Sierra Leone, acting as the first response unit for the ebola epidemic. I had recently finished my course for the specialised system that was used, and was sent out as a Subject Matter Expert to set up comms. Our mission was to set up the network so everyone could communicate whilst we were out there. I remember as we arrived and drove through the streets to our camp, some of the locals would clap for us as they were so thankful that we had come to help. It was a very surreal moment and really put into perspective just how lucky we are.
Lots of hospitals were set up all over the country and the patients were treated by our army medics, so the locals really were in great hands.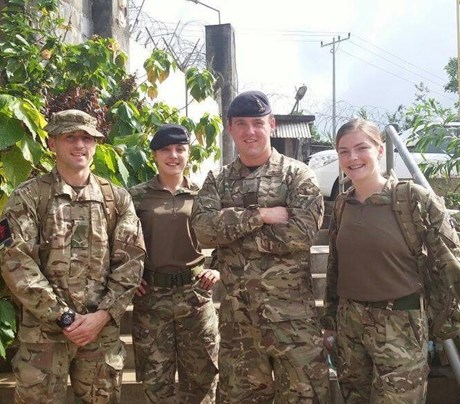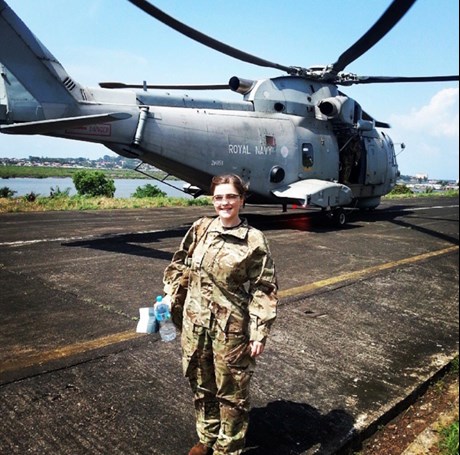 When I left the army I found it really daunting. I had joined straight from school, so I genuinely didn't know what to expect 'on the outside'. I had already decided that I wanted a change in my career and knew that I wanted to go into accounting, but I was worried that it would never happen as I didn't have any experience.
During my resettlement process I went along to a careers fair. Luckily, I was taken on by a company that was part of the Armed Forces Covenant Scheme, so they were very supportive. At first I struggled to adjust to little things - for example, I always remember on my first day in the office everybody else left for the evening, and I stayed behind… waiting to be told to leave. I didn't realise that I could just get my bag and go! It sounds funny now, but at the time it was just one of many things that were quite different and new for me.
I soon settled in and started to realise that some of the skills I had developed in the army were actually really valuable to my employers, which really helped to build up my confidence.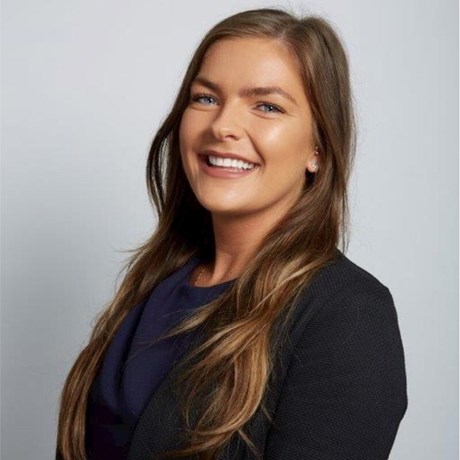 I now work as a Management Accounts Assistant for Sunbelt Rentals at our Head Office in Warrington, and I really enjoy my work. My team is great and everyone is willing to take the time to help and teach me anything I struggle with. They also offer me study support in my journey to becoming a Chartered Accountant.
I have volunteered to become a Veteran Ambassador, and I am now getting involved in a team developing programmes to attract and support veterans to and within our company. 
My advice for anyone leaving the forces is to network as much as you can – it really does open doors for you. Work hard, always go the extra mile…and believe in yourself.
I genuinely think the forces embed some great personality traits into you, which you might not yet realise that you have! Good luck on your journey!