Sunbelt Rentals are a Leica BLK Premium Partner
news 07 Jun 2022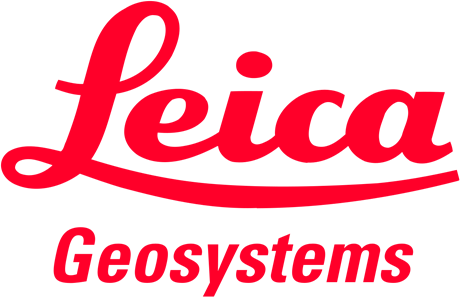 Did you know that Sunbelt Rentals UK are Leica BLK Premium Partners?
That means that we work together with Leica to create a full laser scanning solution using their complete portfolio of BLK products and compatible software. This includes the current BLK2GO and BLK360, as well as the newly announced BLK2FLY Autonomous Flying Laser Scanner and BLK ARC Autonomous Laser Scanning Module for robots, the first carrier being the Boston Dynamics Spot robot.
As a BLK Premium Partner we work with you from initial consultation to training and technical support. We will help deliver completely new methods to reality capture, with a connected approach designed to make the process more efficient and more flexible than ever before.
We know data is just as important as what you use to get it, so we provide training and technical support on the products and software to ensure you get the data you need, and you have the tools to deliver it in a way that suits you.
We announced our partnership at GeoBusiness 2021. You can watch Peter Haddock's video here for more information about being a BLK Premium Partner, featuring Survey Director Stuart Nash.