Sunbelt Rentals Passes RISQS Audit with Top Marks
news 26 Jun 2019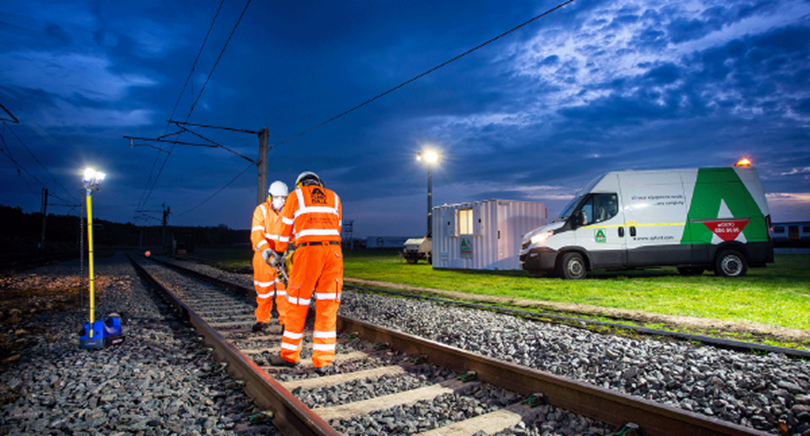 Following an extensive annual audit this March, Sunbelt Rentals' Nottingham-based Performance Standards office received the maximum award of five stars.
RISQS is the only official rail industry supplier qualification scheme to provide an open, fair and transparent way for suppliers to be formally recognised as capable providers of products and services to the GB rail market.
The audit is designed to ensure the company's operating systems are fully aligned to comply with Rail industry standards, comprising health and safety, quality and environmental practices. The scheme is central to the safe and cost-effective procurement of railway products and services, providing assurance for hundreds of buyers, including Network Rail and TfL.
Chris Ryan, Head of Sunbelt Rentals' Performance Standards department, said the company is thrilled to have achieved the highest possible RISQS rating.
We are extremely proud to have received a five star RISQS award and the audit outcome is testament to our team's continued hard work in maintaining the highest possible standards in this sector. Sunbelt Rentals is committed to achieving health and safety excellence and we hope this latest pass will help us to open up new and exciting opportunities, whilst assuring existing customers that they are working with the very best in the industry.
Chris Ryan, Head of Sunbelt Rentals' Performance Standards department