Industrial
SHUT DOWN AND ONSITE SPECIALISTS
Sunbelt Rentals Industrial
Our dedicated industrial services teams are located onsite with many of our customers at petrochemical, manufacturing and oil and gas facilities across the country. Over the past thirty years we have developed the perfect on-site support, with a project managed shutdown team to help you out at those essential times when every second counts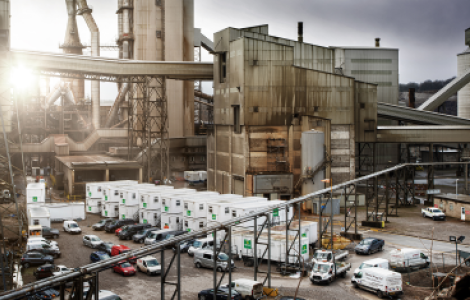 SUPPORTING COMAH SITES
At Sunbelt Rentals our industrial experts understand timing is everything on a COMAH site and equipment must be up and running immediately to get the job done. From a fully turnkey on-site solution, to support for specialist hired equipment and services, we have everything you need.
We ensure:
• A time-sensitive delivery of equipment and solutions to keep you on schedule.
• Our market-leading equipment is clean and well-maintained to ensure production practices are up to code.
• Our trusted team of expert consistently provide sound advice and quality customer service.
• Maximum safety with regular equipment maintenance and specialised industrial equipment.
SPECIALIST EQUIPMENT
INDUSTRIAL RELATED SPECIALIST TOOLING
We've got a huge range of tools for shutdown, maintenance or other industrial projects. Product lines include:
• Breakers, chipping hammers, grinders, saws, scabblers and more.
• Blast pots, compressor air lines, breathing air lines, blast hoses and nozzles to suit all blasting.
• Manual and pneumatic torque equipment, including torque wrenches for use in areas with restricted headroom and compact torque wrench pumps which are easy to transport between sites.
• Pipework and pipe installation equipment to ensure correct pipe placement. Products include clamps, pipe rollers, pipe stands, steel pipe cutters, threaders and tube benders.
• Water pumps, including diesel, petrol and electric models to pump water and solid matter. Water levels can be safely reduced with our submersible pumps.
• Welding solutions that can be tailored to suit your requirements.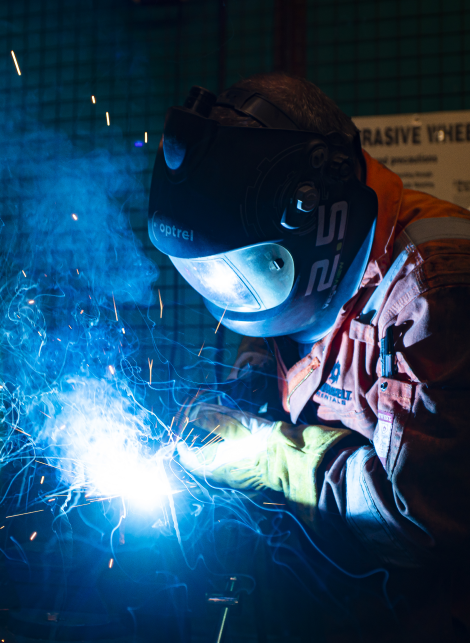 SAFETY EQUIPMENT
INDUSTRIAL SAFETY CRITICAL EQUIPMENT
Our range includes safety and communications equipment such as 'fresh air' breathing apparatus for use in confined or heavily contaminated areas, cable and pipe locators, confined space access and height safety equipment.
The detection of hazardous gases is absolutely critical for the safety and efficiency of industrial facilities. Our gas detection devices feature easy to read displays to allow users to detect gas, protect personnel, analyse environments and mitigate risk-related delays.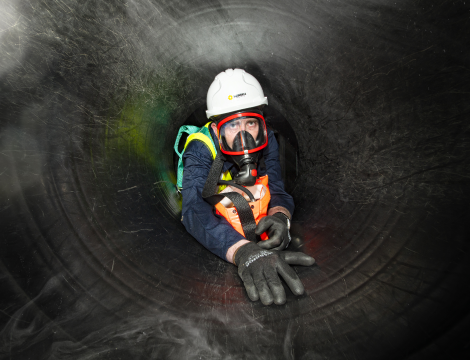 COMMUNICATIONS EQUIPMENT
Our communications equipment includes ATEX radios with Bluetooth, Wi-Fi and indoor and outdoor tracking capabilities. Plus, digital radios which allow users to directly respond to emergent situations.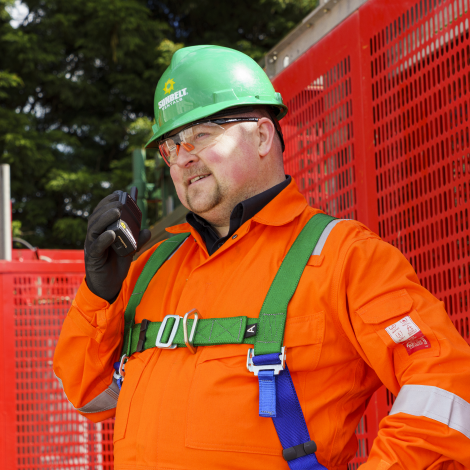 POWERED ACCESS & PLANT EQUIPMENT
POWERED ACCESS EQUIPMENT
We're one of the UK's market leaders in the rental of powered access equipment. Our range of equipment for safe work at height includes booms, scissor lifts, tracked access, vertical masts, low level access equipment and more.
PLANT EQUIPMENT
We've got the largest fleet of plant hire equipment in the country. From dumpers to excavators, telehandlers to compressors, major investment has been made in the most innovative, sustainable and fuel-efficient equipment currently available.
POWER & AIR SOLUTIONS
Our range of generators and compressors come all fitted with chalwyn valves and spark arrestors as standard, suitable for all refinery and power sector specifications.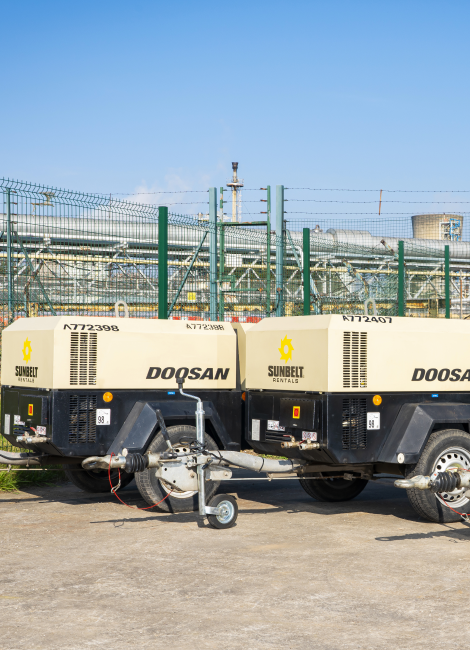 INDUSTRIAL LIGHTING
SPECIALIST ATEX LIGHTING
We've invested in a wide range of industrial safe lighting and ATEX lighting products to allow our industrial customers to carry out maintenance and inspection work safely in hazardous and potentially explosive environments. They provide powerful illumination and our lighting experts are on hand to advise the most suitable lighting products for use in absolutely any industrial location.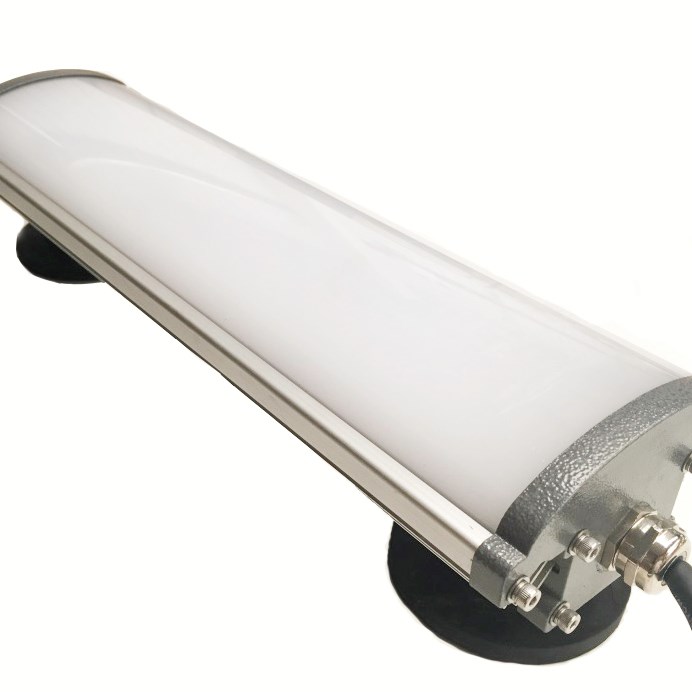 FUEL MANAGEMENT
We offer a temporary, on-site fuel station which is ideal for use during industrial shutdown and maintenance projects. The fuel station is a self-bunded standalone fuel tank equipped with advanced telemetry and a fuel management system.
It allows customers to control the fuel used on-site and remotely track fuel levels. With automated email and text alerts, fuel can be ordered in advance of the tank running empty. The fuel station also reduces safety risks, transport costs and CO2 emissions by having fewer tanker deliveries.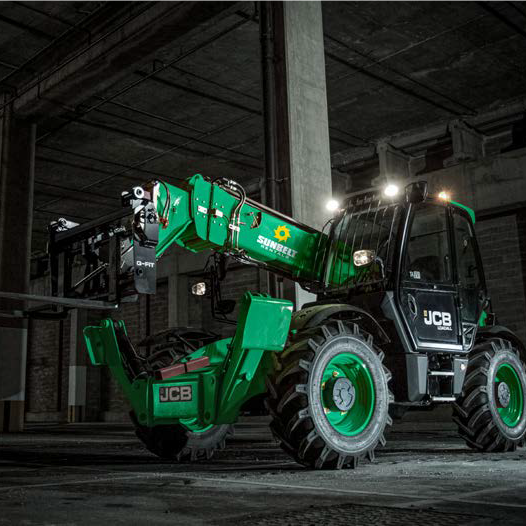 TEKSERVE
When rental equipment is used in industrial environments, it's important that it's maintained to the highest standards, as it's often used in time sensitive and safety critical applications.
Tekserve is our online servicing, maintenance and breakdown reporting system. As a business, we use it to record and resolve all equipment servicing, maintenance and breakdowns. Customers can use Tekserve for reporting breakdowns and receiving updates. It also provides timed and dated audit trials to allow customers to easily and accurately measure KPI's.
• Simple method of reporting breakdowns and receiving resolution notifications
• Enhanced response times for breakdown incidents
• Complete audit trail
• Helps create a paper free environment
• Compliance to health and safety regulations relating to the periodic maintenance of equipment
• Access to certification through the Sunbelt Rentals extranet system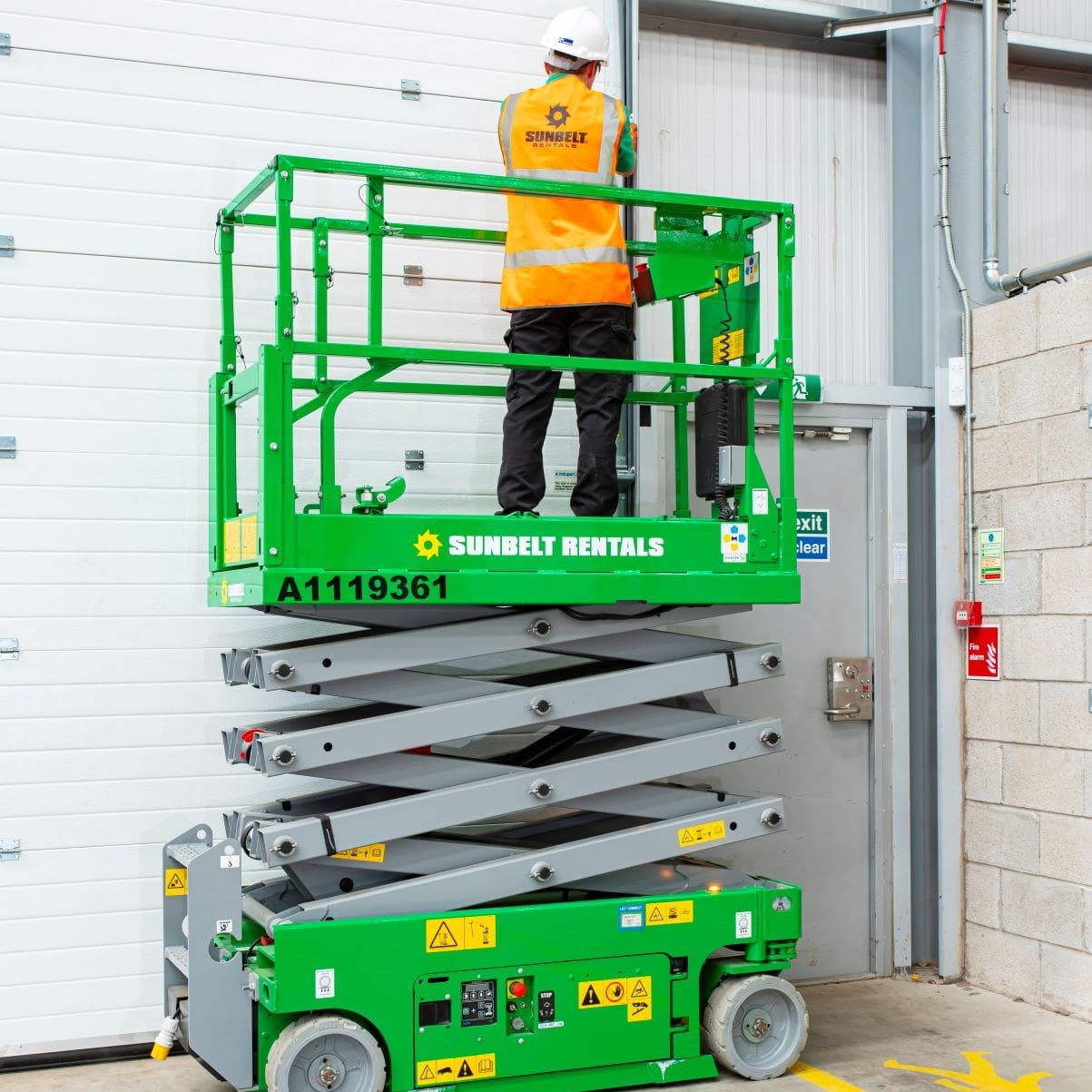 TRAK & CESAR
Trak is an innovative GPS satellite tracking system and fleet management tool that allows you to have complete control over hired equipment.
• Telematics technology can be used to help drive efficiency and enable remote management.
• Equipment can be immobilised from your mobile phone
• A 'virtual fence' can be created around equipment, so if it ever leaves that zone you are alerted by email or text message
• Aerial photography can be generated of the site where the equipment is located
• Trak can be used to report authorised and unauthorised vehicle movement, the ignition state, fuel levels, battery levels and much more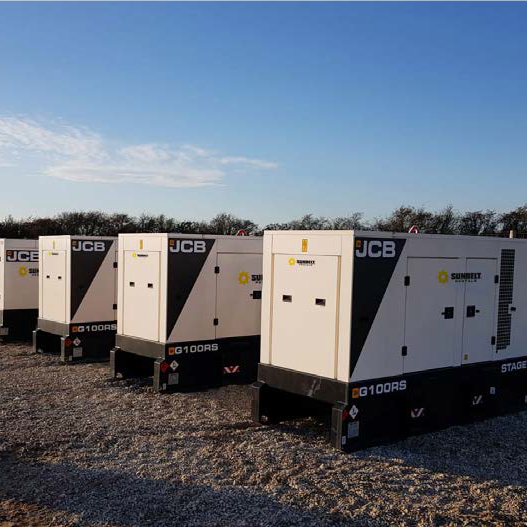 Industrial Case Studies
Download Our Brochure
For more information about the support we offer and the services we provide, please download our brochure.
Sunbelt Industrial Brochure