Greener Power Solutions
Introducing a greener way
Greener Power Solutions
At Sunbelt Rentals we're always looking for a greener, more efficient and cost-effective solutions for our customers.
Our Power team offer multiple products and services that can help in one or more of this area, and when combined they create the ultimate Greener Power Solution:
Battery Storage Units can be installed alongside any fuel-powered generators to offer periods of silent power, reducing fuel consumption.
Add an Eco Lync, ideally suited to large site setups as they regulate and monitor your power distribution in real-time. They can significantly reduce your energy consumption and, in turn, reduce fuel costs and co2.
And finally, make the switch from red diesel to HVO, a fossil-free fuel made from Hydrotreated Vegetable Oil. It's compatible with a wide range of equipment, including our range of generators and will reduce carbon emissions by up to 90%.
When all three are introduced onto a site, the less energy you waste, the less fuel you use and the less carbon emissions you generate, making savings across the board.
Battery Storage Unit
Hybrid power systems provide an excellent, sustainable alternative to having a diesel generator running 24 hours a day. By introducing an Energy Storage Unit into your power solution, you can significantly reduce the runtime of your diesel generator, providing silent and efficient emission-free power.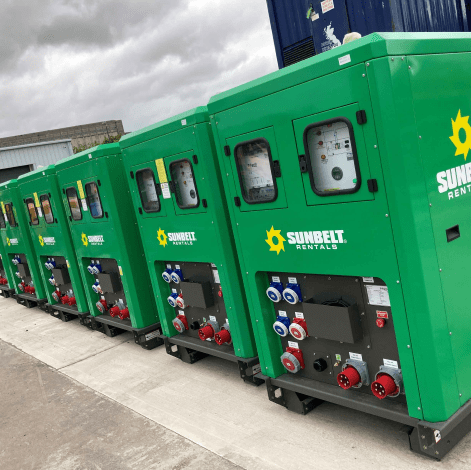 Eco Lync
Eco Lync automatically reduces the peaks in energy demand across construction sites, therefore reducing fuel consumption and carbon emissions. This is achieved by the Eco Lync technology managing both the demand and supply of energy.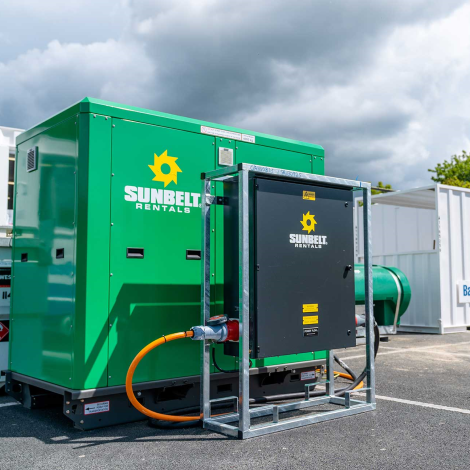 HVO Fuel Solutions
We have partnered up with the UK's leading HVO manufacturer to offer a delivery and fuel management service to customers and sites who want to make the change. Contact our dedicated team about making a positive and easy switch to HVO and start reducing your carbon emissions by up to 90%.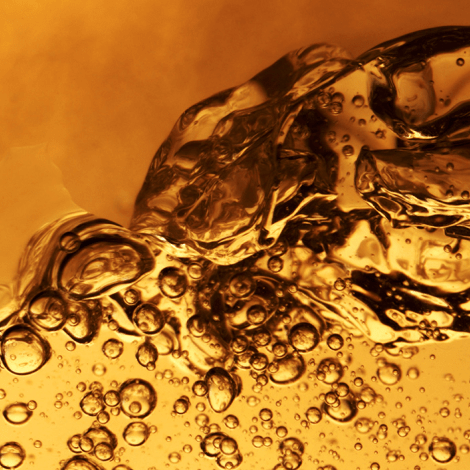 Read Our Case Studies