SUNBELT RENTALS UTILITIES
Our utilities and pipeline experts can help you choose the exact solutions for your power, gas, water or civils project.
Our team of service engineers and all-terrain vehicles means you can totally rely on our solutions out in the field, no matter how remote your site or challenging the landscape. We are always located close by, from our specialist depots located nationwide at Belfast, Bridgend, Bristol, Crawley, Dublin, Dunstable, Edinburgh, Inverness, Manchester, Newark, Teesside, Wetherby, Weymouth and Wolverhampton.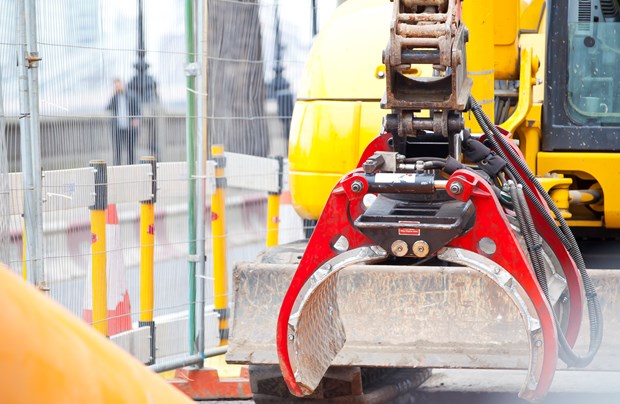 Case Studies