Site Storage & Containers
Protect your tools and equipment from theft and vandalism using our secure site storage.
Whether it's a home renovation or a construction site, we have a range of security stores and storage containers available in different sizes to suit your requirements.
Security Stores
These units have been designed especially for the construction industry, for example our 21ft x 9ft unit has been built to accommodate standard six meter pipe lengths and also two rows of 4ft x 2ft pallets.
Security Stores are available from 10ft x 8ft up to 32ft x 10ft.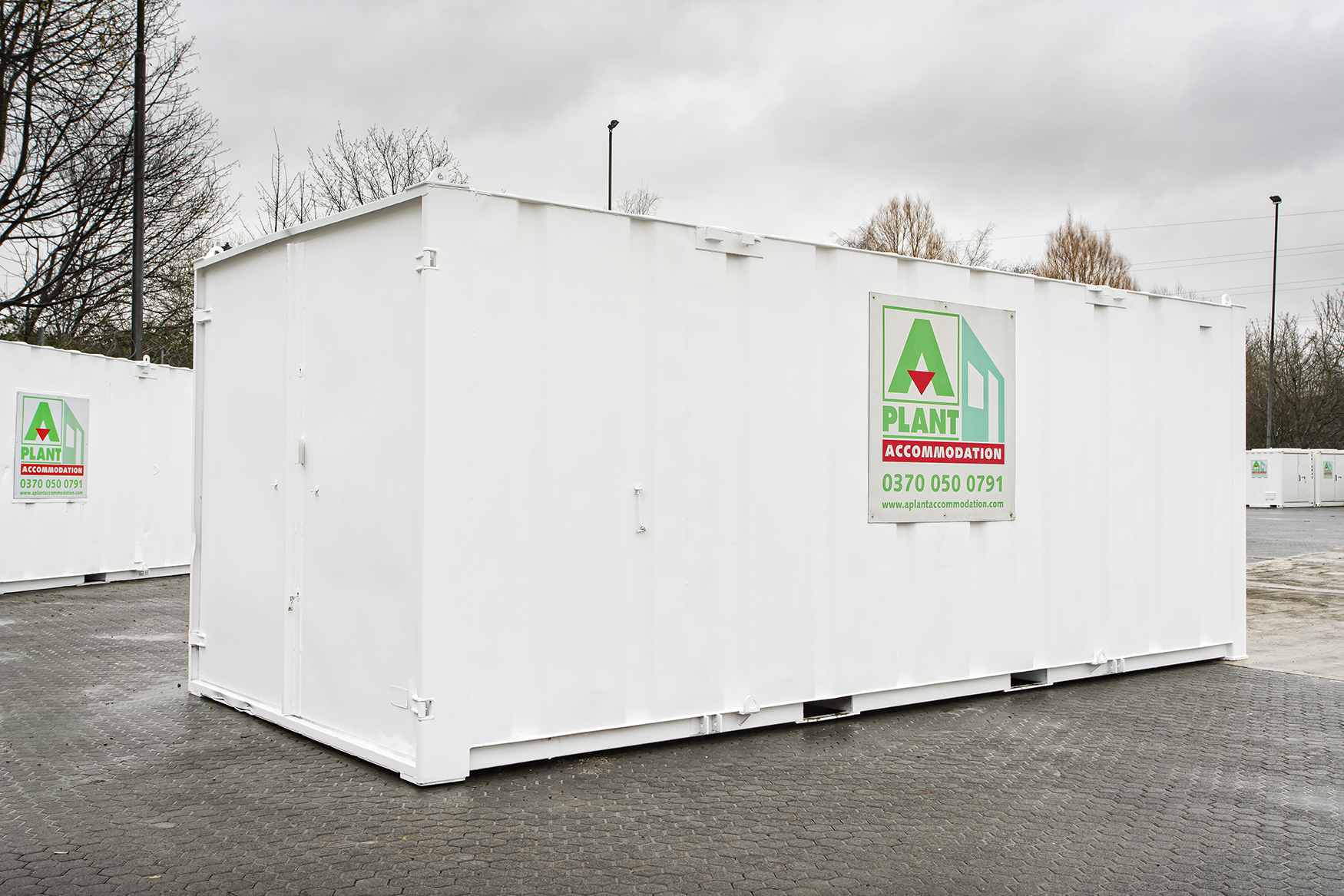 Storage Containers
Our high security storage containers are available to hire in 10ft and 20ft.
Fitted with Lock Blocks
Protects against pick, drill and saw attacks
Prevents unauthorised duplication of keys
Reliable in all weathers
Maximum tolerance on uneven ground
Easy to use and keeps the keyway clean
10ft Container
2.44m x 2.99m
Laminated plywood floorboards
Galvanised locking bars
Double winged doors
20ft Container
2.44m x 6.06m
Wooden floor
Double winged doors
Galvanised double locking bars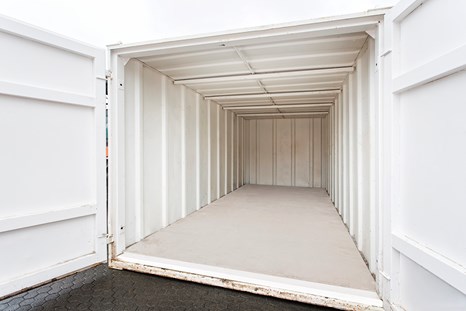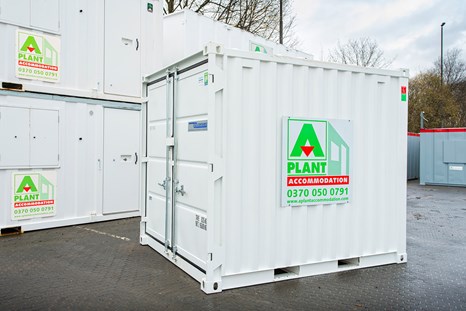 Case Studies