Cooling and Air Quality Management Solutions
Air Cooling Solutions To Keep Your Cool
As Climate Control experts, we can help you to achieve comfortable working conditions with cost-effective, efficient and market-leading equipment. Our experts follow the latest guidelines outlined by recognised industry bodies, such as the World Health Organisation and CIBSE, to plan and provide effective cooling and air management solutions during COVID-19.
With the UK's largest fleet of temporary cooling equipment, portable ventilation and medical-grade air sanitisation units, our experts can design a unique solution tailored to your environment.
Cooling Equipment
Our Cooling Equipment provides a versatile solution suitable for a wide range of spaces and environments. We have a range of portable air conditioning units which can be situated either indoors or outdoors, and compact evaporative coolers which provide powerful yet flexible cooling for both small and large spaces.
Compared to a building's existing system, portable air con units have more control over the safest placement within a room and can direct airflow away from customers, students, staff and patients.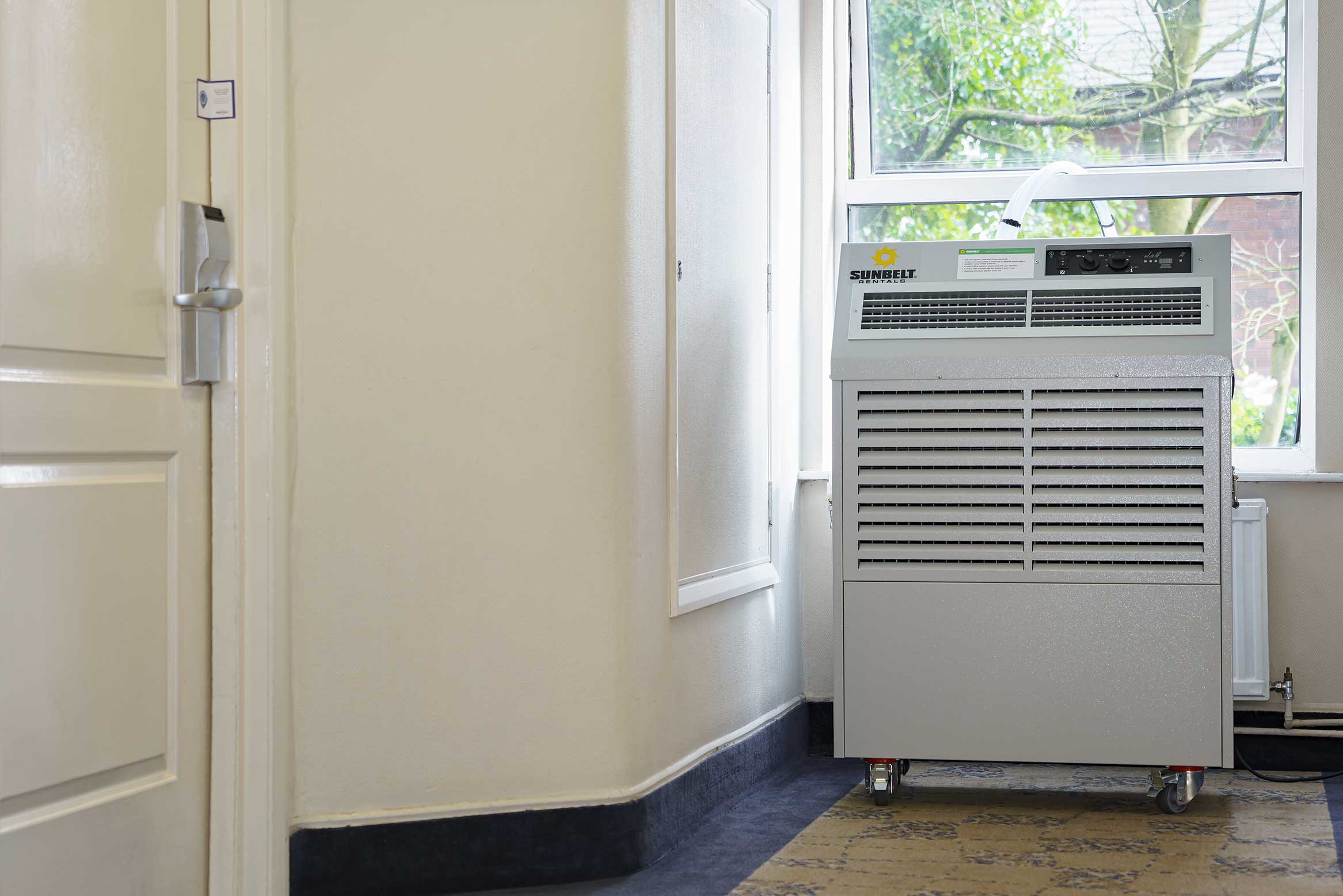 Ventilation
Having a fresh air supply in enclosed spaces greatly reduces the risk of virus transmission and makes environments more COVID-secure. It does this by diluting the concentration of harmful airborne pathogens, limits exposure time and prevents the air from becoming stagnant.
Our specialists work with you to design a unique solution that suits the size, occupancy and existing structure of your environment. We provide temporary ventilation and air cleaning systems for all areas of your facility, including portable fans, air scrubbers and negative air pressure units.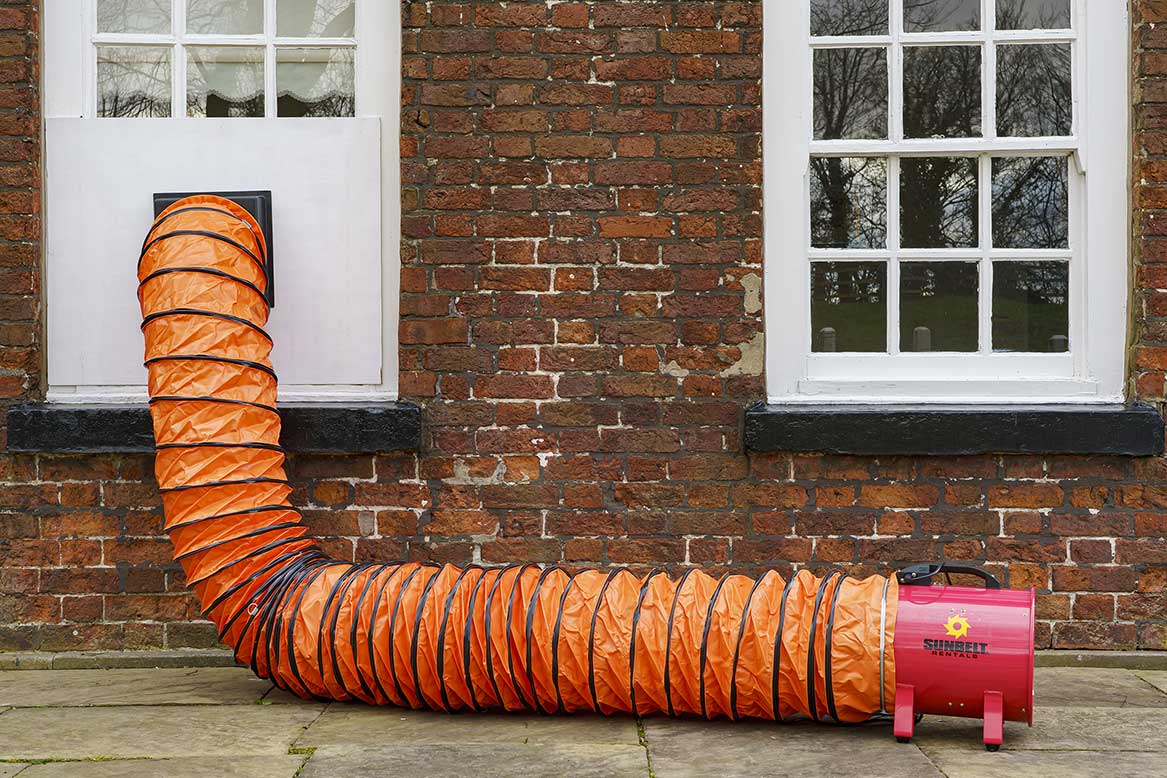 Air Disinfection
Air purifiers remove different types of particles from the air, including dust, pollen and even microbes. Our range of air purifiers use the latest technology to determine the air quality of a room and adapt the unit's settings accordingly.
The S400 Air Disinfectant Device is a compact, cost-effective and efficient solution for the sterilisation of air within enclosed spaces. Its compact size, yet high air sterilising capacity and quiet operation makes it perfectly suited to multiple environments.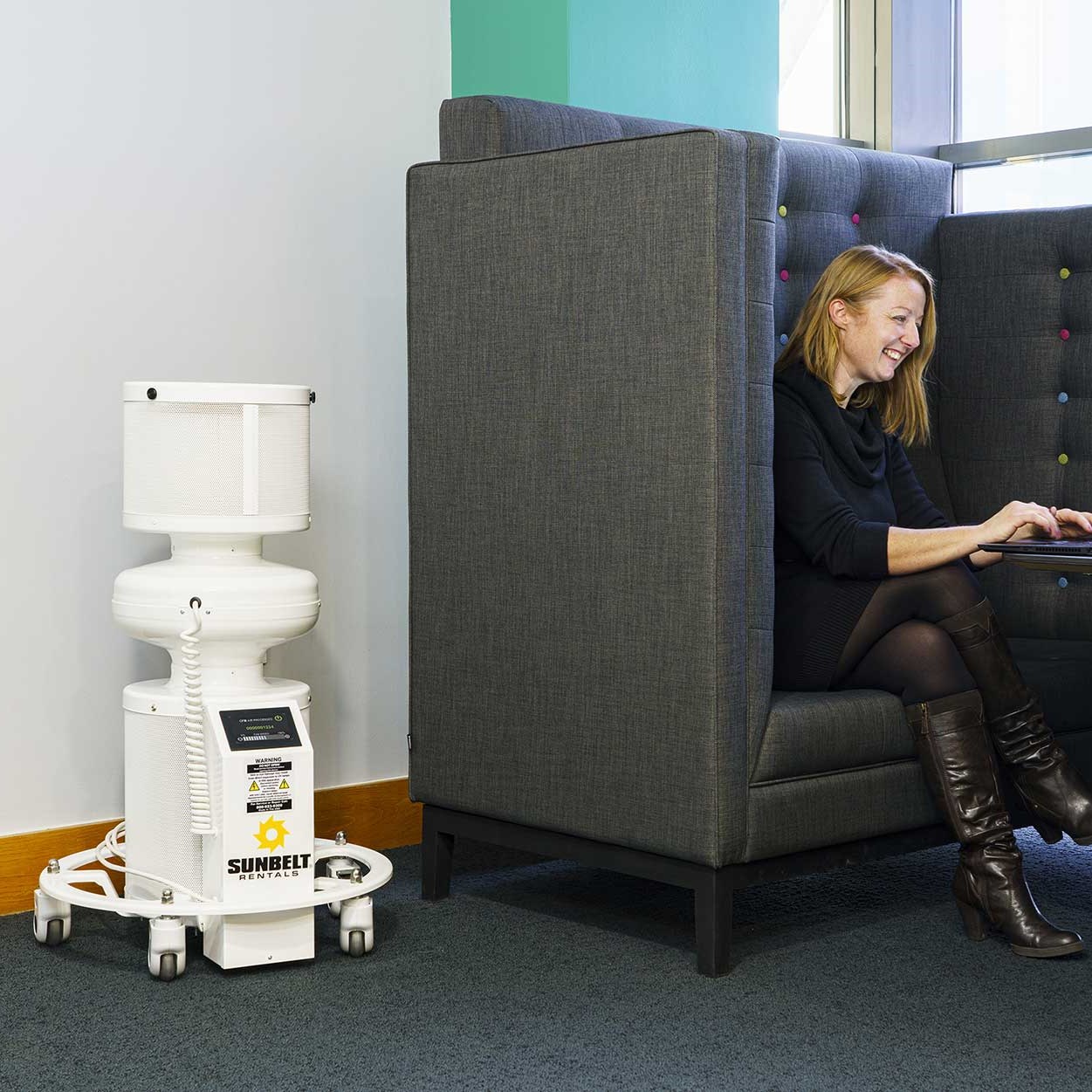 NHS and Healthcare
Download our NHS and Healthcare Climate Control brochure here.
Healthcare Flyer
Looking To Purchase?
Visit our dedicated Sunbelt Sales website to purchase a wider range of domestic, commercial, and industrial air conditioners and cooling equipment available to buy now.
Visit Sunbelt Sales