National Rail Operations Centre
National Rail Operations Centre (NROC)
Our National Rail Operations Centre - otherwise known as NROC - is the heart of our Rail business. It plays a critical role in providing a single point of contact for our customers, streamlining processes and helping keep train services running.
Round the Clock Operation
In operation 24/7 365 days a year, the NROC provides a central rail hire desk and managed services facility with national coverage from nine locations extending from Glasgow down to Heathrow.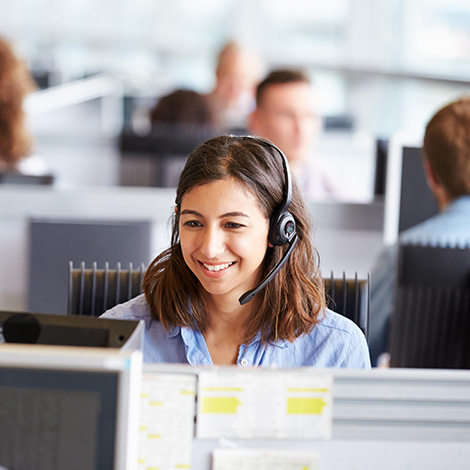 A Full Managed Service Solution
You can liaise with the NROC team to hire and off hire equipment anywhere in the country, whilst also arranging a range of managed services for your sites. These might include facilities cleaning, waste management, site access control, asset management, Wi-Fi coverage, trackside lighting and more. Even making sure that you've got hot tea and coffee available.
The NROC will also take care of logistics, asset control, possession scheduling and resourcing and reporting any loss or damages. The team are contactable 24 hours a day and in the event of a breakdown or an issue with our rental equipment - or even your own equipment fleet - they'll arrange for one of our Mobile Rail Fitters to promptly attend site so any disruption is minimised.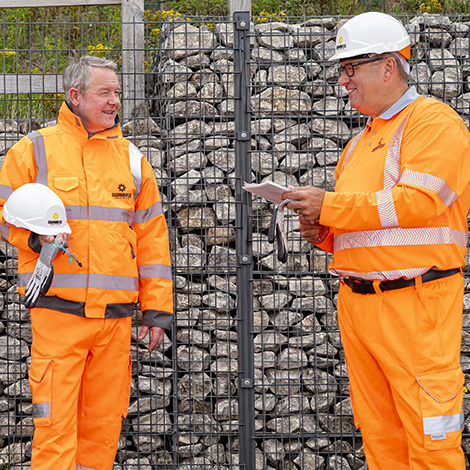 Centralised Service
By liaising with the NROC, you receive a consistently high level of service every time, helping to keep you on track.
Our NROC team has a wealth of knowledge and experience in delivering solutions on the most complex of projects, and if you need any complementary products and services such as site welfare and accommodation, traffic management and surveying equipment, they'll take care of it. Leaving you to focus on the job in hand.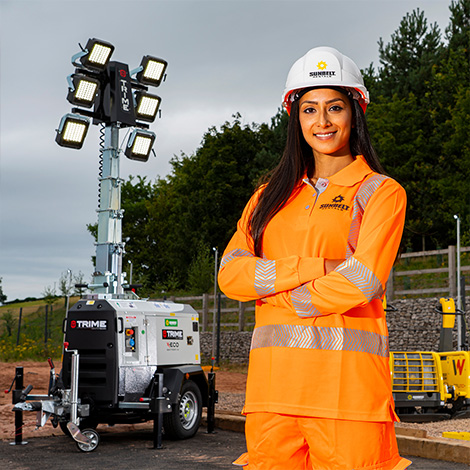 Rail Equipment
We have the rail equipment you need for infrastructure maintenance, earthworks, drainage, signalling, track renewals and tunnelling work. From cable locators, chain saws, hand tools and jacks to generators, rail trolleys, safety barriers and trackside lighting.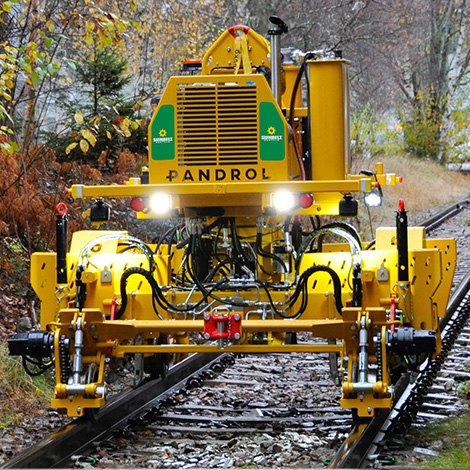 Download Brochure
To download the Sunbelt Rentals Rail brochure, please
Download Brochure