Welcome to Sunbelt Rentals
Are you ready for a totally unique equipment rental solution?
If you want world-class choice, expertise and service, you've found it. From a one off hire to a total onsite solution, we guarantee we will do all we can to keep you safe, smiling and at the top of your game.
No other company can deliver what we can. It's an exciting time, and it's only just begun. Tired of the same old, same old? Come along on our journey with us, it's going to be amazing.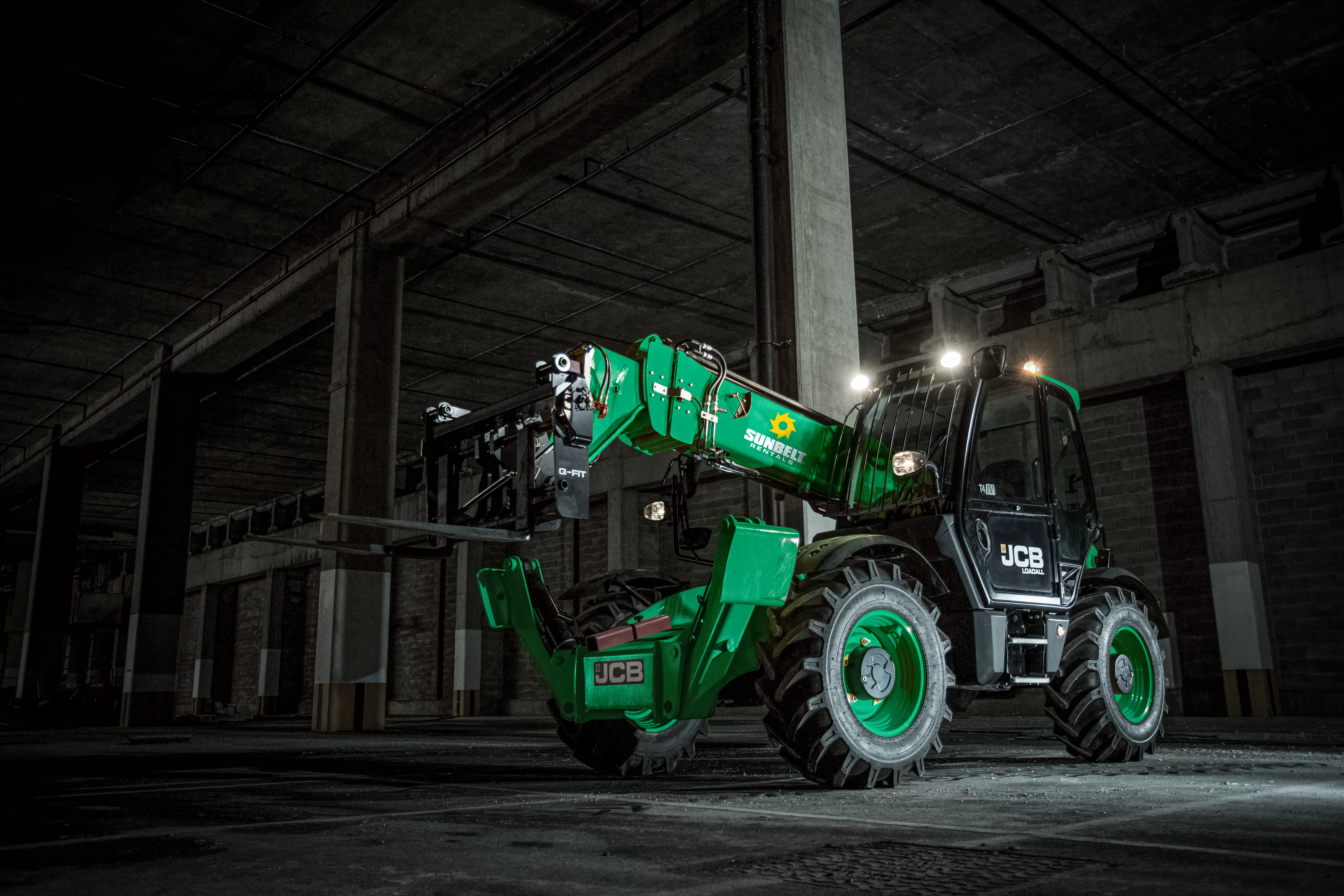 Time for Change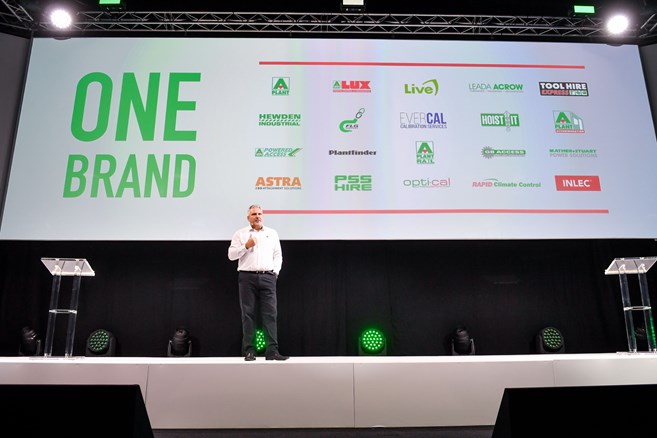 Since 1947, we've led the way in equipment hire. 
By 2020,we were18 specialist brands in construction, infrastructure, industrial, government and events. We were in a really good place, turning over half a billion pounds a year with a modern fleet worth over £900 million. But 'good' wasn't good enough –in 2020 we thought it was time to become 'great'.
We wanted to help you save cost, time and energy. By coming together as one, we worked out we could give you a competitive, joined-up rental experience that absolutely no-one else can.
The Power of One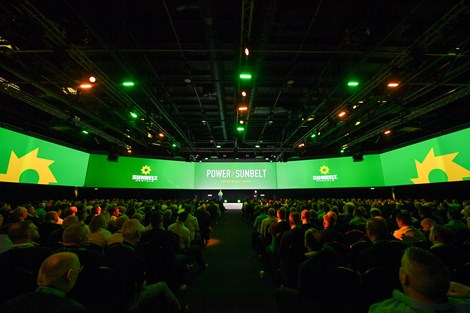 On 1 June 2020 Sunbelt Rentals in the UK was born. We took the best parts from before and made them even better together. We learnt lessons from our sister companies overseas and built on them to suit the way we do things here.
One business means huge buying power, so you have the best possible equipment. It means great people you can trust to sort out all of your equipment needs. We can help you decide what you want, we can get it out to site and we can make sure it's all working and stays that way.
Sometimes it's the admin that's the real hard work, so we've put in systems to make every thing as easy as possible. You should be free to do what you do best, by us doing what we do best.
No Stress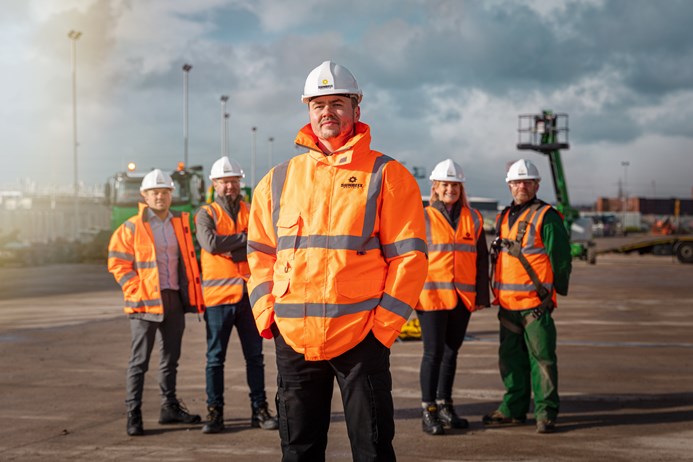 The ultimate luxury is a project manager to do all of the hard work for you. Our expert teams can survey your site, create your designs and sort out all of your approvals. We will order your equipment, come out to site to make sure it's all delivered and working – even set up your entire compound. Our PMs can run projects for you every step of the way – right down to breaking it down and closing it out once it's all done.
No Risks – Back to Basics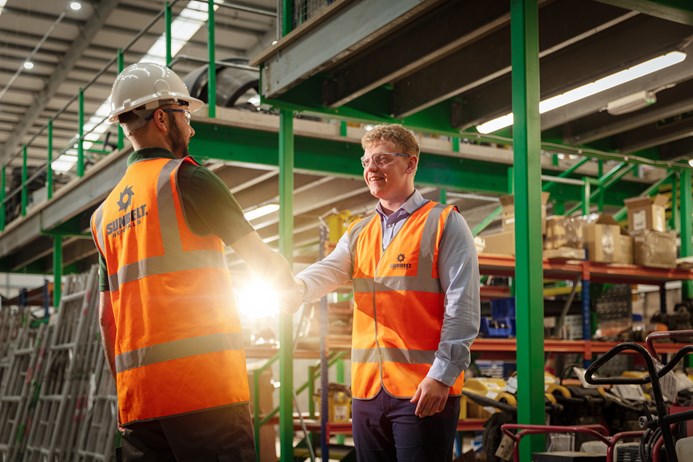 Our laser-sharp focus on delivering world-class service is not rocket science, we already had all the different elements working separately. We simply got organised and started worked together.
We developed our back-end systems, stream-lined our support and got our operational teams working as one. The simple ideas are often the best – meaning reduced costs for you, improved margins and the very best possible service you could ask for.
FTSE100 Ashtead Group plc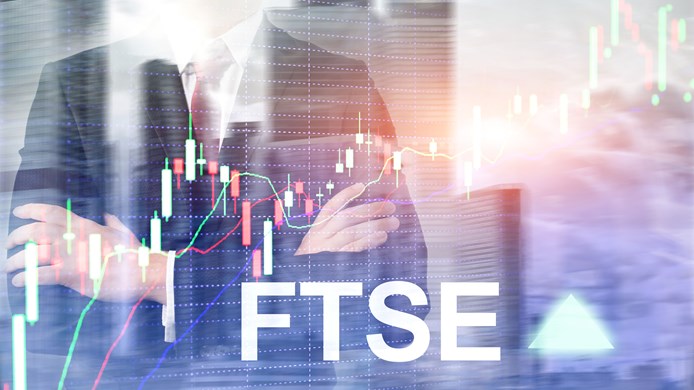 We are confident in our ability to be a great partner to you, as we are part of a very stable, strong business. We are part of FTSE100 Ashtead Group plc, a global leader in rentals, with over £9 billion of assets and £5 billion annual revenues.
Financial security means we are here for you for the long haul. We will be here for you every step of the way, through the good times and also the unexpected times.
Global Network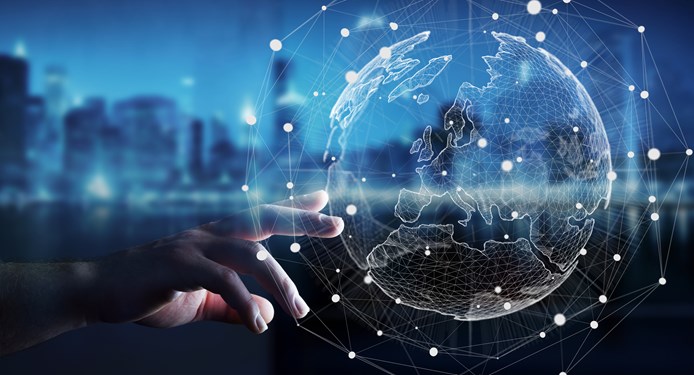 With depots across England, Wales, Scotland, Northern Ireland, Eire, Germany, France, the United States and Canada we are close by, whenever and wherever you need us.  We can provide the same service and quality abroad as you've come to expect at home.
Our People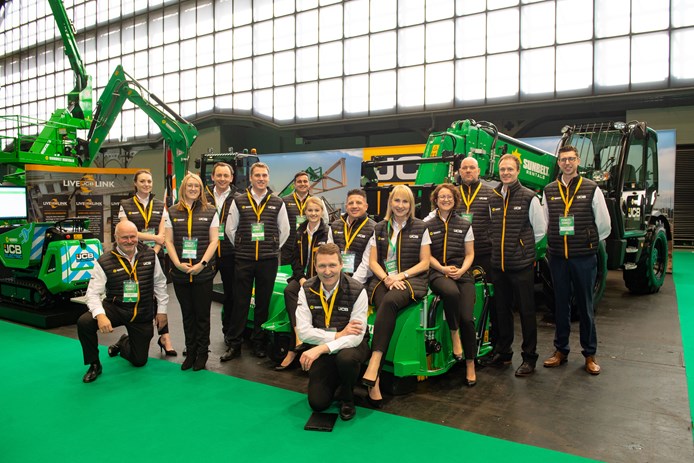 Our people are good people we think you'd like to do business with. We employ over 15,000 people across the world with over3,700 across the UK.
We may be many, but we are all the same. We are safe, we are innovative, we are responsible, we are experts.  We take action where it is needed and we work as one team.  Our values are our DNA.
Our Legacy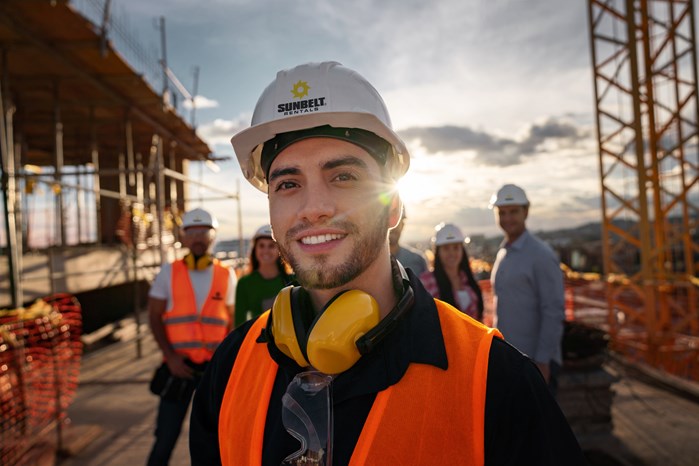 We know our place in the world. We are here to respect and look after our people and customers. We are here to develop and enhance the communities in which we live and work and we take seriously our responsibility to leave our planet better off than we found it.
Together we can achieve great things.  Together we deliver more.  Together we are unstoppable. Welcome to our journey.