Officially the 2nd Largest Rental Company in the World
news 15 Jun 2020
International Rental News has published its annual global survey of rental companies with Ashtead Group listed as the 2nd largest rental company in the world.
You can download the report for free here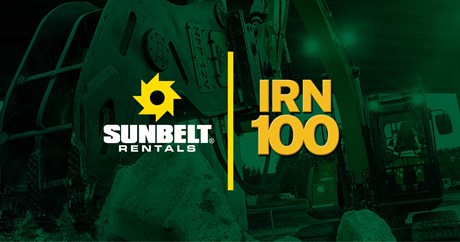 Who we are
As Sunbelt Rentals in the UK, Ireland and Germany we form the European network of the FTSE 100 Ashtead Group plc. Ashtead Group is an international equipment rental company with national networks in the US, UK and Canada, trading under the name Sunbelt Rentals.
In Europe, our recent transformation to Sunbelt Rentals has brought together our entire family of leading equipment and solution providers, making it easier for you to access our equipment and expertise. We're committed to new, innovative technologies and sustainable ways of working. We have a single vision with a single name. We are Sunbelt Rentals.
Our team of specialists provide rental equipment and managed solutions into every market and sector including: construction, industrial, energy, infrastructure, government and events.