Sunbelt Rentals Picks Up Prestigious RoSPA Award for the Ninth Consecutive Year
news 21 Apr 2020
Sunbelt Rentals has once again been recognised by the Royal Society for the Prevention of Accidents (RoSPA). After another year of excellent health and safety performance, we received our ninth RoSPA Gold Medal Award.
To achieve the award we had to make evident our commitment of operating high standards of health and safety across the company. The application process involved completing a rigorous submission, where we demonstrated our ability to deliver outstanding health and safety practices.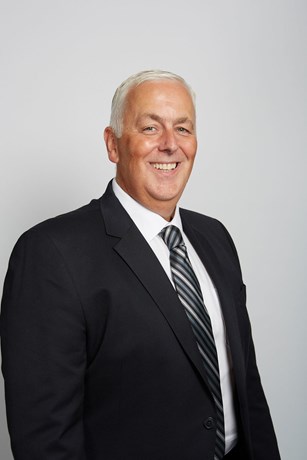 A ninth consecutive gold medal award demonstrates our continued commitment to ensuring our health and safety is of the highest standards. Year on year, we strive to grow and develop as a company and we are proud to say the health and safety of our team is always our number one priority. This year we're taking further steps to invest in our health and safety and overall customer experience, as we transition to Sunbelt Rentals. We will focus on further training for our people, implementing new technologies that will help support our internal safety processes and a significant ongoing investment in equipment to ensure that we're only using the highest standard of kit.
Douglas McLuckie, Director of Risk Management
The RoSPA Awards scheme is the longest-running of its kind in the UK, but it receives entries from organisations around the world, making it one of the most sought-after global accolades in health and safety.
Julia Small, RoSPA's Head of Qualifications, Awards and Events
Organisations receiving a RoSPA Award are recognised as being world-leaders in health and safety practice. Every year, nearly 2,000 entrants strive to achieve the highest possible accolade in what is the UK's longest-running H&S industry awards.