The Experts in Power
Complete Power Management Solutions
Sunbelt Rentals Power
We provide solutions that go far beyond just generator hire. We offer a complete power management solution
tailored to suit your needs.
Our equipment ranges from 2kVA to 1250kVA, as well as specialist equipment including battery powered units, fuel tanks, cabling and distribution. Our team of specialists offer a full support service from site survey to a full site installation and a fully comprehensive fuel management solution alongside a 24/7 out of hours service.
Sunbelt Rentals Power depots cover the whole of the UK enabling you to source power quickly and efficiently when and wherever you need it.
Generator Hire
Each year we invest a multi-million pound figure in enhancing our generator hire fleet to ensure that customers can hire the latest, safest and most environmentally efficient equipment from us.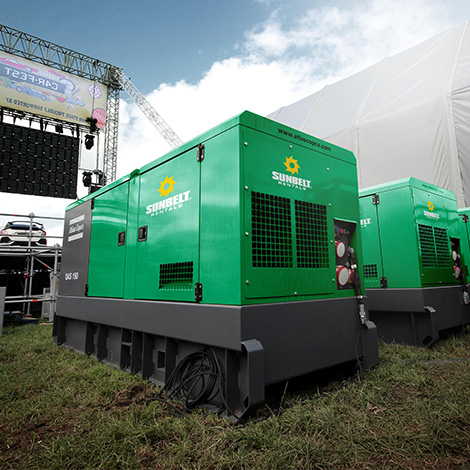 Power Equipment
Our equipment ranges from 20kVA to 1250kVA, as well as specialist equipment including the VoltSafe, Eco/Hybrid Power Solutions, Fuel Tanks as well as Remote Monitoring, telematics, Cabling and Distribution.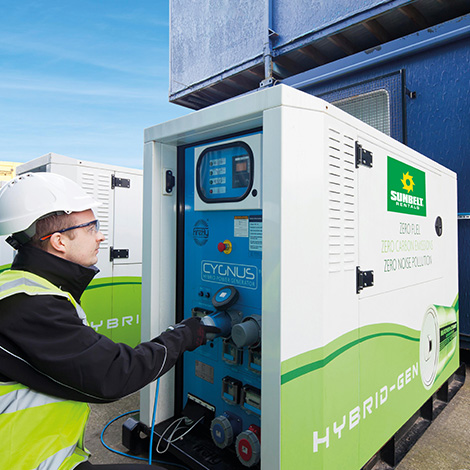 Fuel Supply & Management
We offer hassle-free managed fuel solutions with next day delivery and 24/7 service. Remote monitoring and scheduled deliveries provide an extra level of safety and security.
Reducing risk is a key part of fuel management and our security measures help protect against overnight fuel thefts and the possible expense of refilling units.
Similarly, running out of fuel can lead to extra work and unnecessary charges for the cleaning and restoration of generators so we can monitor your fuel levels to make sure that all your generators are topped up, all the time.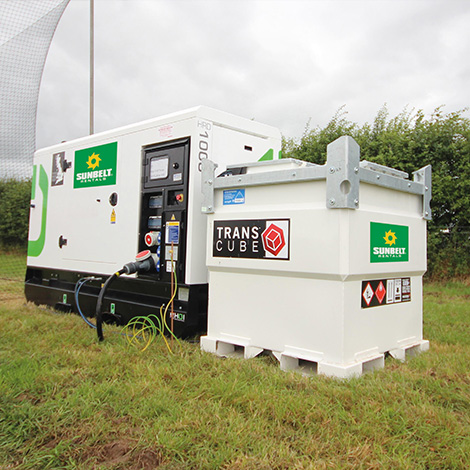 VoltSafe
In order to offer ultimate protection against theft and tampering, we offer the VoltSafe, a containerised generator which is fully loaded with a generator from 20-100kVA, a pre-wired electrical distribution board and a built-in fuel tank.
With everything contained within a secure steel 3m x 2.4m container with lockable doors, the complete generating set is kept safe and cannot be tampered with, making it ideal for use on unmanned sites and those susceptible to theft.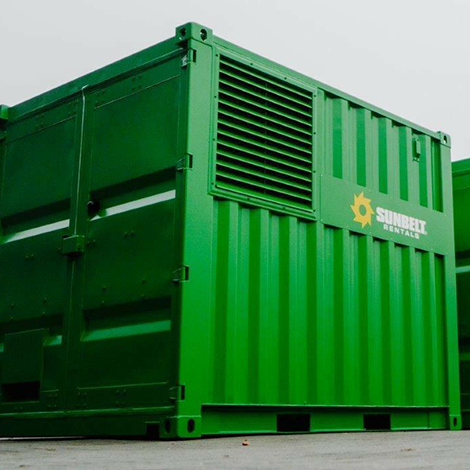 Site Survey, Installation & Management
Gauging the most efficient power solution for your site can be difficult, so leave it to us.
A member of our expertly trained team will arrange a meeting at your site to assess your requirements.
We will advise how to power your site, the equipment required and can also offer a fuel management plan to ensure your site never runs out of fuel.
Distribution & Cabling
Our Electrical Engineers can design and implement bespoke power distribution solutions for almost any application.
Our range of equipment includes flexible load cables for temporary installation, automatic mains failure panels and distribution equipment. Our mains distribution boards can be equipped with different socket configurations, or for hardwiring, we can retro fit a variety of MCCBs and RCBOs to suit any bespoke requirements.
Where a backup generator is supplied to provide temporary electrical power if the utility source fails, we can install fully automatic switches to minimise disruption to your daily operations. As well as transferring the loads to the backup generator a telemetry device can also inform you of any failures to any mobile/remote device.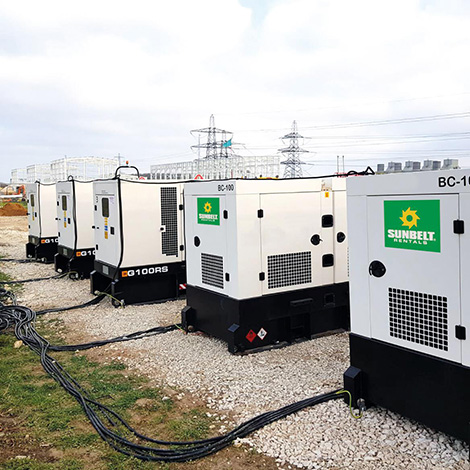 Remote Monitoring & Telematics
Telematics help avoid plant theft and allow complete control over your hired equipment, through an online portal, users can view, manage and monitor your equipment, you can see  every piece of equipment is located, and it's not just limited to Power generation, we have telematics fitted to over 7,000 items across our fleet.
Need to keep track on utilisation, power factor, phase balance, peak/low load, CO2 emissions, fuel consumption and more? No problem, many of our units come fitted with remote monitoring and tracking systems as standard.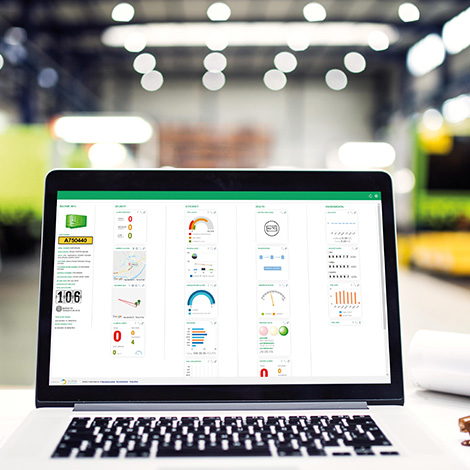 Innovation & Sustainability
We pride ourselves on offering much more than just generators. Alongside our supply chain, we are constantly innovating to meet the demands of the future and we are helping to develop new technologies to make our rental equipment even more environmentally efficient and quieter than ever before.
Allowing you to significantly lower your carbon footprint. We supply power when and where you need it, whilst respecting the environment.
Our range includes synchronised sets enabling significant fuel savings, hybrid power units, innovative Solar Pods and more. We are fully committed to helping reduce emissions from generators and can offer alternative fuels to traditional diesel.
HVO Fuel Solutions
Are you looking for a fossil-free, fully renewable and cleaner alternative to diesel? A fuel that's compatible with your existing equipment, can improve your social responsibility and reduce your environmental impact?
We have partnered up with the UK's leading HVO manufacturers to offer a delivery and fuel management service to customers and sites who want to make the change. Contact our dedicated team about making a positive and easy switch to HVO and start reducing your carbon emissions by up to 90%.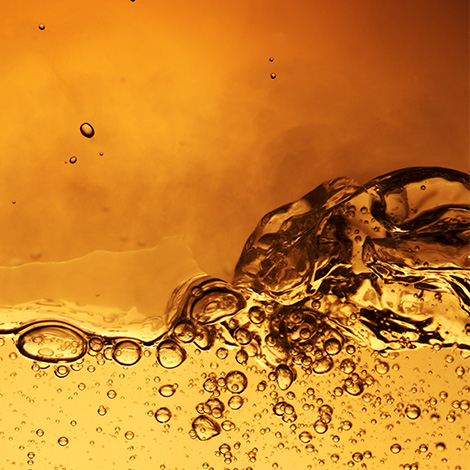 Download Brochure
To download the Sunbelt Rentals Power brochure, please
Download Brochure