Temporary Heating and Drying Solutions
WE HAVE THE EXPERTISE TO MEET YOUR HEATING AND DRYING NEEDS
With decades of experience, we're ready to help solve your temperature control requirements. Our highly trained team will work with you to design the most eco-friendly, efficient and cost-effective heating solution suited to your environment. We can support with the complete process from recommendations, delivery and installation, demonstration and removal.
HEATING EQUIPMENT
We supply the full range of heating equipment to suit your specific environment, including electric, infra-red and convection heaters, oil filled radiators, industrial heating and drying fans and oil fired heaters.
DEHUMIDIFIERS & DRYING EQUIPMENT
We supply portable and fixed dehumidifiers with low power consumption and quiet operation to provide fast and efficient dehumidification in a range of commercial, industrial or domestic settings.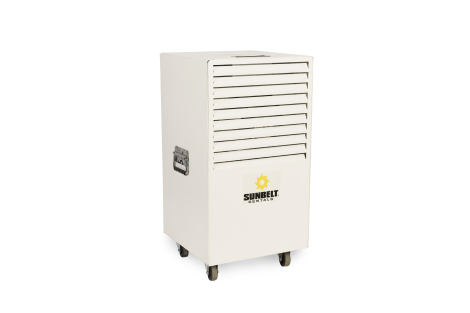 AIR MOVEMENT
The second stage in the drying process and important to the finished result.
We supply a range of portable air movement fans to improve circulation and distribution of air into areas that may have been effected by water damage or require moisture control from process.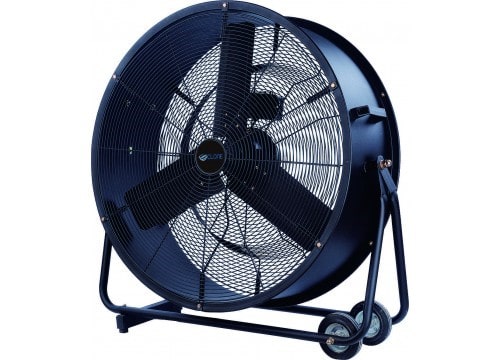 MOULD & BIO-POLLUTANT MANAGEMENT
When moisture damage happens it is important to act quickly to prevent mould growth.
Our range of Dust Control Air Cleaners protects you and your workers' health through the use of HEPA filtration which captures spores preventing them from traveling.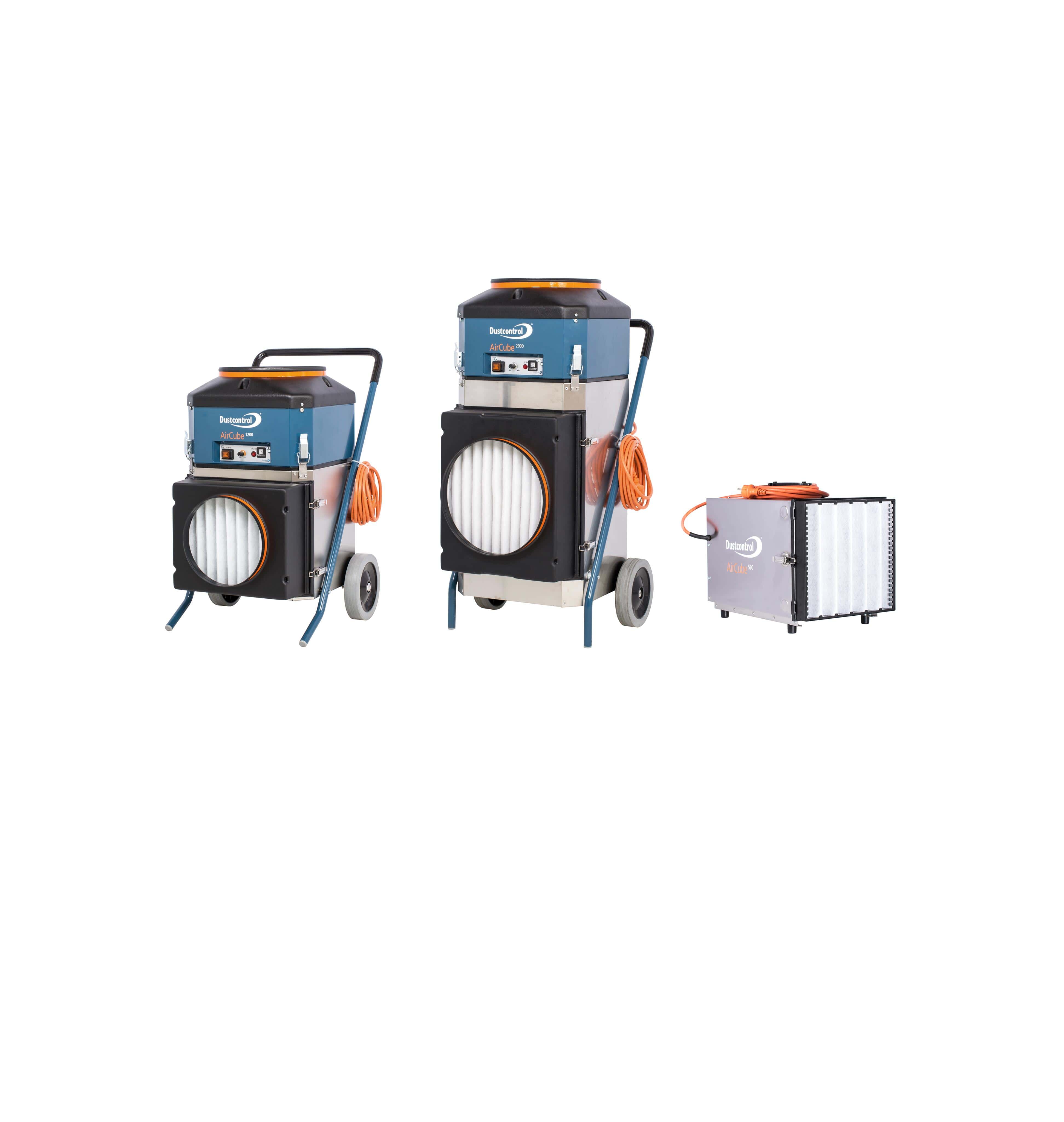 WANT MORE INFORMATION?
Download our Temporary Heating and Drying Solutions brochure
Click Here
OUR SERVICE
Find out more about our complete service and product range.
CLICK HERE
YOUR HEATING FIT
Read our blog on finding the right heater for your workspace here.
Read Here
Did you know we can provide a full range of equipment to monitor temperature and air quality.
Find out more