Sunbelt Rentals in Scotland
Your Complete Rental & Specialist Solutions for Scotland
Scotland Experts With the Solutions for You
With 16 standalone depots, and a wider range of equipment than any other hire provider, we are your one stop rental and specialist solution for every market and sector throughout Scotland.
Our expert hire team will assist you with all your rental requirements, guiding you through the latest and safest innovative equipment to benefit your site.
Sunbelt Rentals Scotland's Solutions Experts
Derek McDade - Lifting Expert
Name: Derek McDade
Location: Glasgow
Derek who has worked for Sunbelt Rentals for just over 2 years is one of Sunbelt Rentals Scottish Lifting experts and has over 15 years experience. Derek started out as a general manager and previously started up the lifting division for martin plant hire. Get to know Derek and how he can find the perfect lifting solution for your project.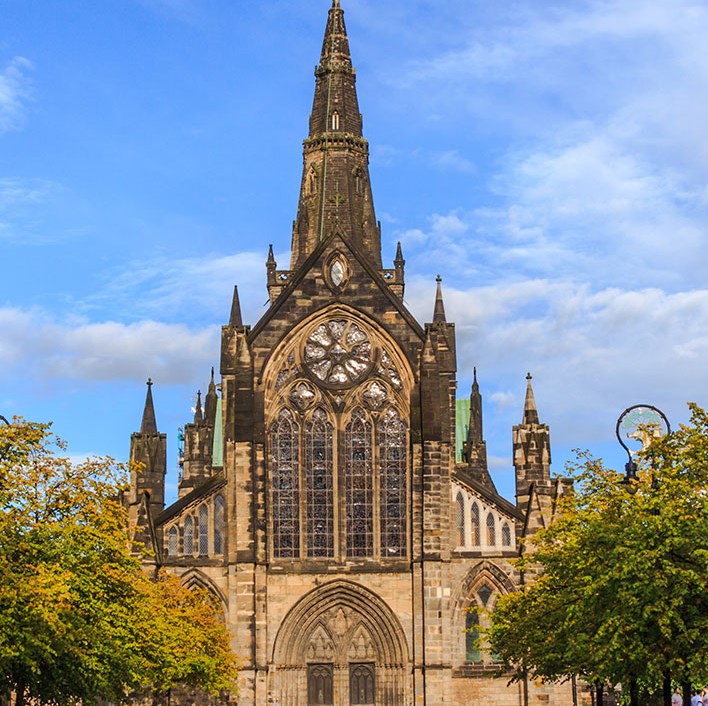 Tracy Murphy - Powered Access Expert
Name: Tracy Murphy 
Location: Edinburgh 
Tracy has over 18 years experience and has previously worked as a hire desk controller, purchase ledger clerk & credit control officer until finally finding her feet as a sales rep. Get to know Tracy and how she could help you find the right solution.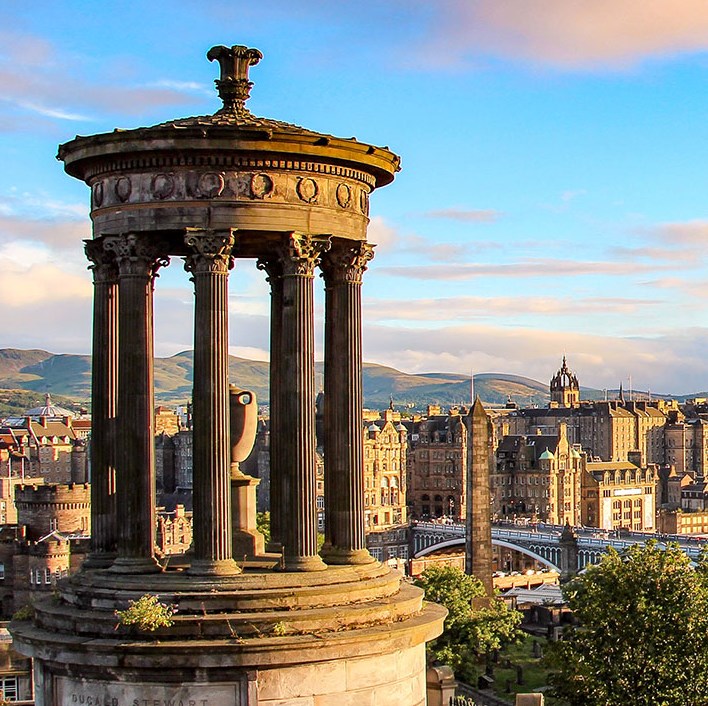 Colin Merry - Plant, Tools & Powered Access Expert
Name: Colin Merry 
Location: Kilmarnock 
Colin started out as an apprentice bricklayer but the Scottish weather quickly converted Colin into the hire industry. Having progressed from a sales executive into a branch manager and eventually into an area manager for Scotland he now has over 10 years spending 2 and a half of these at Sunbelt Rentals. Get to know Colin and find out how his expertise could benefit your project.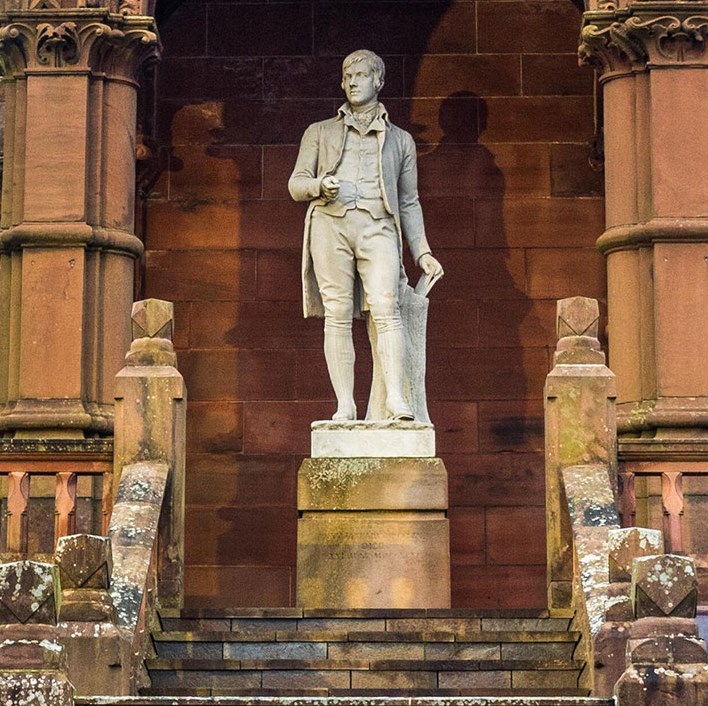 Derek Theman - Plant & Tools Expert
Name: Derek Theman
Location: Inverness
Derek joined the Sunbelt Rentals team just over a year ago. Starting out as a paperboy Derek soon started his journey in sales and not long found himself working in the plant hire industry as a sales manager for 3 years before joining Sunbelt Rentals. Get to know Derek and how you can benefit from his expertise.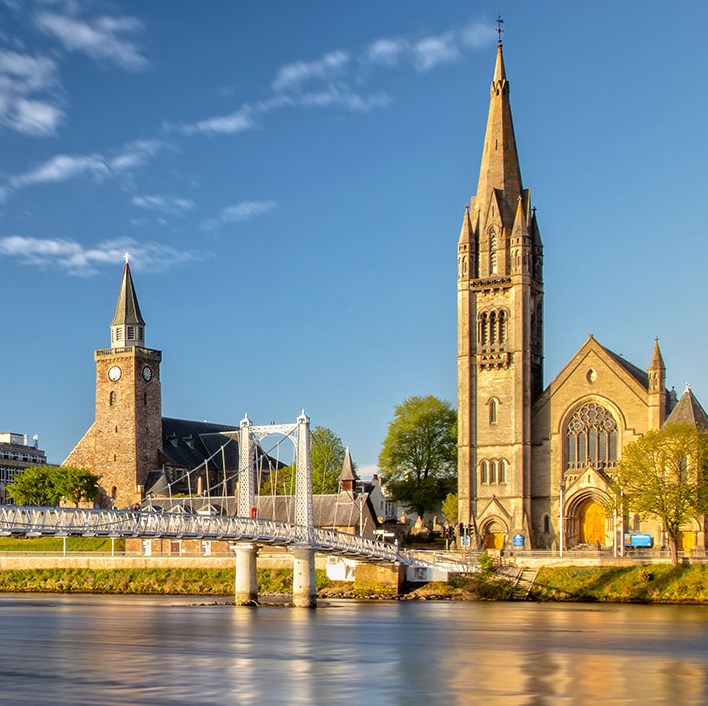 Scott Holmes - Plant Expert
Name: Scott Holmes 
Location: Glasgow
Scott another paperboy start out whilst also having worked in operations for a groundworks company for 5 years, however its his 9 years at Sunbelt Rentals that gives him true veteran status. Starting out as a sales executive Scott soon progressed into his natural role today as a regional account manager. Get to know more about Scott and how his expertise can benefit your site.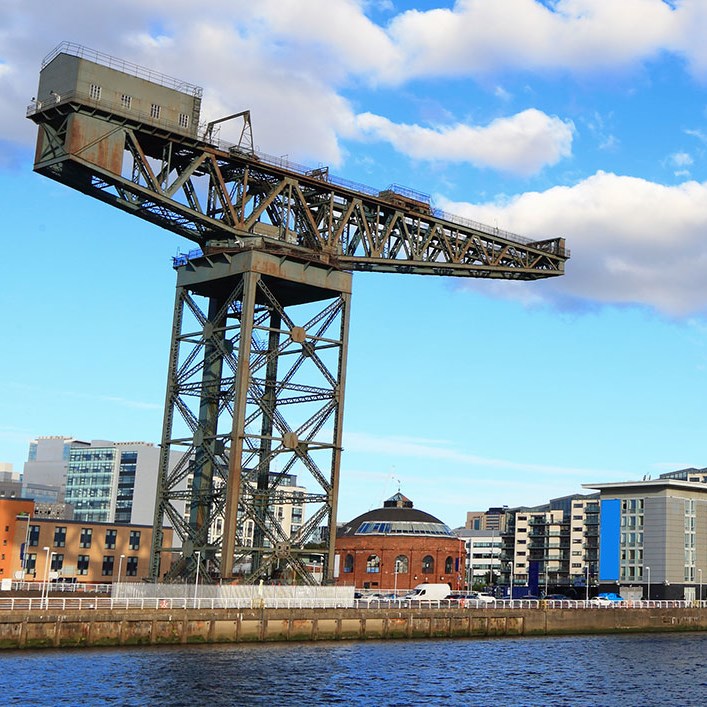 Powered Access Range
View our range of Powered Access equipment here.
Powered Access
Plant Equipment
View our range of Plant equipment here.
Plant
Tool Equipment
View our range of Tool equipment here.
Tools